How do I make sure that my smoke alarm works?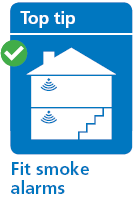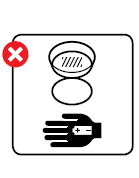 Test the batteries in your smoke alarm once a week. You could do this at the same time every week to help you remember. Press the button on your smoke alarm until it makes a loud beeping noise.
Need a reminder to test your smoke alarm?  Click on this link to get reminders to your phone or via e-mail.
Your home may have smoke alarms that are linked to your electricity. These alarms still need to be checked.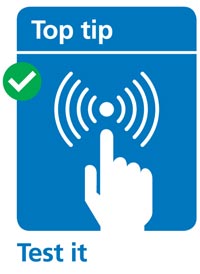 Safety plan
Do you and everyone you live with know your safety plan?

View the Fire Kills document on "How to plan your escape" PDF.
View more publications which contain additional fire safety information here.
For information on carbon monoxide (CO) poisoning, visit the Gas Safety Charity website at www.gassafecharity.org.uk
If you would free fire safety advice, please call our Community Safety team on: 0345 2234221