Image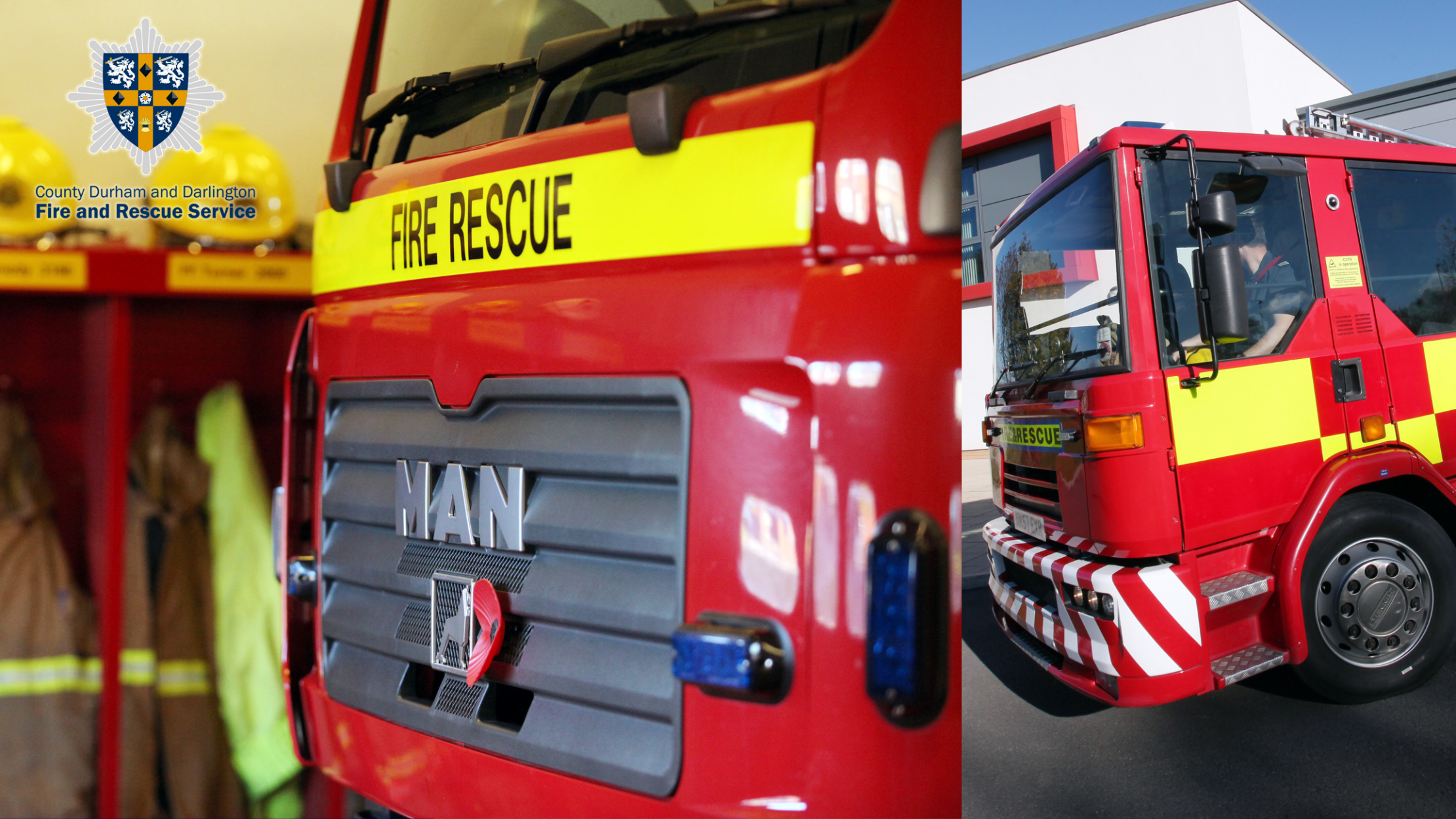 Recruiting On Call Firefighters
Did you know we are recruiting On Call Firefighters throughout County Durham and Darlington? You must live or work within 5 minutes of your local station.
Interested?
For more information and to register, visit the page careers > on-call >
Image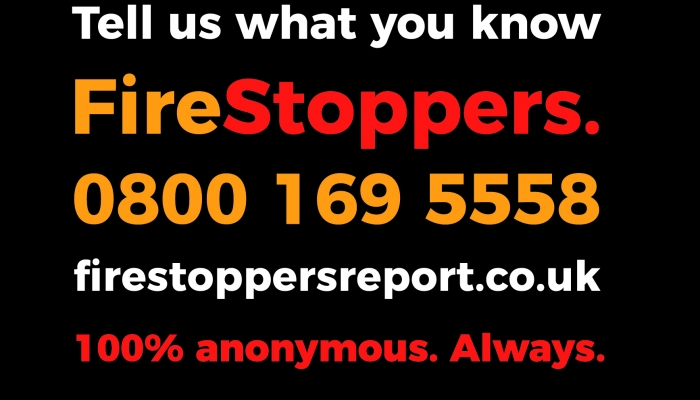 Firestoppers
Have information on a deliberate fire? Tell FireStoppers what you know. Even small outdoor fires can be dangerous, because they place additional stress on our limited resources – dealing with a nuisance fire affects our ability to respond to more serious incidents like house fires or road traffic accidents.  If you have information regarding an incident of deliberate fire, you can tell us what you know,  100% anonymously.  We are interested in what you know, not your identity.
 
Image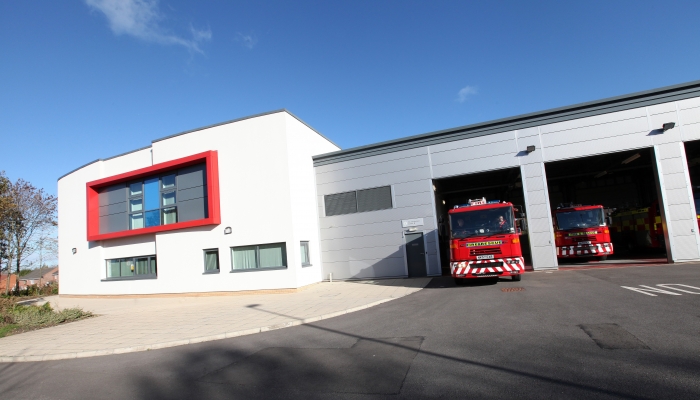 Image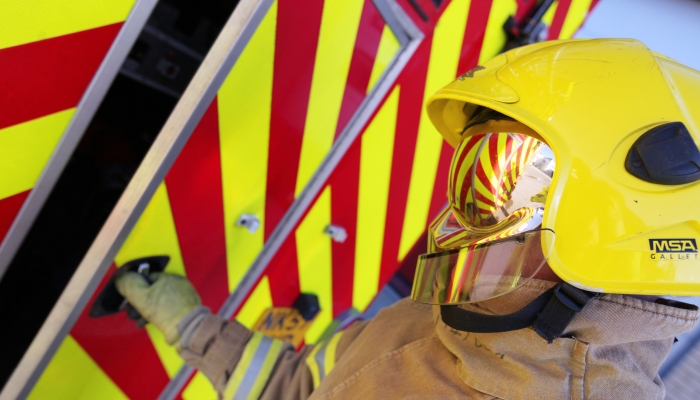 Fire Safety at Work
County Durham and Darlington Fire and Rescue Service's Business Fire Safety Team are working in partnership the local Authorities to ensure that businesses in the Service area are Covid secure. Whilst carrying out Fire Safety Audits the team will be ensuring compliance with Covid-19 secure measures to help protect employees, the Community and our own staff whilst carrying out these inspections.
Image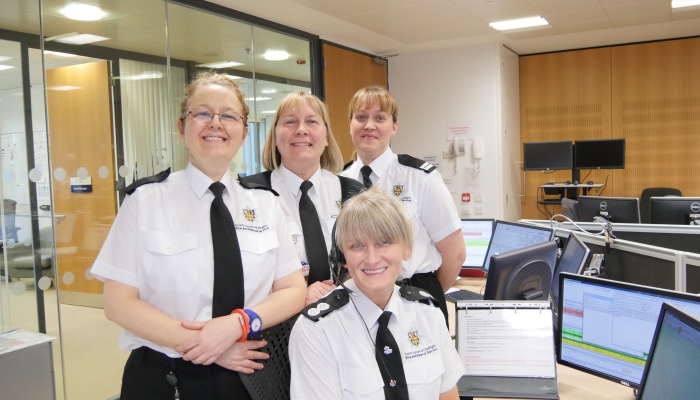 Work for Us
This section contains information about working for us as a firefighter, control staff or support staff.
Image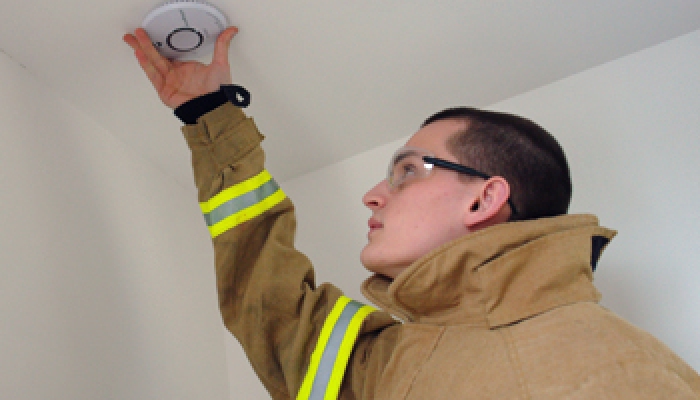 Fire Safety at Home
Prevention Activity We encourage all households to have a safe and wellbeing discussion/visit with our service; your safety is our priority.
Image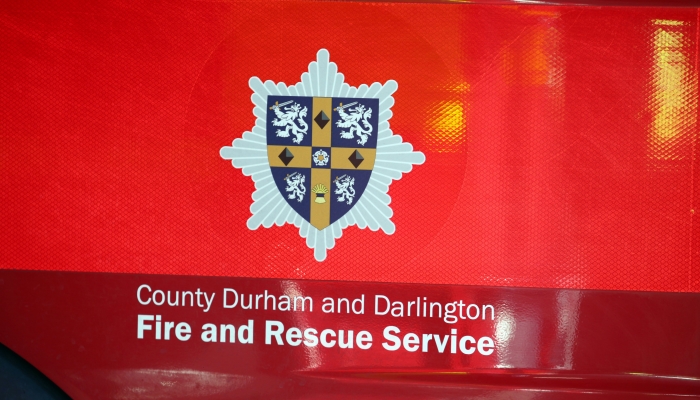 Vacancies for On-Call Firefighters
Do you live or work within 5 minutes of one of our On-Call stations?
On-call firefighters are those who are able to provide evening, daytime or weekend cover. They are ready to go out to a call the moment a message comes through.
Image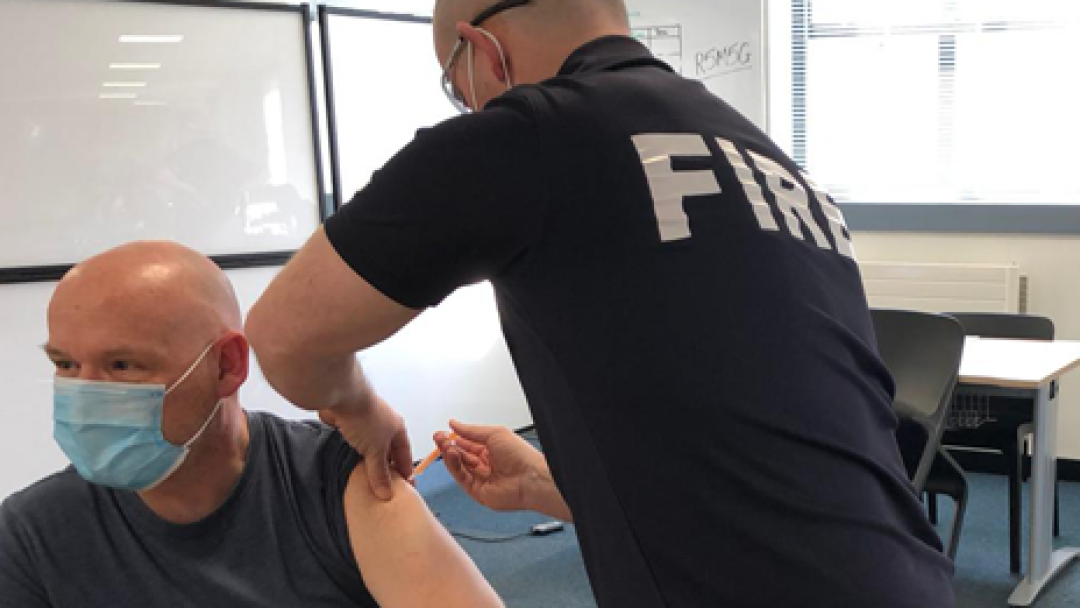 Firefighters and staff from County Durham and Darlington Fire and Rescue Service have surpassed the milestone of delivering 50,000 Covid vaccinations, following a drive to assist with the national vaccination programme. Twenty-five staff are now trained to administer the vaccinations, twenty-four firefighters and a corporate staff member have been working tirelessly alongside colleagues in the NHS to reach as many people as possible in the fight against the Covid-19 pandemic.
Twitter
On Monday, Firefighters responded to a house fire in Chester-le-Street which was started by a candle in an upstairs… https://t.co/RW8uuj35GL


Jan 26th 2022

Do you have any questions regarding our annual consultation which is all about our plans we have for the service fo… https://t.co/xkR5SA5B9H


Jan 26th 2022