Image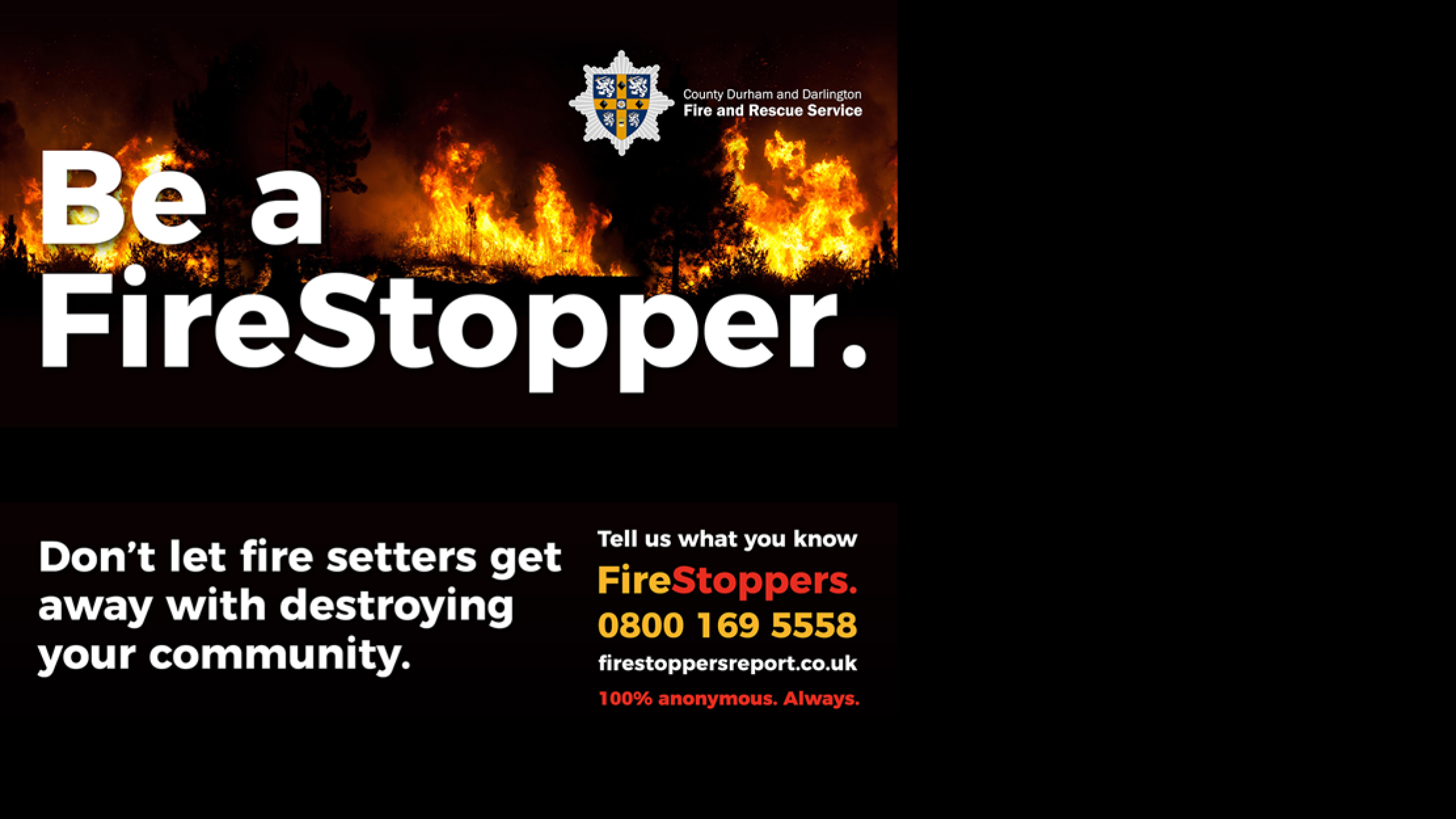 FireStoppers
We have seen a rise in deliberate fires across County Durham and Darlington, tying up our resources when they could be needed elsewhere.
🔥If you have any information regarding deliberate fires in your area please call Firestoppers anonymously on 0800 169 5558
When you contact Firestoppers you remain 100% anonymous
Image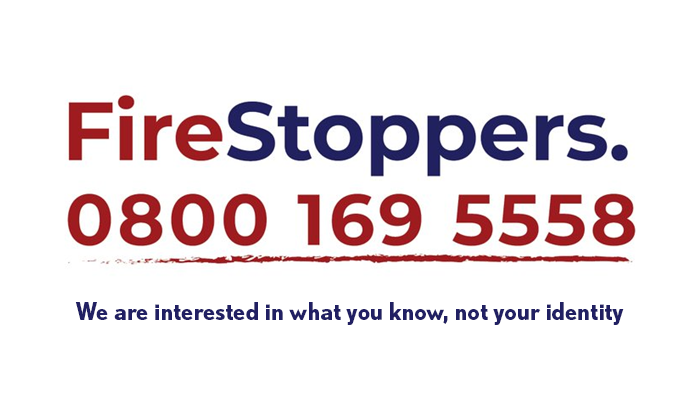 Firestoppers
Report a deliberate fire!
Even small outdoor fires can be dangerous, because they place additional stress on our limited resources – dealing with a nuisance fire affects our ability to respond to more serious incidents like house fires or road traffic accidents.
Image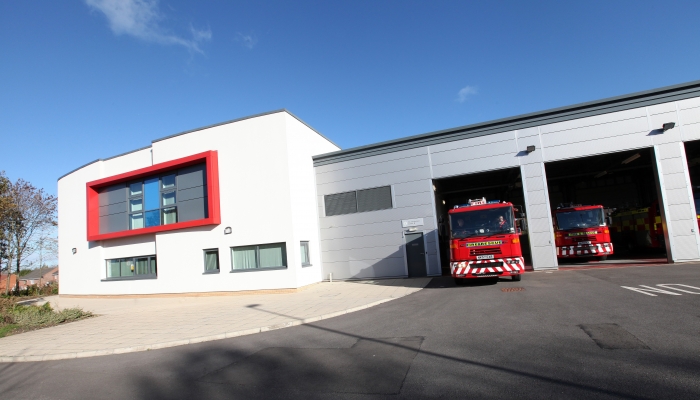 Image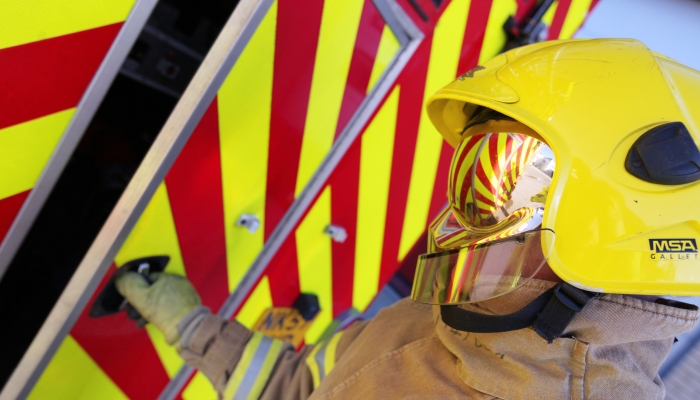 Fire Safety at Work
County Durham and Darlington Fire and Rescue Service's Business Fire Safety Team are working in partnership the local Authorities to ensure that businesses in the Service area are Covid secure. Whilst carrying out Fire Safety Audits the team will be ensuring compliance with Covid-19 secure measures to help protect employees, the Community and our own staff whilst carrying out these inspections.
Image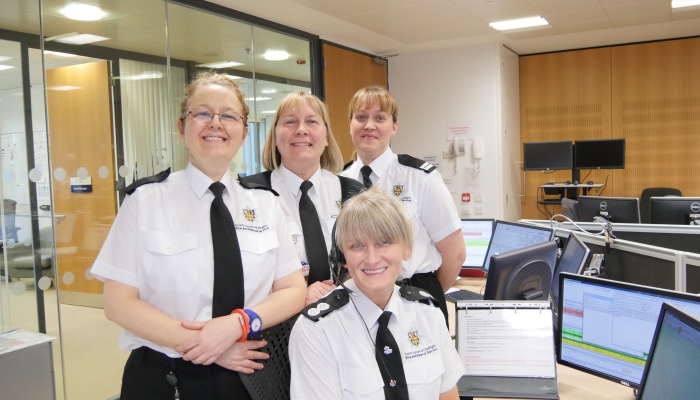 Work for Us
This section contains information about working for us as a firefighter, control staff or support staff.
Image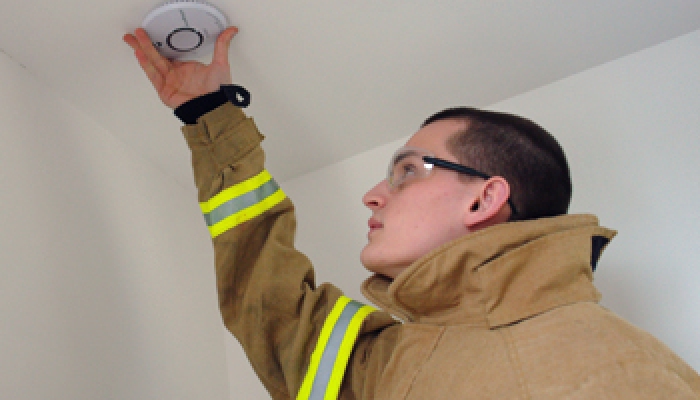 Fire Safety at Home
Prevention Activity We encourage all households to have a safe and wellbeing discussion/visit with our service; your safety is our priority.
Image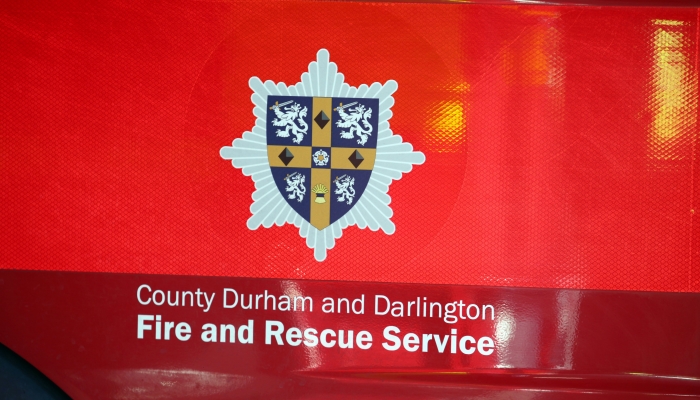 Vacancies for On-Call Firefighters
Do you live or work within 5 minutes of one of our On-Call stations?
On-call firefighters are those who are able to provide evening, daytime or weekend cover. They are ready to go out to a call the moment a message comes through.
Image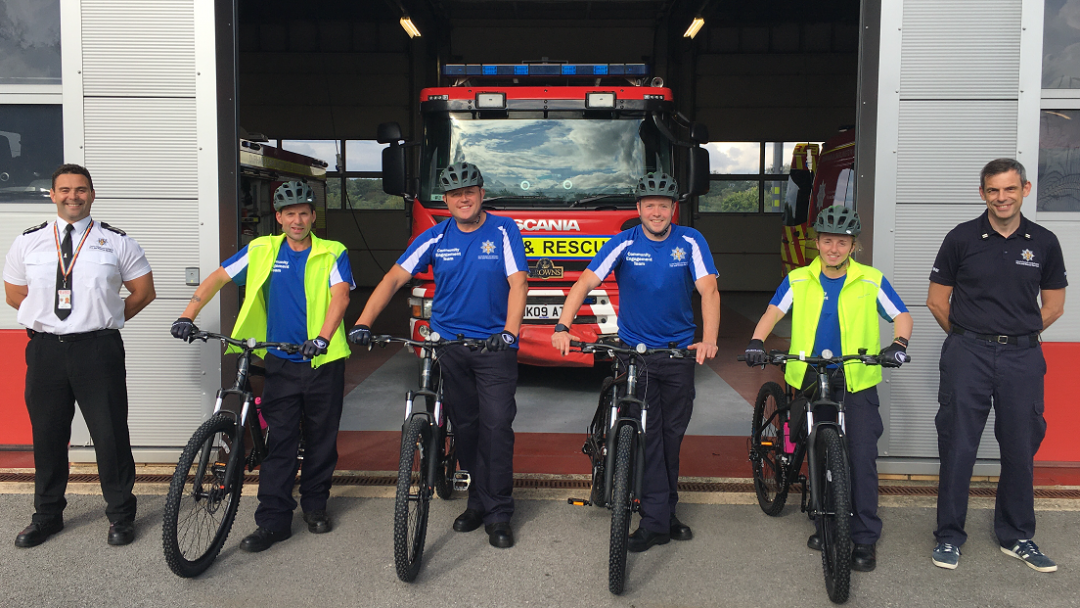 Meet our new Community Engagement Team who are based at Bishop Auckland Fire Station! 
 
 If you're in the area you may see them over the summer months, engaging...
Twitter
The MET office has issued a yellow weather warning for parts of our area for slow moving thunder downpours from 10.… https://t.co/RHRv90IfvF


Aug 05th 2021

Shout out to Apprentice FF Errington who wore his breathing apparatus (BA) for the first time at an operational inc… https://t.co/TwJrVhEzG2


Aug 04th 2021