Image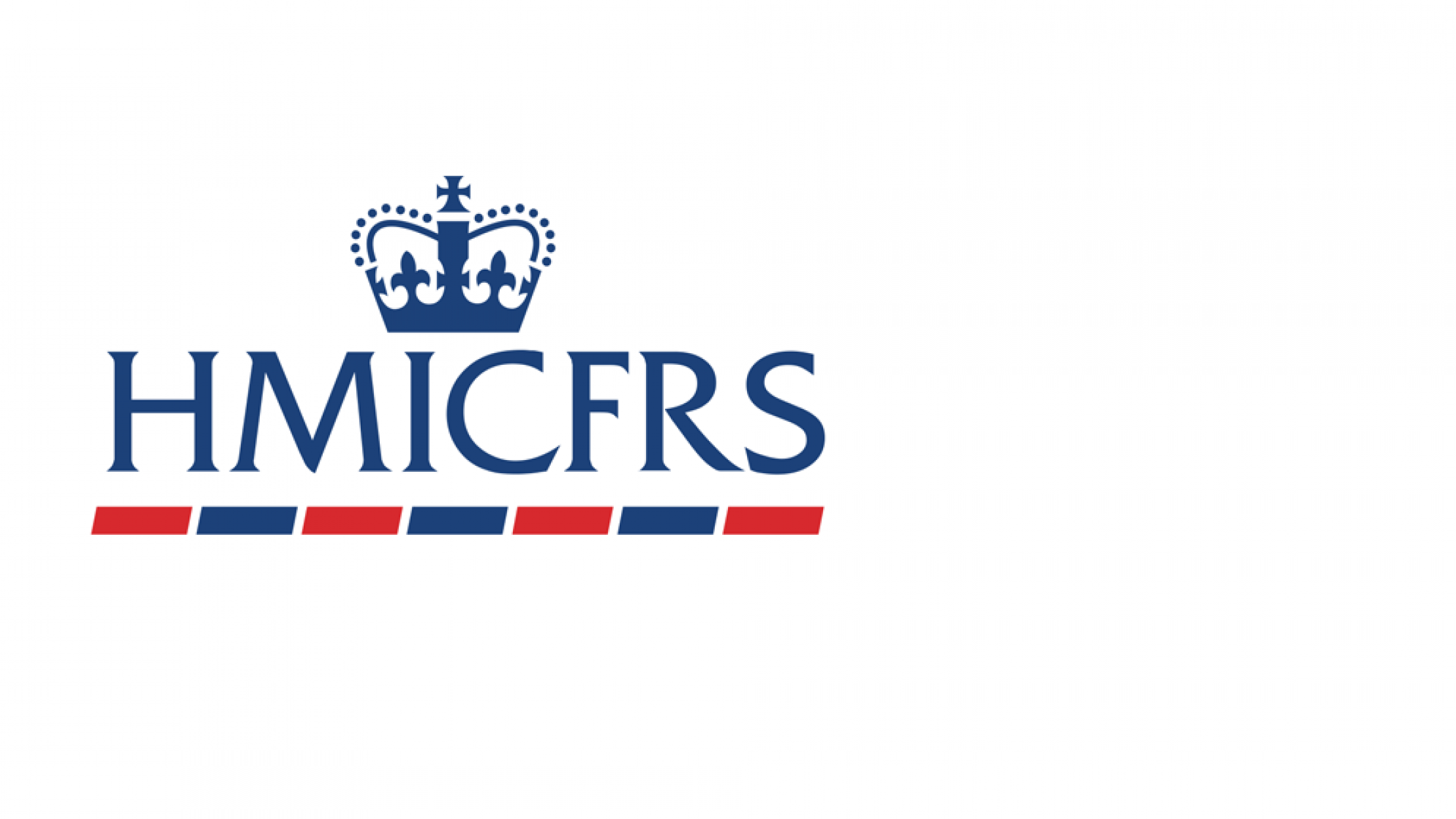 State of Fire and Rescue 2020
HMICFRS have published the 'State of Fire and Rescue 2020'
In the report, the second ever to be produced, is an annual assessment of England's fire and rescue services by Sir Thomas Winsor, Her Majesty's Chief Inspector of Fire and Rescue Services.
Image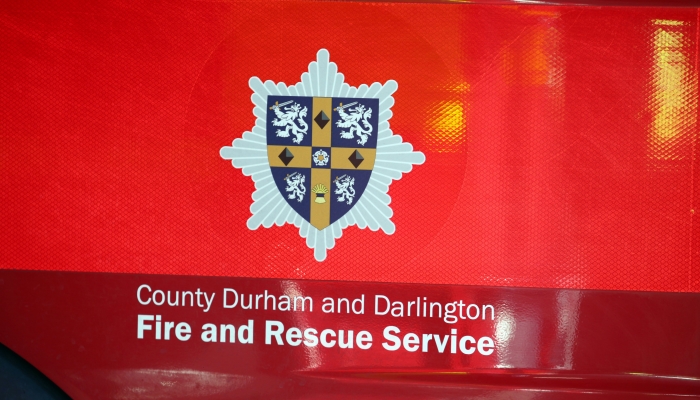 Vacancies for On-Call Firefighters
Do you live or work within 5 minutes of one of our On-Call stations?
On-call firefighters are those who are able to provide evening, daytime or weekend cover. They are ready to go out to a call the moment a message comes through.
Image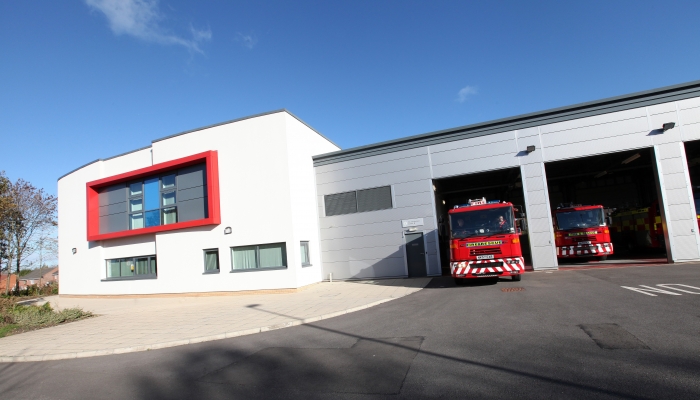 Image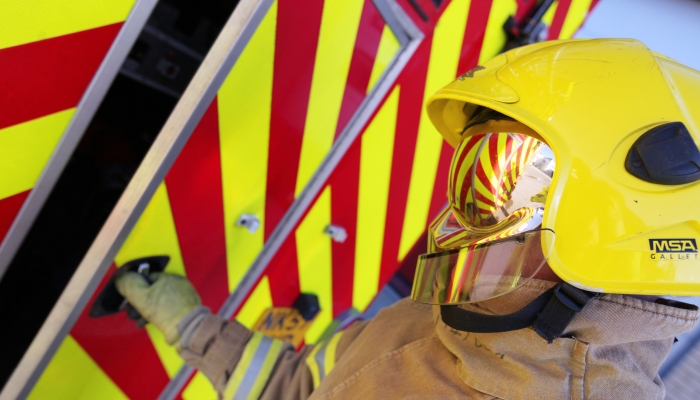 Fire Safety at Work
County Durham and Darlington Fire and Rescue Service's Business Fire Safety Team are working in partnership the local Authorities to ensure that businesses in the Service area are Covid secure. Whilst carrying out Fire Safety Audits the team will be ensuring compliance with Covid-19 secure measures to help protect employees, the Community and our own staff whilst carrying out these inspections.
Image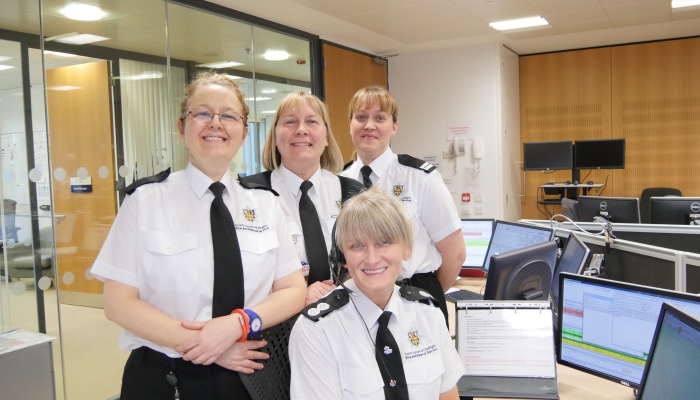 Work for Us
This section contains information about working for us as a firefighter, control staff or support staff.
Image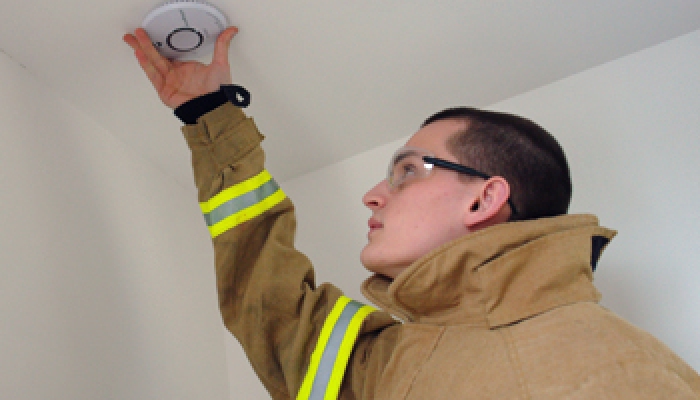 Fire Safety at Home
Prevention Activity We encourage all households to have a safe and wellbeing discussion/visit with our service; your safety is our priority.
Image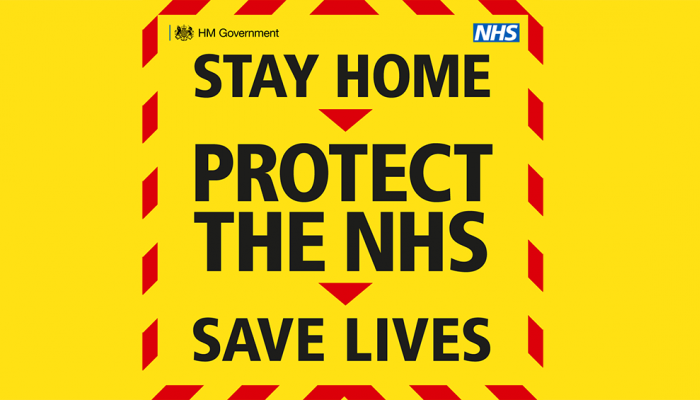 National Lockdown
The PM announced that as of midnight Wednesday, 6 January the nation is placed into lockdown. For full government guidance on what you can and cannot do while these restrictions are in place, follow the link below to the GOV.UK website.  
Image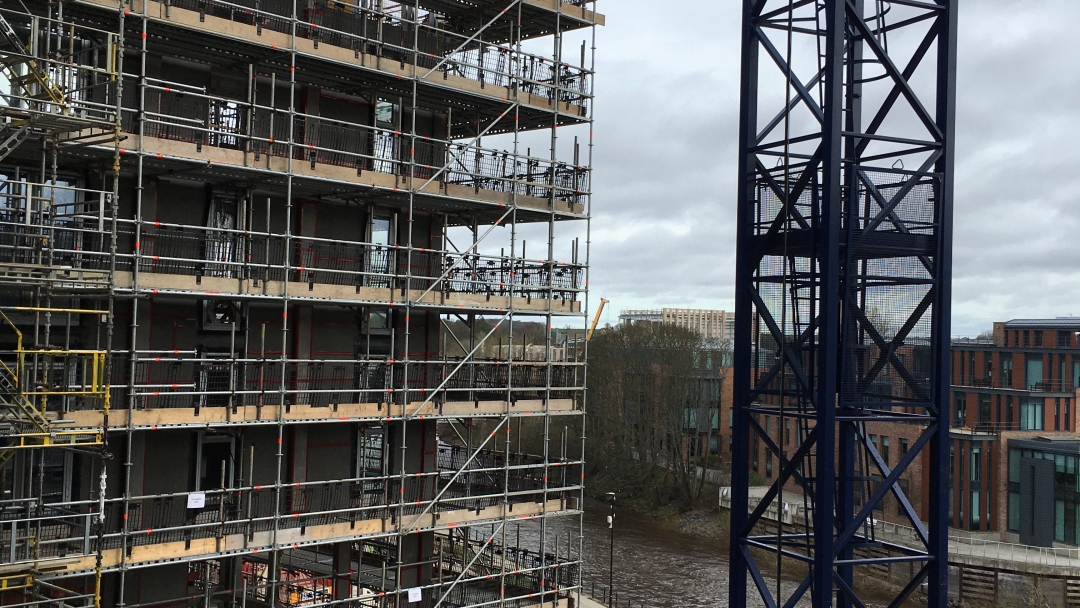 As part of the Building Regulations consultation with larger projects our Business Fire Safety Team regularly make on-site visits during construction of the premises. Last week two of our officers met with the building team at the New Durham City Milburngate  The site will consist of shops, a hotel, cinema, car parking, residential accommodation and public spaces. 
Twitter
The Union Flags at Fire HQ have been lowered to half mast to mark the passing of HRH Prince Philip The Duke of Edin… https://t.co/O8Dd8U1IyL


Apr 09th 2021

We are all deeply saddened to hear the news that His Royal Highness Prince Philip, Duke of Edinburgh has died. Our… https://t.co/XVFGjw0vql


Apr 09th 2021