Image
Can you be an on-call firefighter?
On-call firefighters can be anything – from factory workers, cooks and farmers, to carers, stay at home parents or students. They're doing everyday jobs until the call comes and then quite literally they put on their other hat and become professional firefighters. That's not some kind of back-up team, it's the front line saving lives.
Image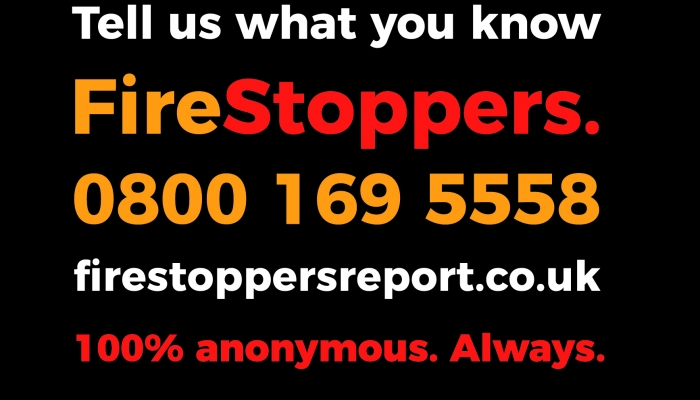 Firestoppers
Have information on a deliberate fire? Tell FireStoppers what you know. Even small outdoor fires can be dangerous, because they place additional stress on our limited resources – dealing with a nuisance fire affects our ability to respond to more serious incidents like house fires or road traffic accidents.  If you have information regarding an incident of deliberate fire, you can tell us what you know,  100% anonymously.  We are interested in what you know, not your identity.
 
Image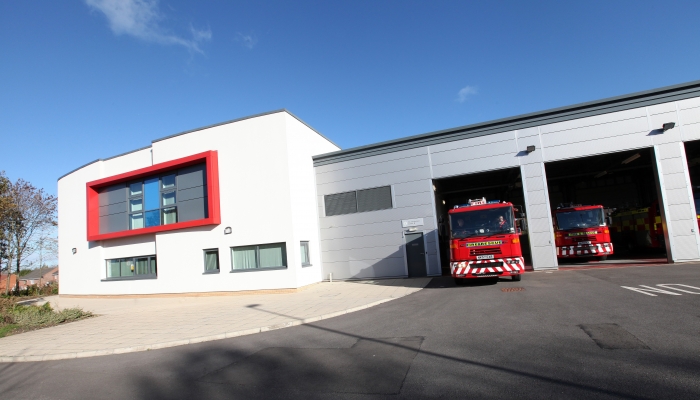 Image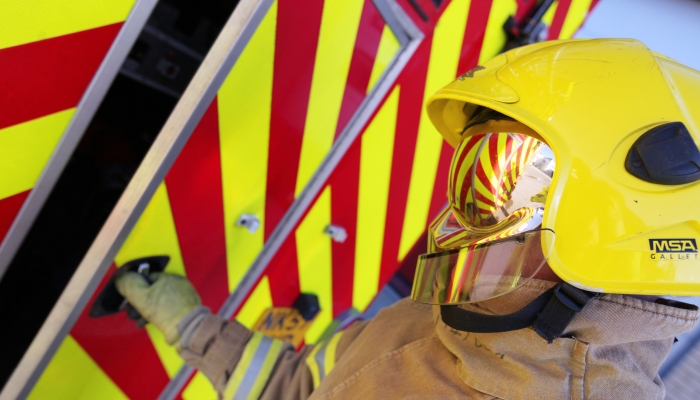 Fire Safety at Work
County Durham and Darlington Fire and Rescue Service's Business Fire Safety Team are working in partnership the local Authorities to ensure that businesses in the Service area are Covid secure. Whilst carrying out Fire Safety Audits the team will be ensuring compliance with Covid-19 secure measures to help protect employees, the Community and our own staff whilst carrying out these inspections.
Image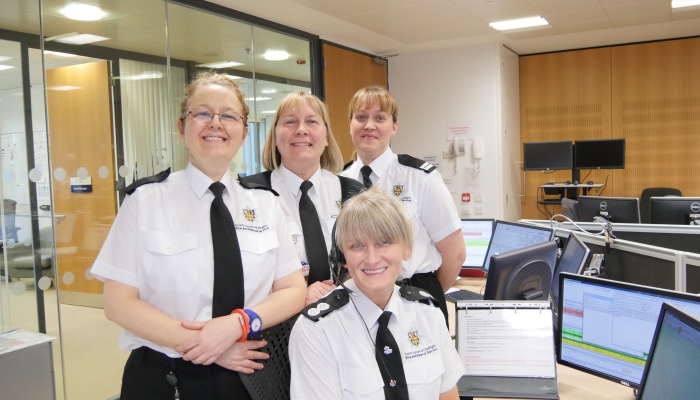 Work for Us
This section contains information about working for us as a firefighter, control staff or support staff.
Image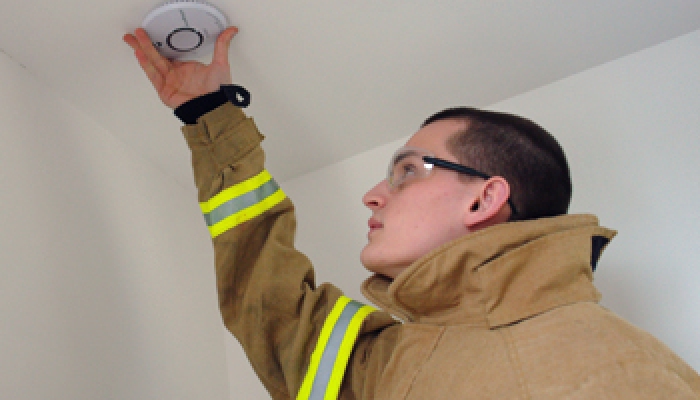 Image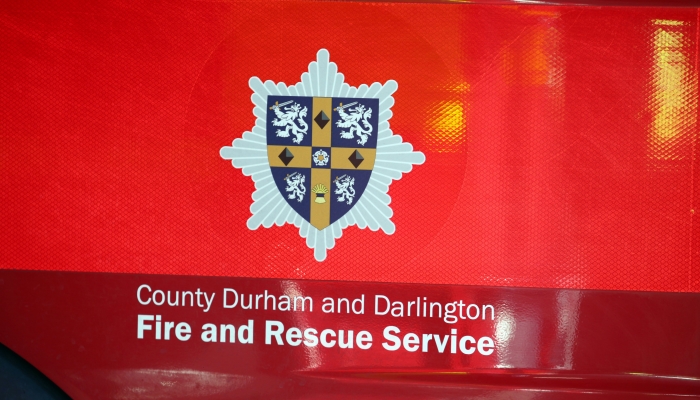 Vacancies for On-Call Firefighters
Do you live or work within 5 minutes of one of our On-Call stations?
On-call firefighters are those who are able to provide evening, daytime or weekend cover. They are ready to go out to a call the moment a message comes through.
Image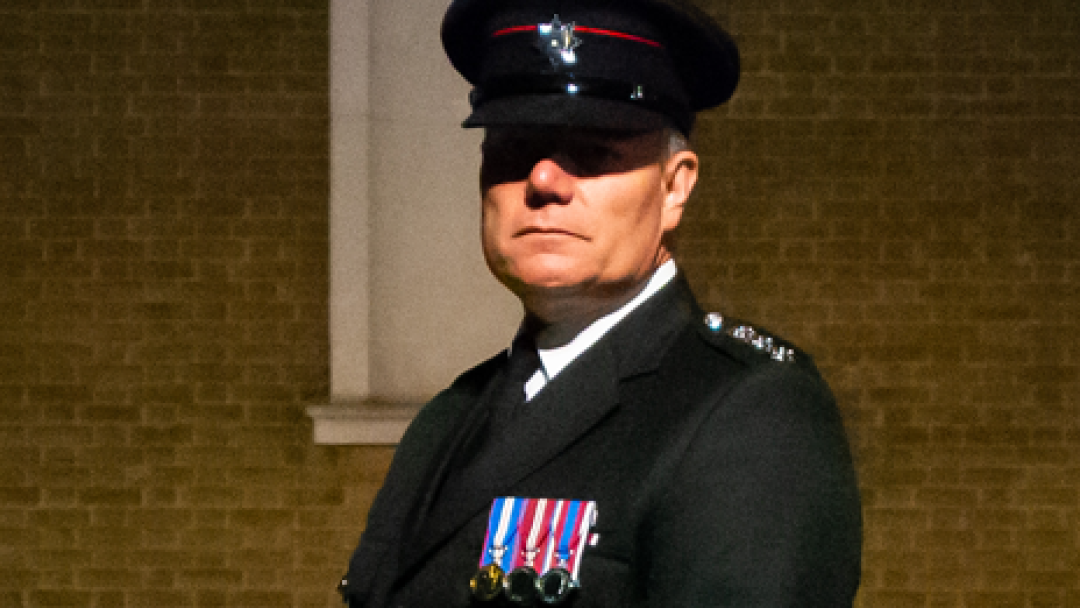 County Durham and Darlington Fire and Rescue Service's (CDDFRS) Station Manager Craig Jewkes was honoured to be part of the procession at Her Majesty's funeral last Monday (19th of September.)  Craig was one of just 16 firefighters from across the UK selected to take part in the state funeral last week.