Image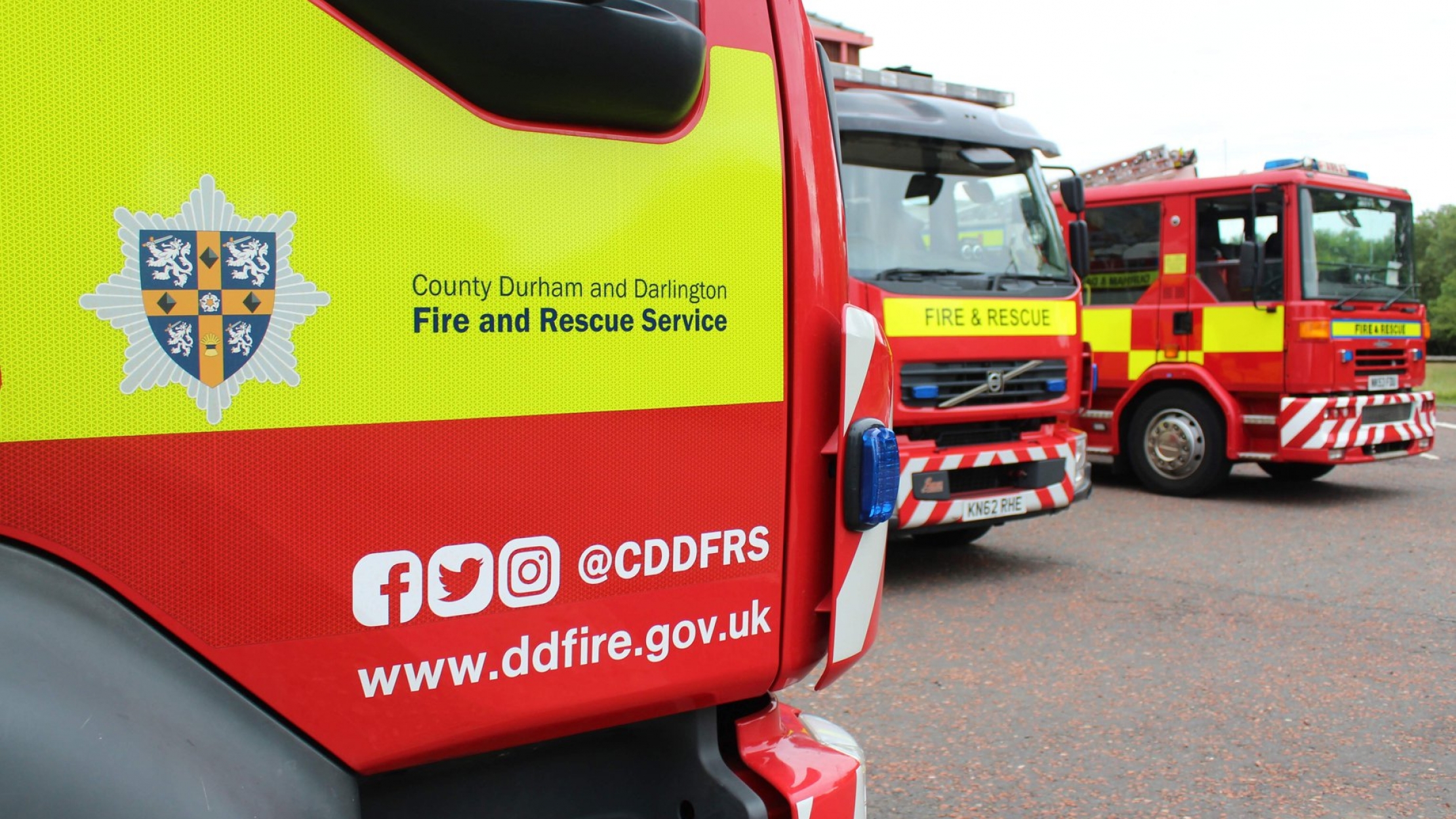 Fire Safety at Home
We are advising/directing the public to follow the advice we have which covers all elements of Home Fire Safety. 
Watch our short video for valuable home safety guidance in the link below.
BUSINESS OWNERS please read the "Regulatory Reform (Fire Safety) Order 2005 Fire Safety Advice during COVID 19 Outbreak" listed under Your Safety > Business Safety >
Image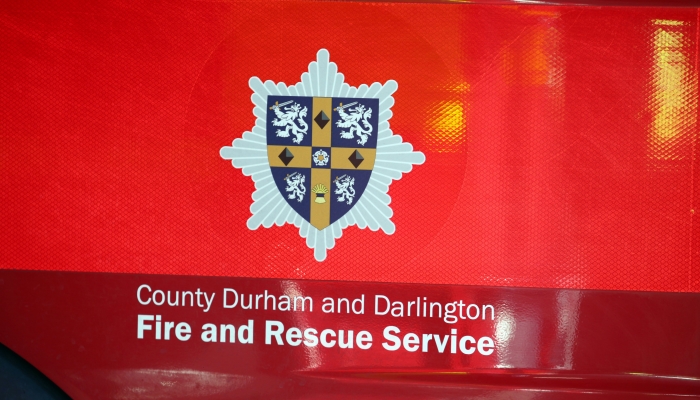 Image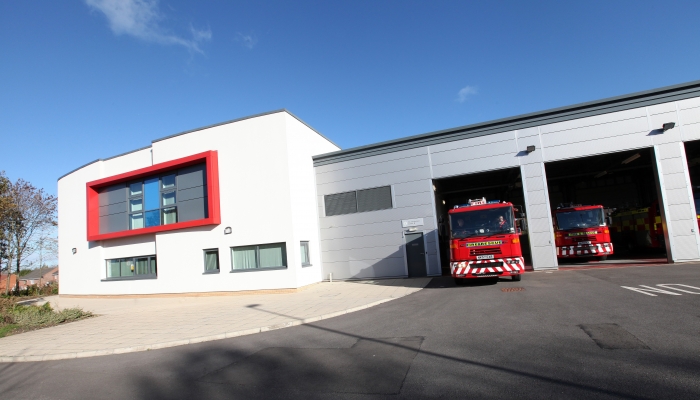 Image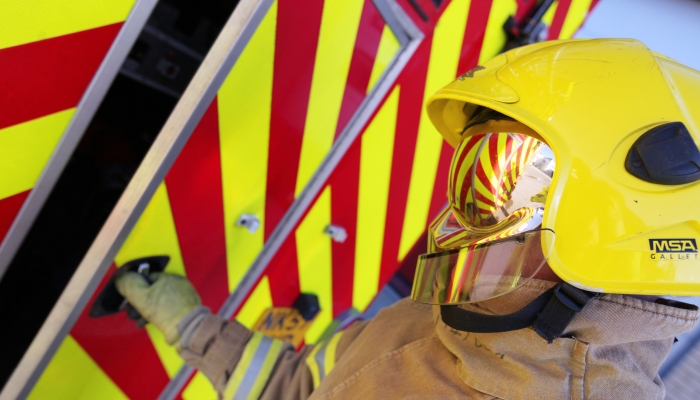 Fire Safety at Work
County Durham and Darlington Fire and Rescue Service's Business Fire Safety Team are working in partnership the local Authorities to ensure that businesses in the Service area are Covid secure. Whilst carrying out Fire Safety Audits the team will be ensuring compliance with Covid-19 secure measures to help protect employees, the Community and our own staff whilst carrying out these inspections.
Image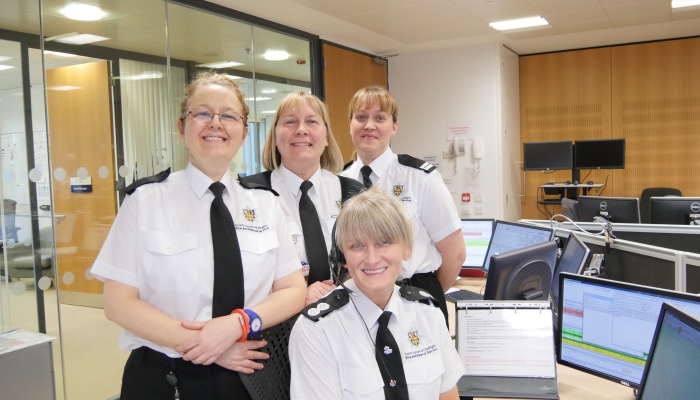 Work for Us
This section contains information about working for us as a firefighter, control staff or support staff.
Image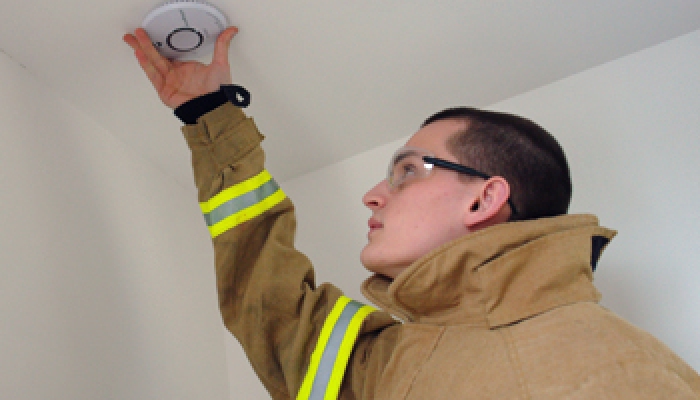 Fire Safety at Home
Prevention Activity We encourage all households to have a safe and wellbeing discussion/visit with our service; your safety is our priority.
Image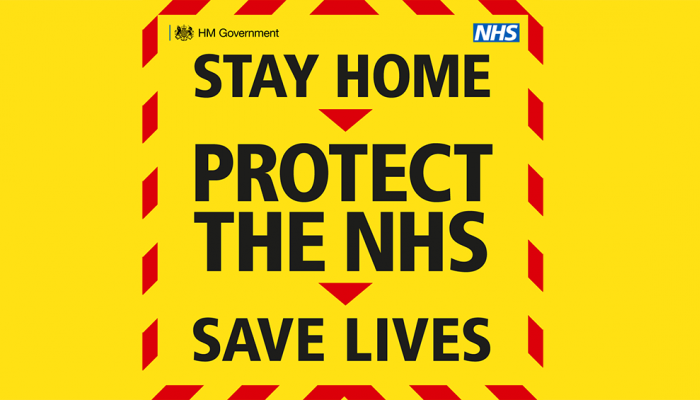 National Lockdown
The PM announced that as of midnight Wednesday, 6 January the nation is placed into lockdown. For full government guidance on what you can and cannot do while these restrictions are in place, follow the link below to the GOV.UK website.  
Image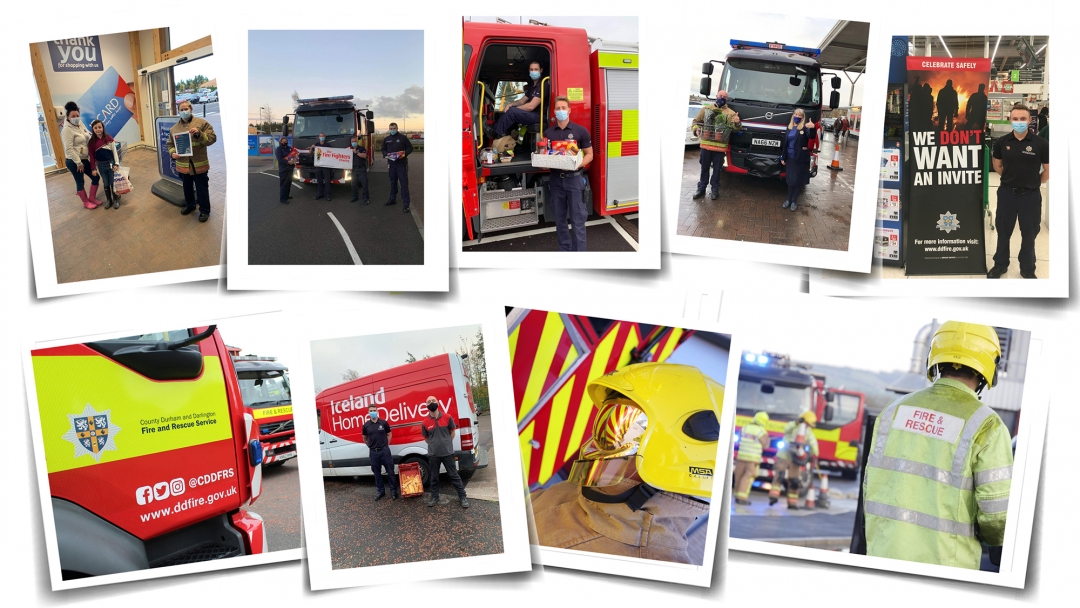 County Durham and Darlington Fire and Rescue Service (CDDFRS) has adapted and responded effectively to the COVID-19 pandemic, according to an independent review by Her Majesty's Inspectorate of Constabulary and Fire...
Twitter
If you experience any of these symptoms: 🟠Persistent cough🔵High Temperature 🔴Loss or a change to your sense of sme… https://t.co/w2JJDuvmvm


Jan 26th 2021

RT @DHSCgovuk: The #COVID19 vaccine is free of charge on the NHS. The NHS will never ask for: ❌ your bank account or card details ❌ your p…


Jan 26th 2021