Image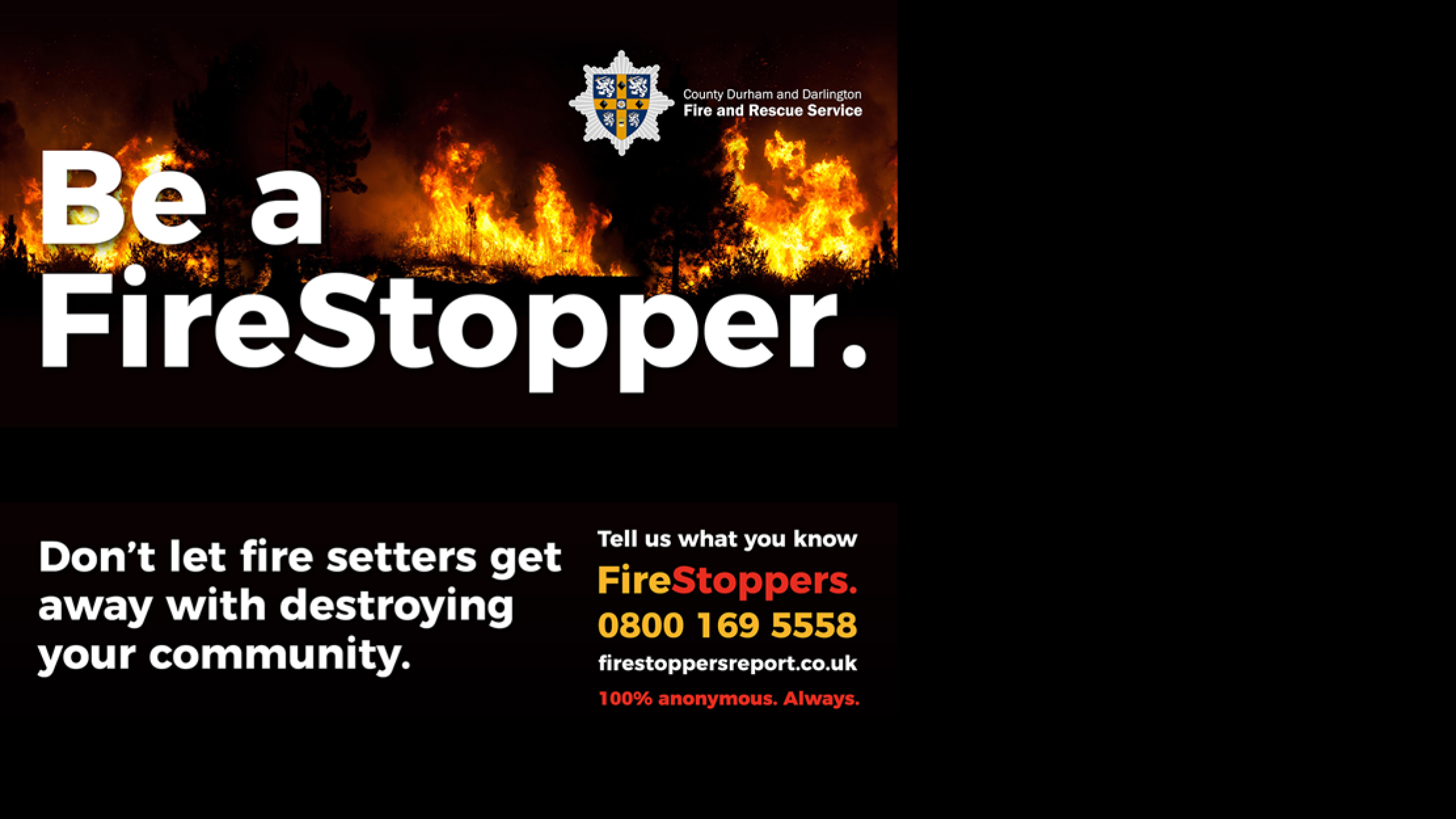 FireStoppers
We have seen a rise in deliberate fires across County Durham and Darlington, tying up our resources when they could be needed elsewhere.
🔥If you have any information regarding deliberate fires in your area please call Firestoppers anonymously on 0800 169 5558
When you contact Firestoppers you remain 100% anonymous
Image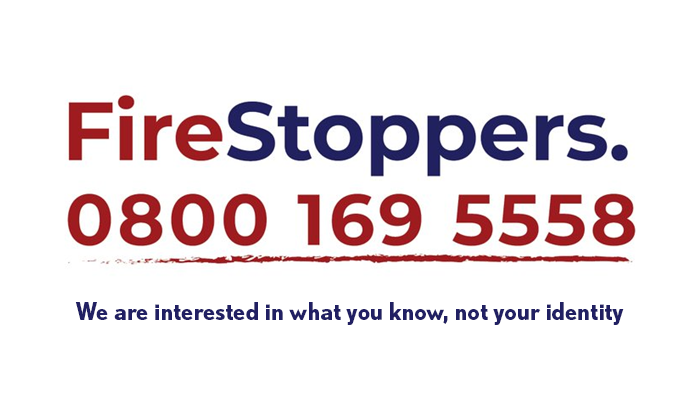 Firestoppers
Report a deliberate fire!
Even small outdoor fires can be dangerous, because they place additional stress on our limited resources – dealing with a nuisance fire affects our ability to respond to more serious incidents like house fires or road traffic accidents.
Image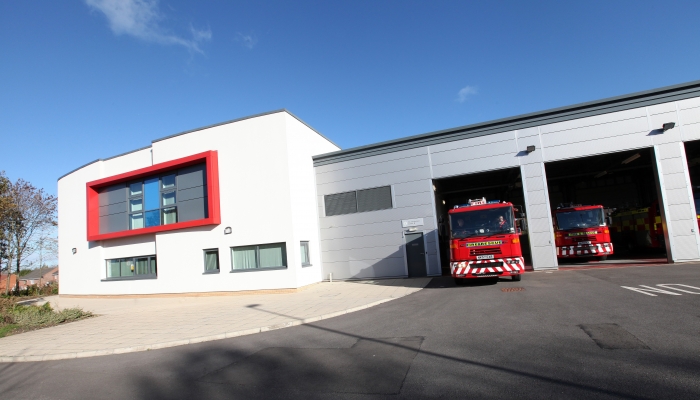 Image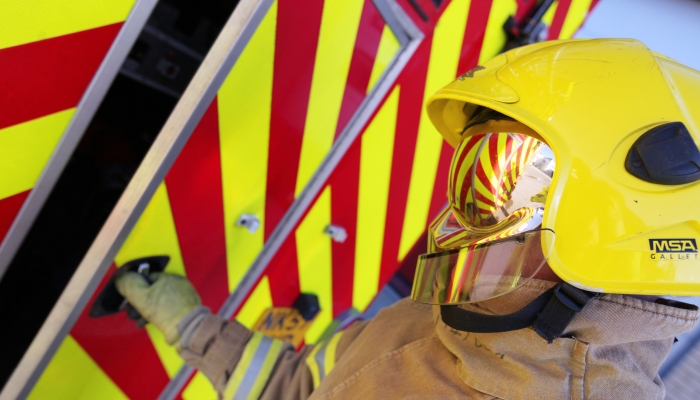 Fire Safety at Work
County Durham and Darlington Fire and Rescue Service's Business Fire Safety Team are working in partnership the local Authorities to ensure that businesses in the Service area are Covid secure. Whilst carrying out Fire Safety Audits the team will be ensuring compliance with Covid-19 secure measures to help protect employees, the Community and our own staff whilst carrying out these inspections.
Image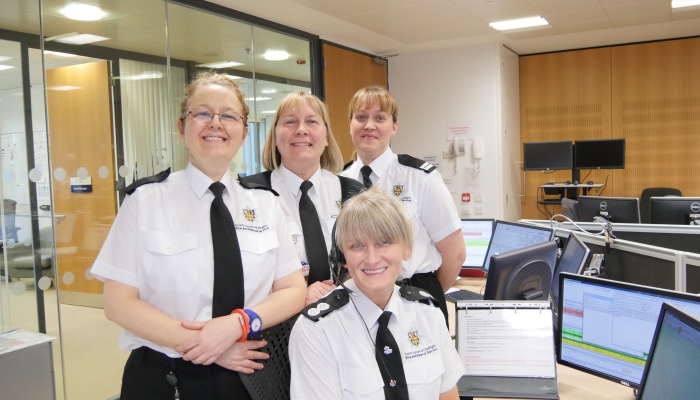 Work for Us
This section contains information about working for us as a firefighter, control staff or support staff.
Image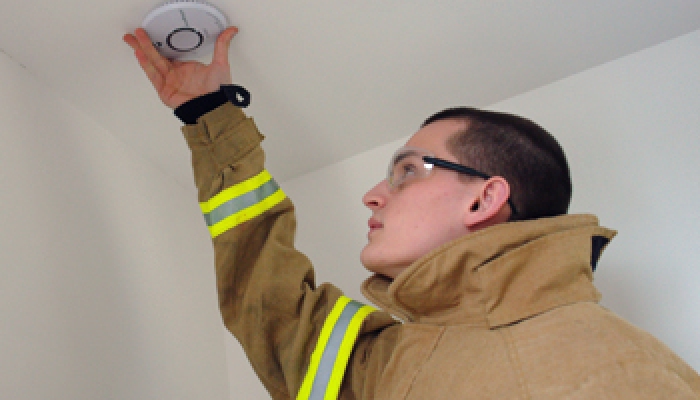 Fire Safety at Home
Prevention Activity We encourage all households to have a safe and wellbeing discussion/visit with our service; your safety is our priority.
Image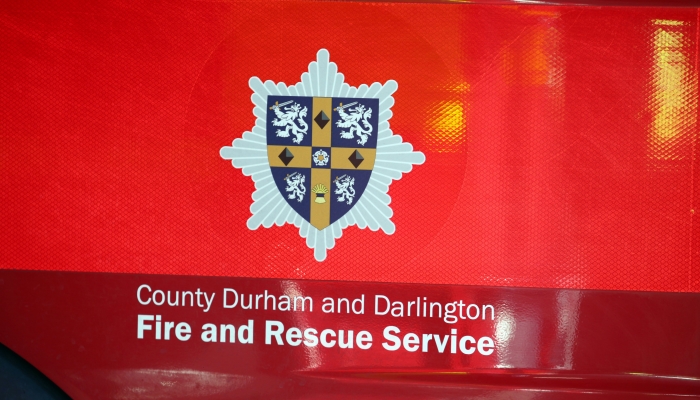 Vacancies for On-Call Firefighters
Do you live or work within 5 minutes of one of our On-Call stations?
On-call firefighters are those who are able to provide evening, daytime or weekend cover. They are ready to go out to a call the moment a message comes through.
Image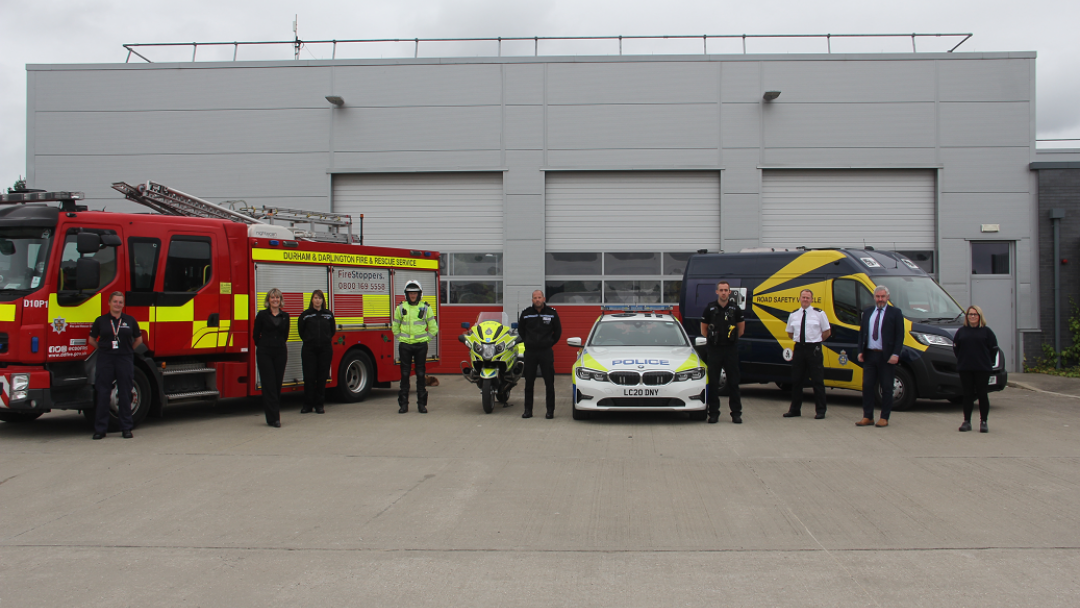 That's what officers are asking drivers to think about during this year's annual road safety campaign: Project Edward. The week of action launches today (Monday, September 13) at County Durham and Darlington Fire and Rescue Service's Technical Services Centre at Bowburn and aims to highlight road safety across Europe. Project Edward stands for EveryDayWithoutARoadDeath and is a national initiative supported by the local authorities, emergency services and other partners. It will also be running in conjunction with Vulnerable Road Users' Week.
Twitter
Look at the fun we had at Durham fire station's car wash last weekend 🧼Bishop Auckland are having theirs tomorrow a… https://t.co/L7T2I6pTBb


Sep 17th 2021

Join us in wishing our fabulous extrication team 👨‍🚒 good luck 🍀 for their challenges at the the United Kingdom Res… https://t.co/r8ohFiKAZC


Sep 16th 2021