Image
Safe and Wellbeing Visits
Contact us to arrange a safe and wellbeing visit where trained Fire and Rescue Service staff do a personalised fire hazard assessment of your home.
Image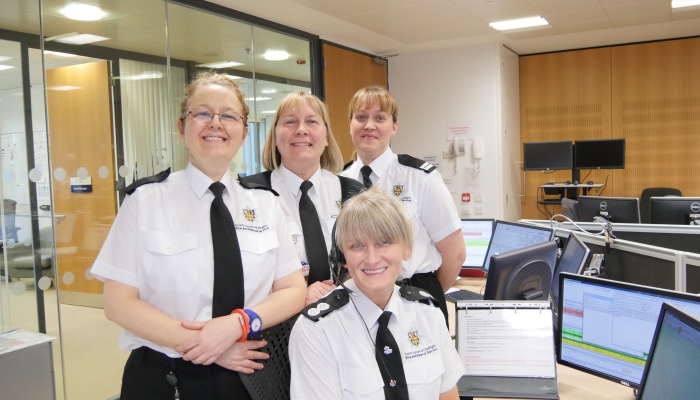 Work for Us
Information about working for us as a firefighter, control staff or support staff.
Image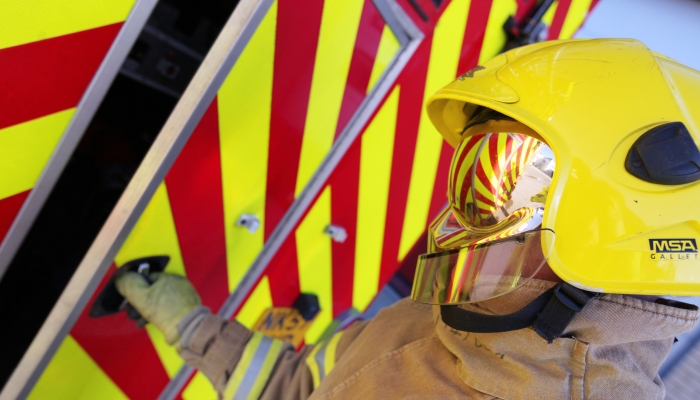 Fire Safety at Work
Information and guidance to help businesses identify fire precautions that must be taken at work.
Image
Image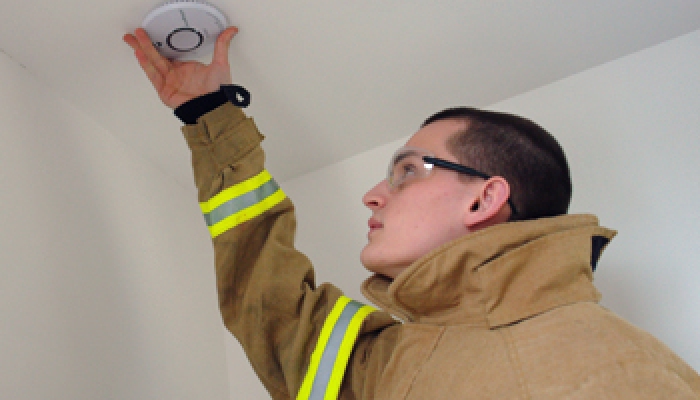 Image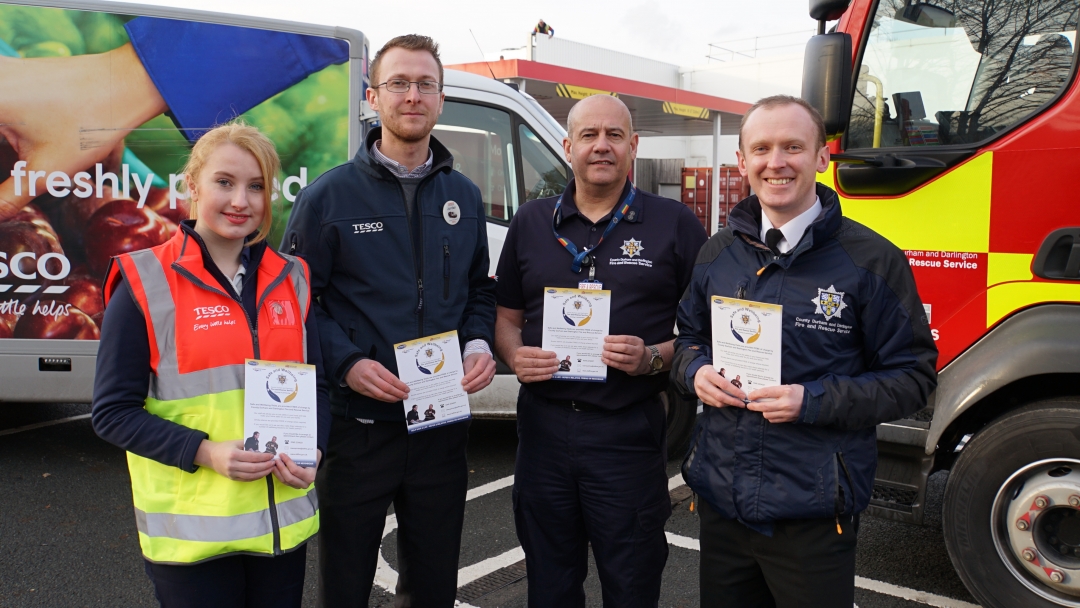 Members of the community will be made safer thanks to Tesco Extra, based at Dragonville Industrial Estate in Durham, who are helping County Durham and Darlington Fire and...
Twitter
The Phoenix Fire Champions project concluded last week 🔥which saw year 6 pupils from Schools across Durham👫 deliver… https://t.co/LFuHwQ6pvt


Nov 21st 2019

You're twice as likely to die in a crash if you don't wear a seatbelt ☹️ So before you set off on your journeys thi… https://t.co/26cWqOHUFU


Nov 21st 2019