Image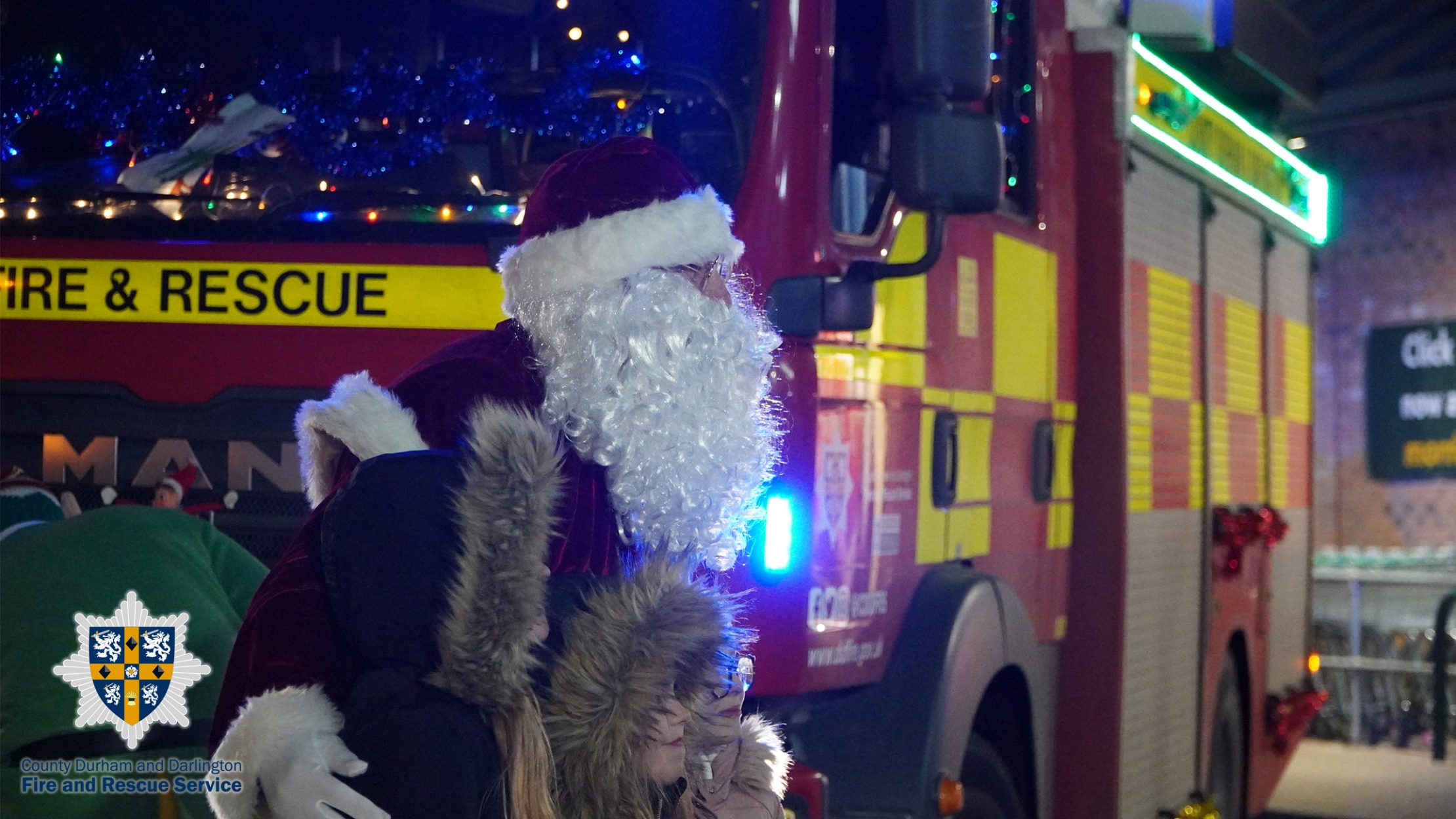 It's the most wonderful time of the year...
Christmas is a time that's looked forward to all year long, and we want it to be a safe and memorable time for all.
Check out our '12 top tips for the 12 days of Christmas'. 
Image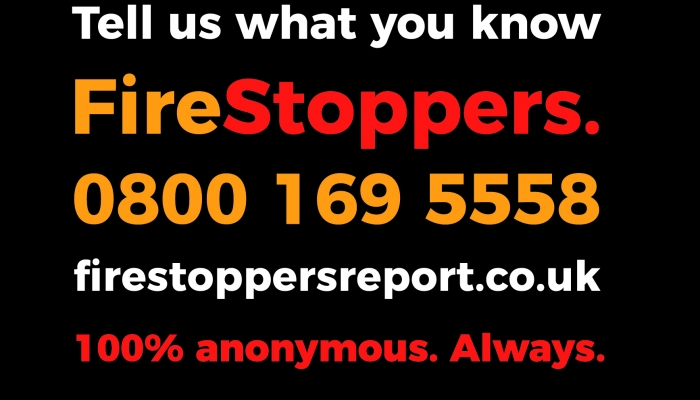 Firestoppers
Have information on a deliberate fire? Tell FireStoppers what you know. Even small outdoor fires can be dangerous, because they place additional stress on our limited resources – dealing with a nuisance fire affects our ability to respond to more serious incidents like house fires or road traffic accidents.  If you have information regarding an incident of deliberate fire, you can tell us what you know,  100% anonymously.  We are interested in what you know, not your identity.
 
Image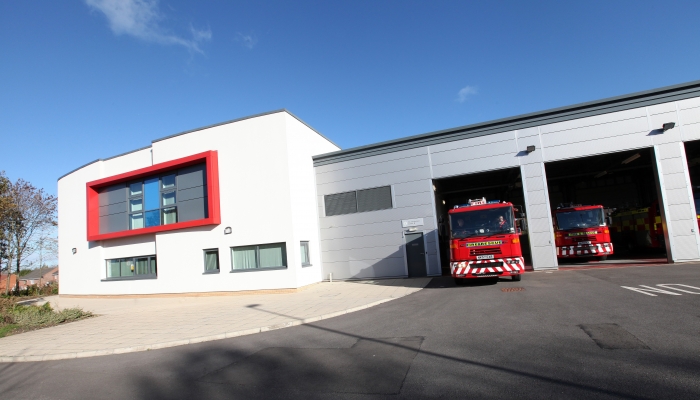 Image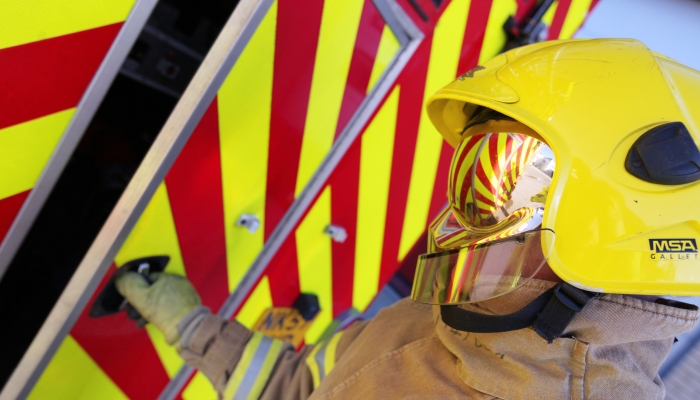 Fire Safety at Work
County Durham and Darlington Fire and Rescue Service's Business Fire Safety Team are working in partnership the local Authorities to ensure that businesses in the Service area are Covid secure. Whilst carrying out Fire Safety Audits the team will be ensuring compliance with Covid-19 secure measures to help protect employees, the Community and our own staff whilst carrying out these inspections.
Image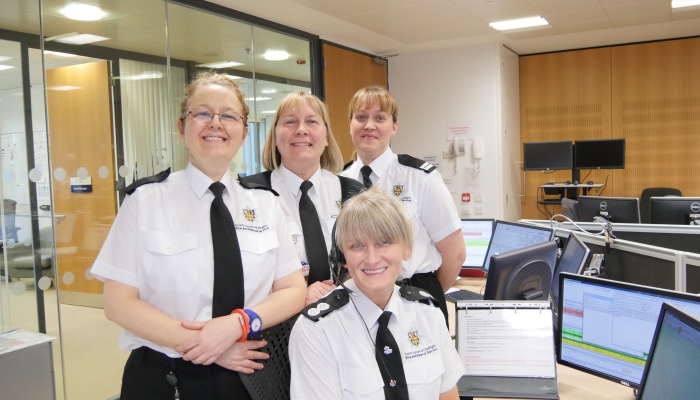 Work for Us
This section contains information about working for us as a firefighter, control staff or support staff.
Image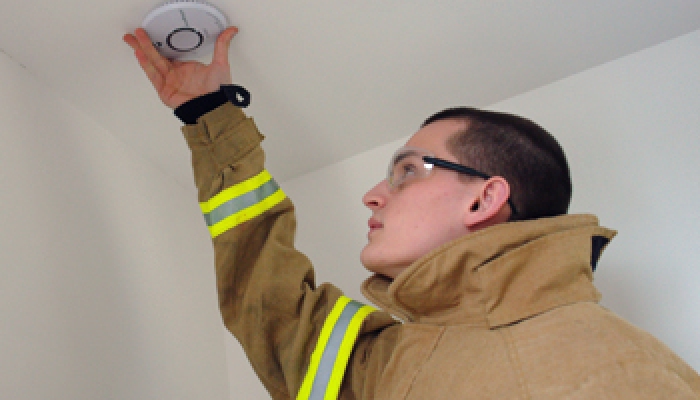 Image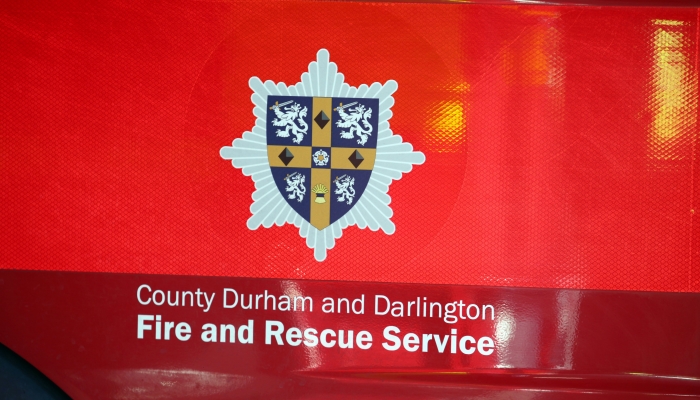 Vacancies for On-Call Firefighters
Do you live or work within 5 minutes of one of our On-Call stations?
On-call firefighters are those who are able to provide evening, daytime or weekend cover. They are ready to go out to a call the moment a message comes through.
Image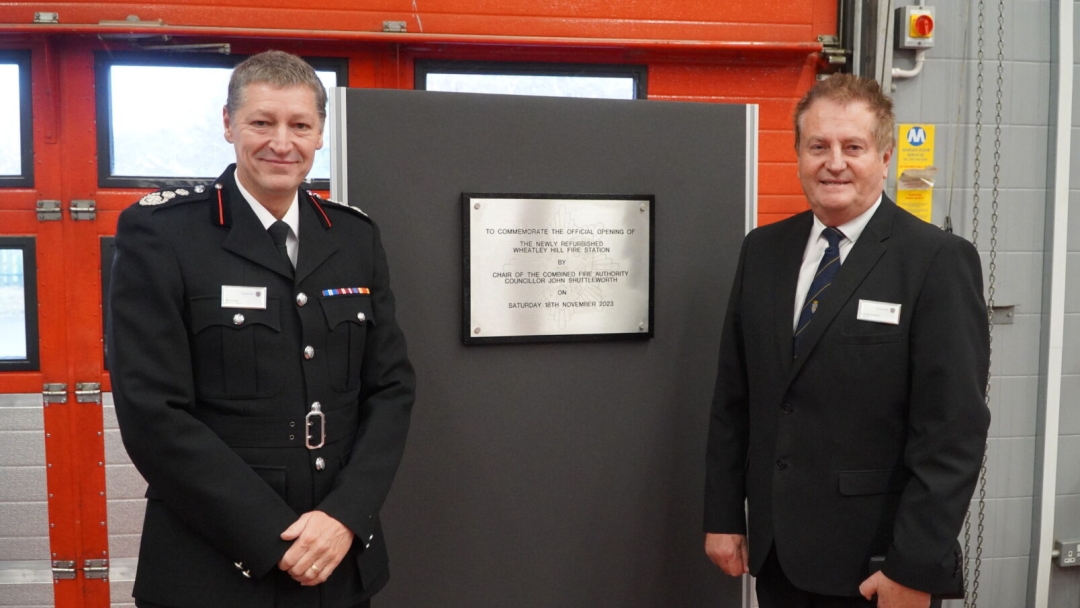 On Saturday the 18th of November, County Durham and Darlington Fire and Rescue Service (CDDFRS) were joined by local firefighters, their families and invited guests to officially open...
Twitter
⚠️The Met Office have issued a yellow warning for snow and ice from 5pm tonight until 11am tomorrow 📅❄️ As always… https://t.co/CSMHRfVMac


Nov 28th 2023

During her visit to the UK, Durham Blues were more than happy to show her around. We're always happy, time permitt… https://t.co/B2wXpUndiB


Nov 28th 2023