Image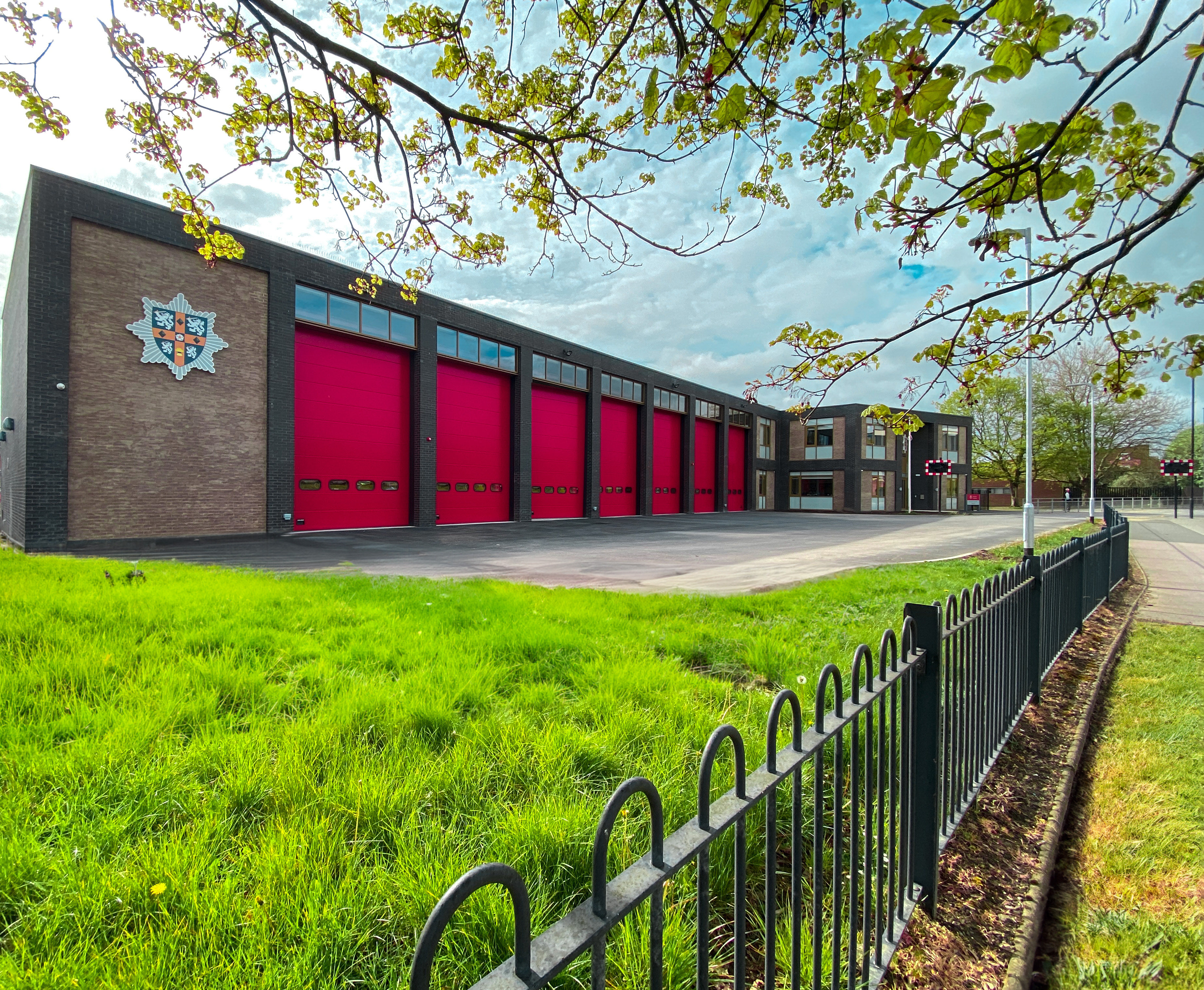 Address
St. Cuthberts Way
Darlington
DL1 5LN
United Kingdom
Overview

Crewing Arrangements

Wholetime Firefighters

Fire Safety Officer

Stephen McLaughlan: 07730456628 and Allan Hobson: 07966182665

 

Community Safety Support

Please contact our Community Safety Team on 0345 2234221
History

Darlington Fire Brigade operated by the County Borough Council housed one fire engine in a council yard on Park Street, Darlington in up until 1904.

1904
A purpose built station was constructed in Borough Road

1973
New fire station and HQ at xx built in 1973.

1974
Became part of Brigade.

2009
Community Safety extension built at the station.
Performance