Image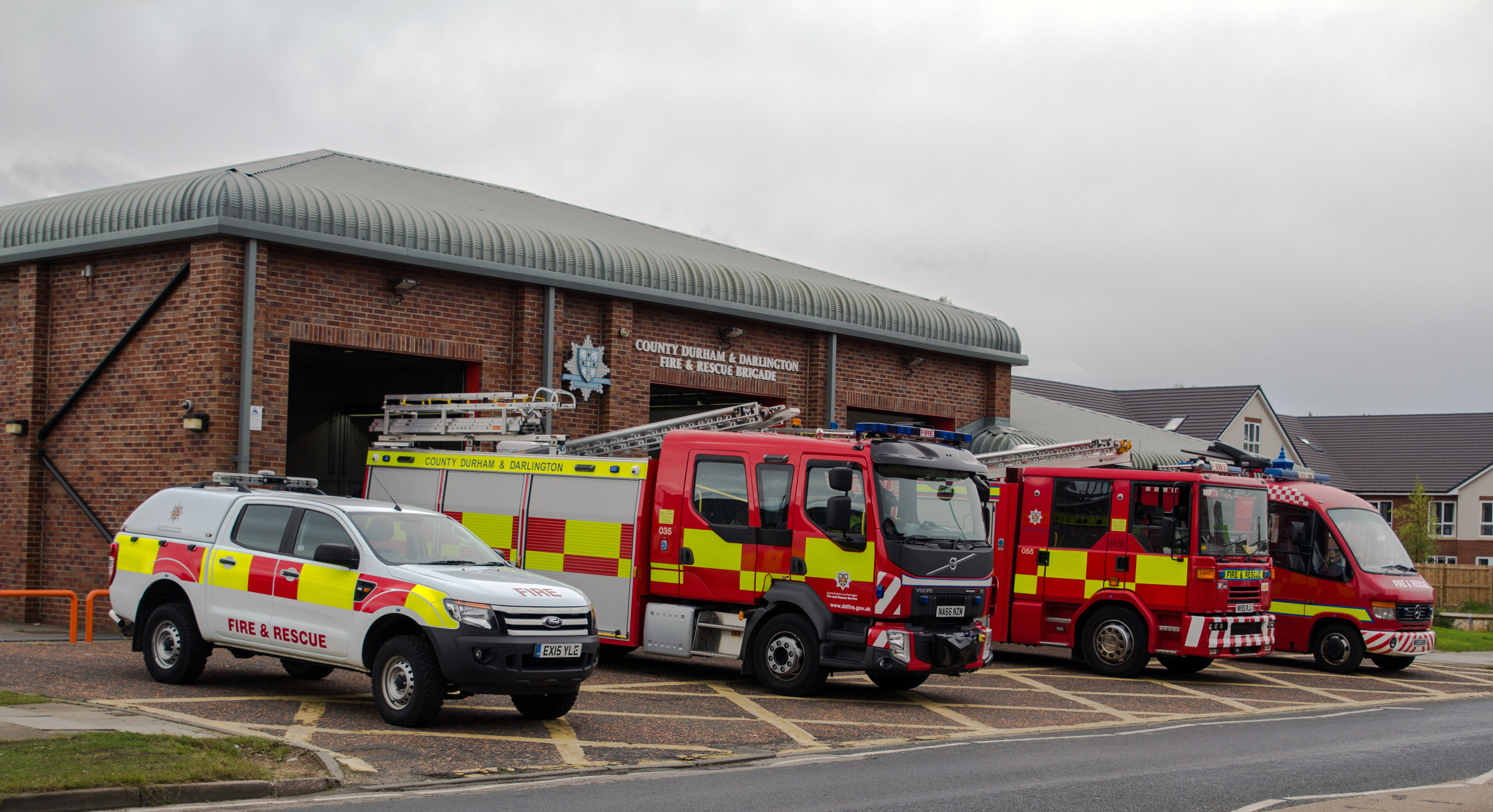 Address
Central Avenue
Newton Aycliffe
DL5 5QH
United Kingdom
Overview

Crewing Arrangements

Day Crewing and On-call Firefighters

Fire Safety Officer

Allan Hobson: 07966182665

 

Community Safety Support

Please contact our Community Safety Team on 0345 2234221
History

1961
A new station was opened in Newton Aycliffe. The station had a bay garage. The station was crewed using a day-manning system and as a result houses for the crew were built. The opening of the station enabled the closure of the old fire station.

1963
The drill tower was erected

1970
The appliance bay previously used by the ambulance service was acquired and in addition an extra bay was added to the station.

1992
The first stage of new fire station was completed. The new fire station was constructed on the same site as the original site and included accommodation, catering lecture and recreational facilities in addition to the appliance garage.

The second phase resulted in an extension to the appliance bay making the station a three appliance bay station and a refurbishment of the original station.

The station was the only station was in the Service using the day-manning system. In February 1991 the station was upgraded to a whole time and retained duty system crewing system.
Performance