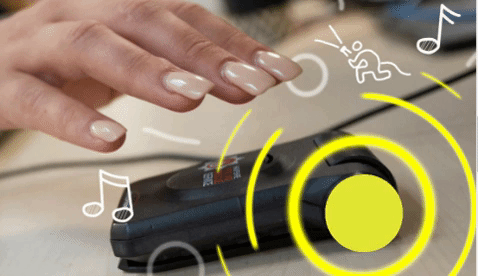 Why are on-call firefighters needed?
There's a shortage of people at the moment that will drop everything and help us on an on-call basis. The problem is worse in small towns and rural areas, because nowadays there are fewer people who both live and work in small communities and this has put local services under threat.
On-call firefighters can be anything – from factory workers, cooks and farmers, to carers, stay at home parents or students. They're doing everyday jobs until the call comes and then quite literally they put on their other hat and become professional firefighters. That's not some kind of back-up team, it's the front line saving lives.
Can you be an on-call firefighter?
Firstly you need to work or live within 5 minutes of an on-call fire station as you have to be able to get there within 5 minutes of receiving a pager message (driving at normal road speeds). Secondly, because we can't predict when you'll be called out, you have to be flexible in your work or home-based activities. The chances are that you work for a sympathetic employer who is prepared to let you off from time to time when the pager goes or you could be working for yourself or simply have time available to help protect the community. When you are on-call and your pager goes off, you will need to stop whatever it is you are doing and report immediately to the fire station. 
 
In addition, when you really can't spare the time for some reason – a holiday or deadline at work for example – you can 'book off call' if the fire appliance has enough cover or use your annual leave. We realise that everyone needs to balance their working life with their private life and that means being able to enjoy some quality time off.
 
Don't believe everything you hear about the fire and rescue service – firefighters come in all shapes and sizes and we're particularly keen for more women and people from black and ethnic minority communities to join. There's no denying it can be a tough job. You have to be at least 18 years of age with a good all-round level of fitness. You also need to be able to reflect the Service's values at all times and, just as important, you need qualities such as common sense, commitment and enthusiasm.
You will be required to attend an evening training session each week (drill night) for at least two hours at your local fire station for training and maintenance of essential equipment. In terms of being on call, we need people around the clock but particularly during daytime hours on weekdays. You could be called out only two or three times a week for a couple of hours (depending upon which station you are based at). Because we sometimes have more firefighters available than are needed for each call, you won't have to attend every call.
What will you get out of it?
Firefighting is not like any other job. It can be unpredictable, exciting and rewarding, coupled with the satisfaction and respect that comes with providing a crucial service to your local community. You will learn new skills along the way such as first aid, road traffic collision procedures and fire safety, and there is an opportunity for you to learn other skills, such as Large Goods Vehicle (LGV) driver training. As an on-call firefighter you receive an annual retaining payment, plus hourly rates (paid when you attend incidents or drill nights) and disturbance fees (paid when attending incidents).
Why join our team?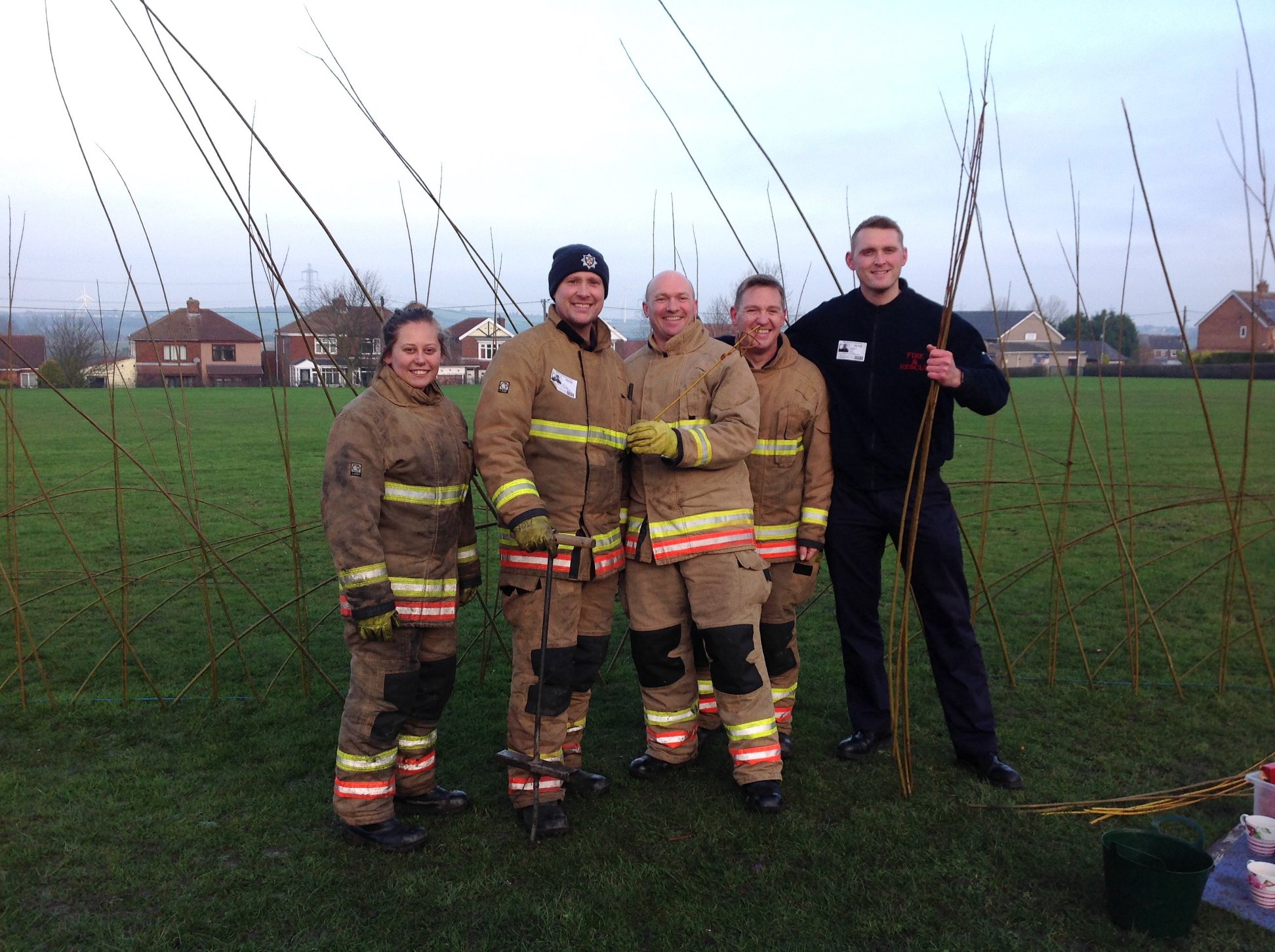 Joining the Fire and Rescue Service is a great way of meeting new people – both the people you work with and those in the community who you help. There's a special kind of bond amongst firefighters. It comes from working together as a team in conditions that are sometimes potentially dangerous or emotive. That helps bind you together as few jobs could.
 
On-call firefighters come from every walk of life and no previous experience is required due to the comprehensive training programme you will undertake.