Image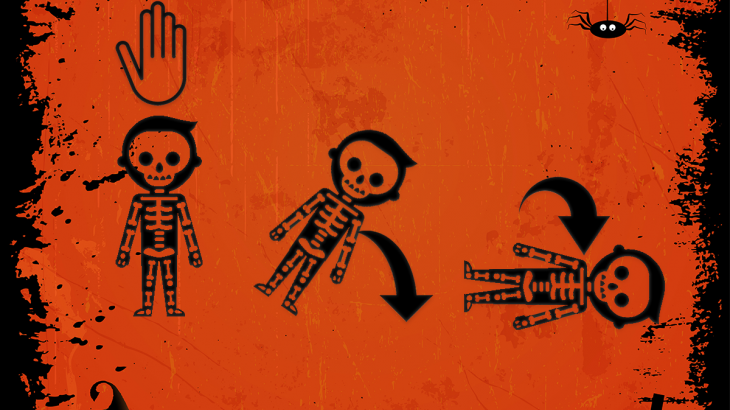 Halloween is just round the corner, so watch our spooky assistants demonstrate what you should do if your clothing catches fire Make sure your child knows what to do if their clothing ever catches fire
STOP, DROP and ROLL!
Image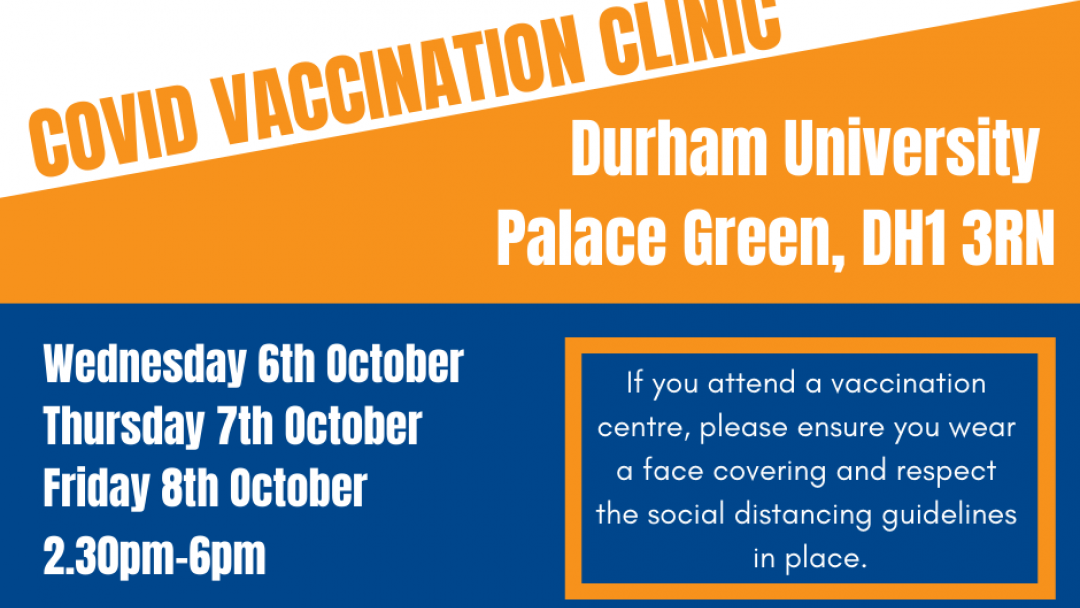 This Wednesday, Thursday and Friday (6th-8th) there is a Covid vaccination popup on Palace Green. This is to administer the first and second doses of Pfizer. Times are 2.30pm-6pm 
Image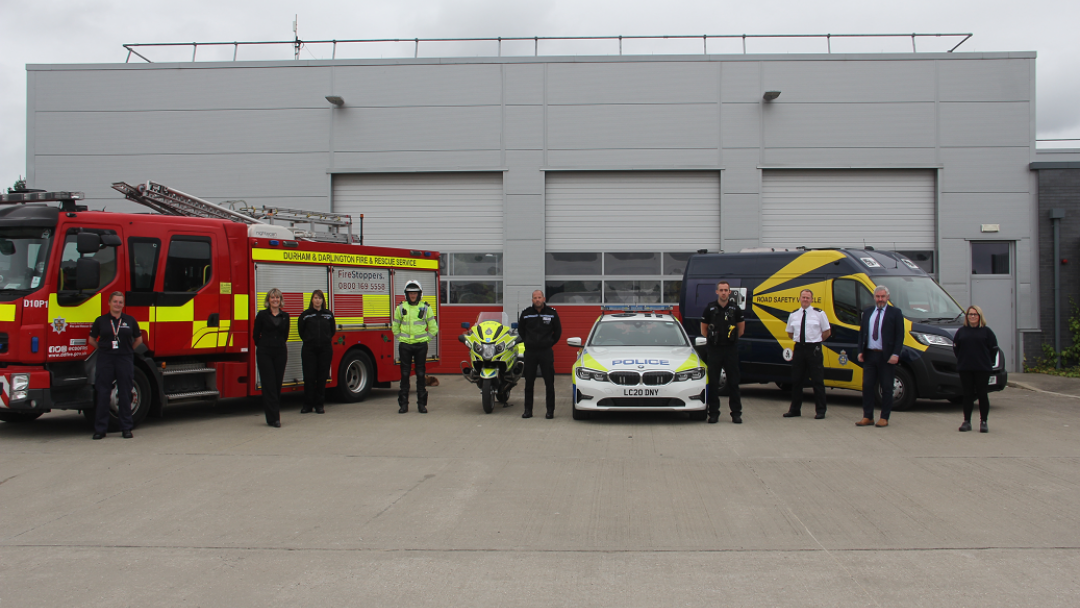 That's what officers are asking drivers to think about during this year's annual road safety campaign: Project Edward. The week of action launches today (Monday, September 13) at County Durham and Darlington Fire and Rescue Service's Technical Services Centre at Bowburn and aims to highlight road safety across Europe. Project Edward stands for EveryDayWithoutARoadDeath and is a national initiative supported by the local authorities, emergency services and other partners. It will also be running in conjunction with Vulnerable Road Users' Week.