Image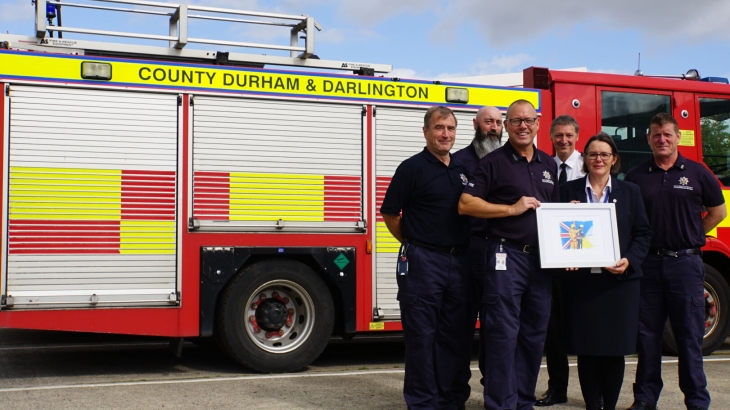 In a commendable display of commitment and generosity, County Durham and Darlington Fire and Rescue Service (CDDFRS) stores team were today presented with a special gift from the National Fire Chief's Council (NFCC) in recognition of the fire service's substantial donation of surplus Personal Protective Equipment (PPE) to support firefighters in Ukraine.
CDDFRS donated the much-needed PPE equipment to firefighters in Ukraine between September 2022 and March 2023, items included firefighter tunics, over trousers, helmets, and several Hughes Noble Firefighting Delivery Branches. The donations did not go unnoticed by the NFCC; the representative body for the UK's fire and rescue services, who sent a commemorative picture, in appreciation and reminder of the collective strength and shared values in the fire and rescue community to step up and support one another when it matters the most.
The gift presentation ceremony took place at the Technical Services Centre and was presented by Chief Fire Officer Steve Helps and Technical Services Manager John Trowell to members of the stores team. 
John Trowell, Stores and Equipment Manager at CDDFRS said, "Each time we have been asked by the NFCC for mutual aid, our stores team have been instrumental in selecting and organising suitable surplus equipment and making sure we could help and support our international colleagues during these challenging times."
Steve Helps, Chief Fire Officer at CDDFRS said, "I am truly humbled and inspired by the extraordinary dedication exhibited by our stores team. The impact of their work transcends borders and speaks volumes about our shared humanity. I am immensely proud to be a part of a service that extends a helping hand to those in need. My heartfelt gratitude goes out to every member of the stores team for their incredible contribution to this critical cause."
Image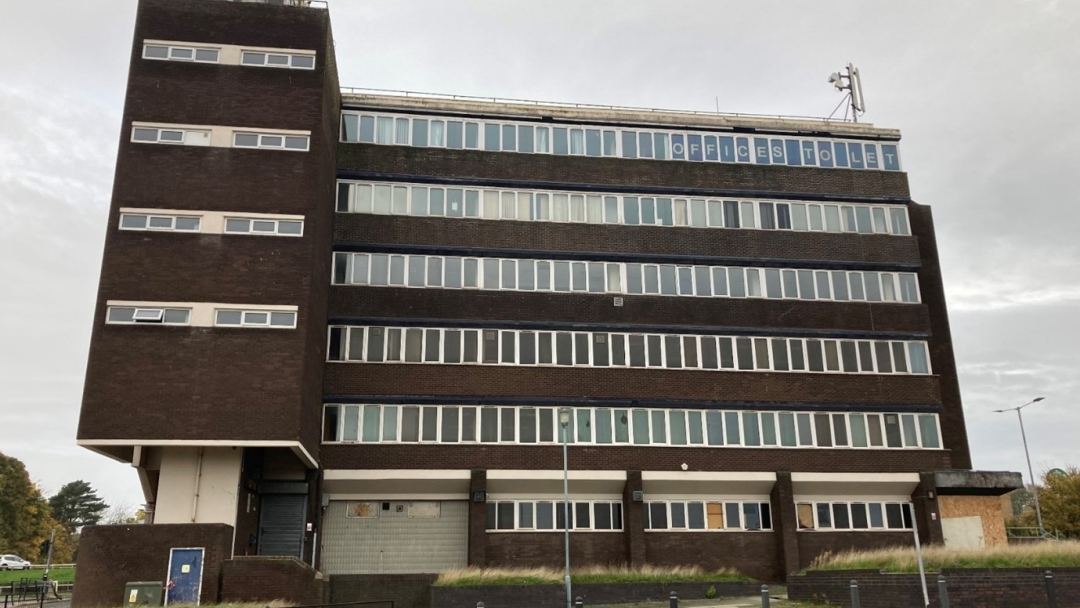 Today, 22 August, a successful prosecution was brought by County Durham and Darlington Fire and Rescue Authority against Tarlochan Singh, Director of 5th Capital Limited and owner of...
Image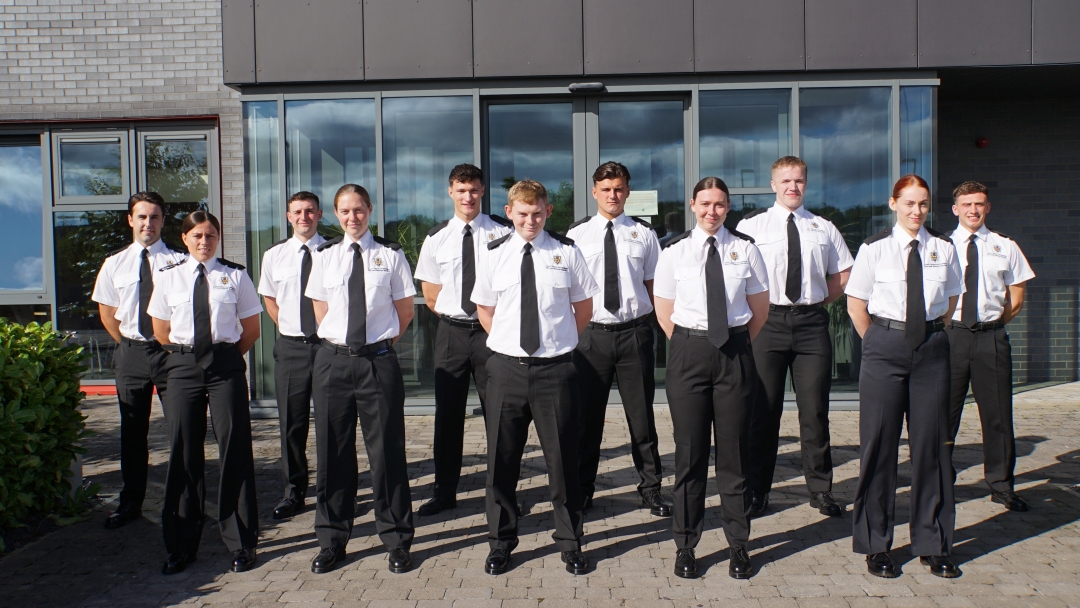 County Durham and Darlington Fire and Rescue Service (CDDFRS) have recently appointed eleven apprentices, who this week have began an intensive three year apprenticeship programme aimed at preparing...