Image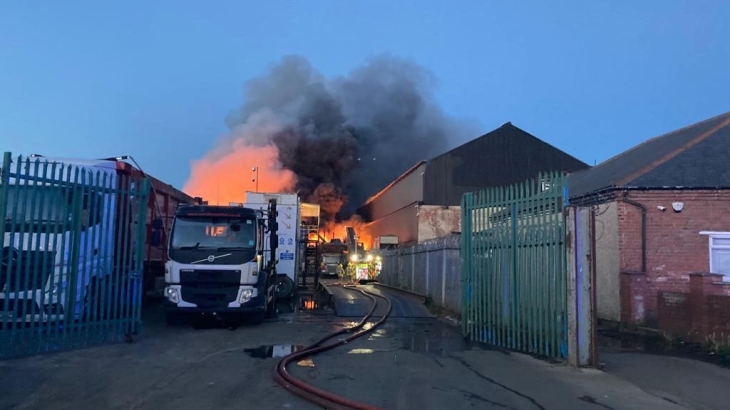 Firefighters worked tirelessly throughout the night to bring a large fire under control in an industrial yard in the Albert Hill area of Darlington.
Working alongside Durham Constabulary, Railtrack, Environment Agency and Darlington Borough Council, crews were able to minimise the impact of the fire on the local community and any further damage to an industrial unit adjacent to the fire.
Initial reports of a large fire came into County Durham and Darlington Fire and Rescue Service (CDDFRS) control at 9.41pm last night (Monday, June 20).
Four fire crews from Darlington and Bishop Auckland responded along with the Aerial Ladder Platform and the Water Bowser and one fire engine remains at the scene this morning.
CDDFRS Group Manager Phil Innis, commented: "We would like to thank local residents for patience as we dealt with this incident into the early hours of this morning and extend thanks to our partners who assisted us in ensuring the fire did not spread to the large building, which was situated right next to where the fire broke out."
An investigation will be carried out into the cause; however, at this time, it is thought to be accidental.
Image
Reports of a large grass fire near to the Plough Inn, Pelton came into the control room at approximately 3.30pm this afternoon (Wednesday, August 10).
 
 Currently, four crews...
Image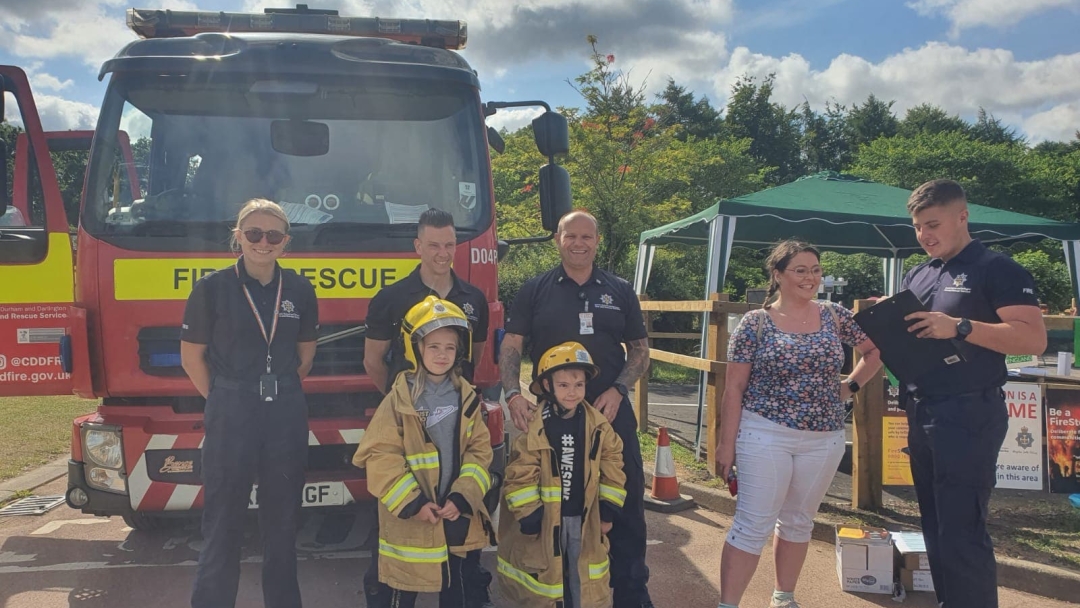 County Durham parents are being urged to highlight the dangers of setting deliberate fires after new figures show an increase in incidents. According to official data from County Durham and Darlington Fire and Rescue Service (CDDFRS) crews attended 895 suspected deliberate fires, with almost a third of the total incidents service wide in Peterlee, Easington and Seaham between April 2021 and March 2022. That is an increase of 37% compared to the previous year.