Image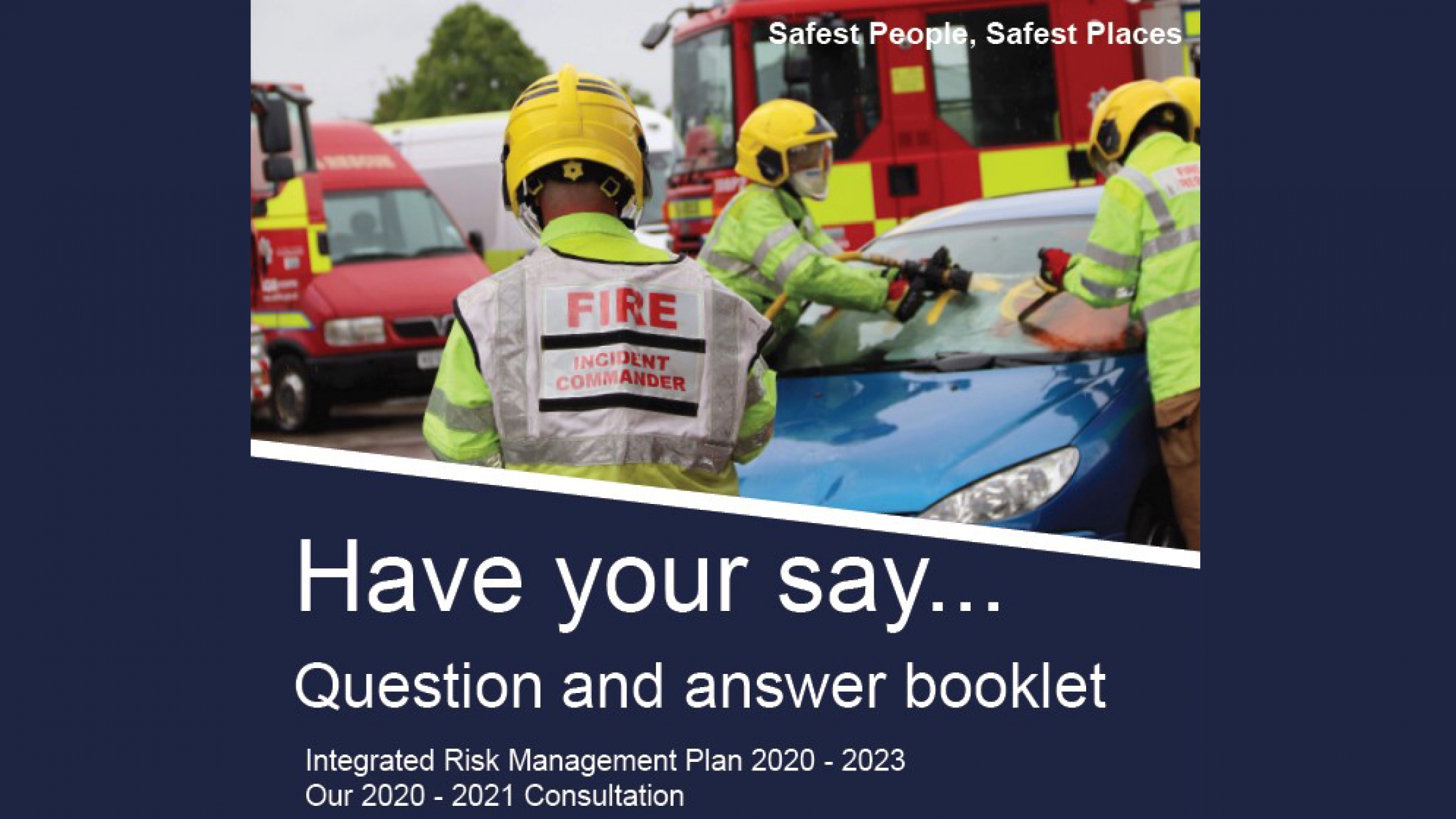 Have Your Say
County Durham and Darlington Fire and Rescue Service has launched a consultation on its plans for the next few years.
The Service is seeking the views of the public to help it make decisions on how it uses resources to prevent and respond to fires and other emergencies.
Image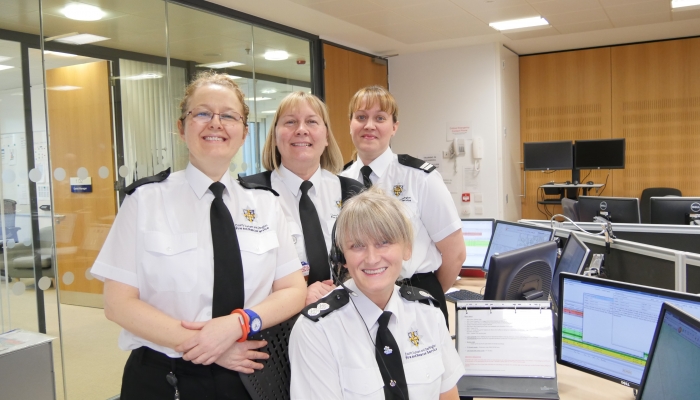 Work for Us
Information about working for us as a firefighter, control staff or support staff.
Image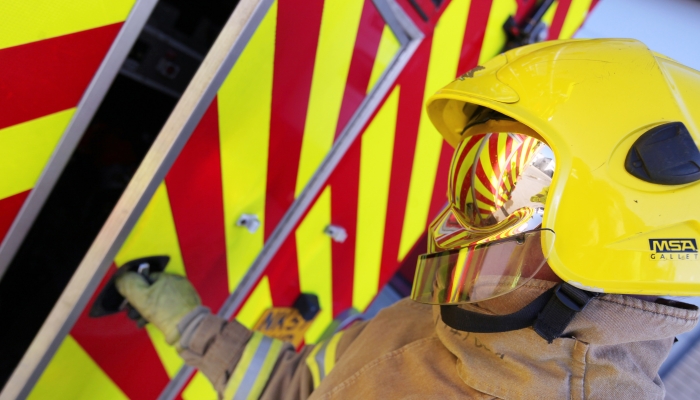 Fire Safety at Work
Information and guidance to help businesses identify fire precautions that must be taken at work.
Image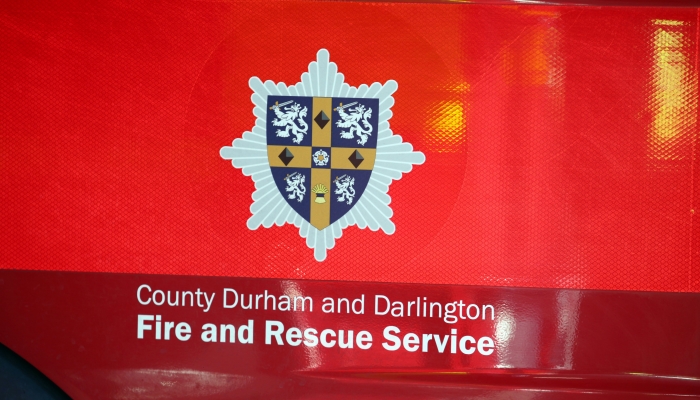 Image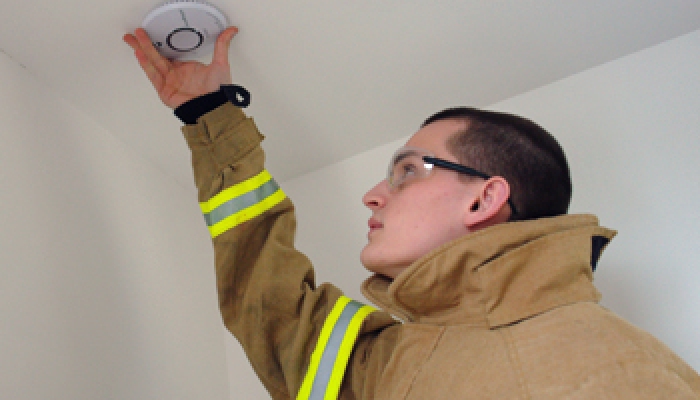 Image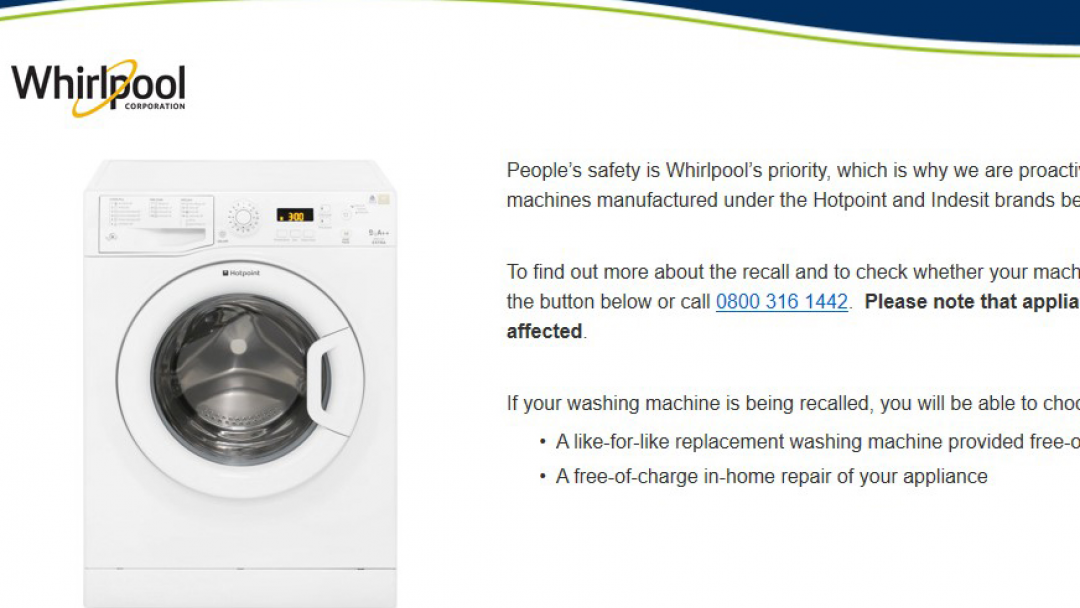 The National Fire Chiefs Council will be working with Whirlpool to ensure as many people as possible are aware of a potential fire risk with some Hotpoint and...
Twitter
Our fire dog Woodie hopes you all have a great weekend! 🐶 😁 If you're out and about tonight and are having a few be… https://t.co/vbtUd6weN3


Jan 24th 2020

Come along to one of our public consultation events to find out more about our proposed changes to the way we respo… https://t.co/dbReYqGEfU


Jan 23rd 2020