Image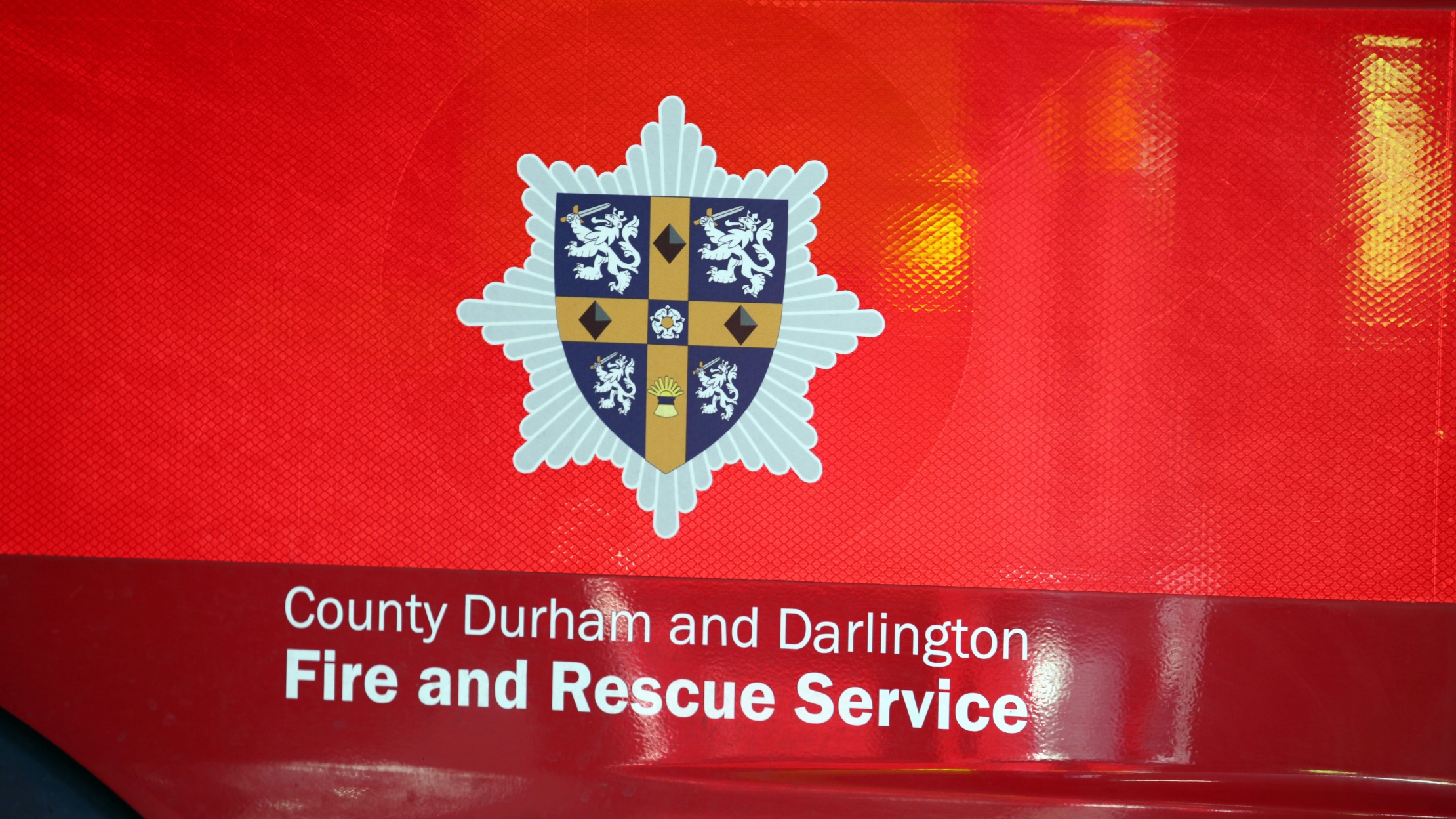 Fire Safety
BUSINESS OWNERS please read the "Regulatory Reform (Fire Safety) Order 2005 Fire Safety Advice during COVID 19 Outbreak" listed under Your Safety > Business Safety >
For Safe and Wellbeing Visits  see the section entitled, "Free Safe and Wellbeing Visits" under the Community Safety link.
Image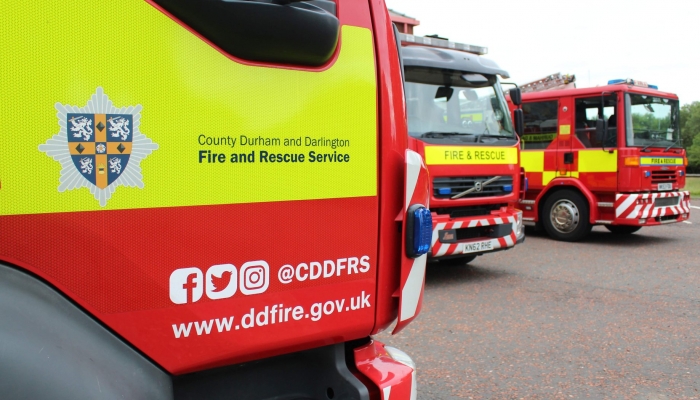 Image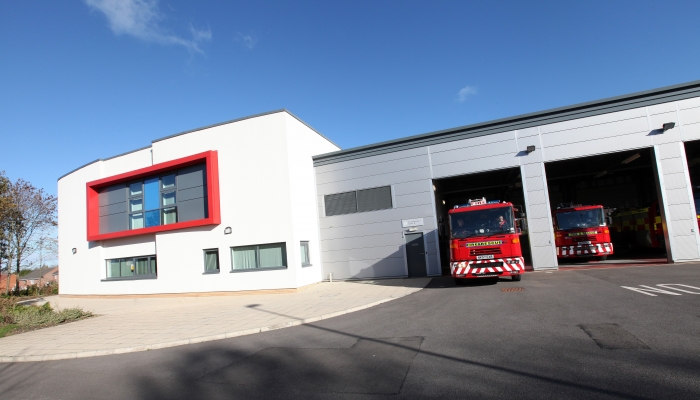 Image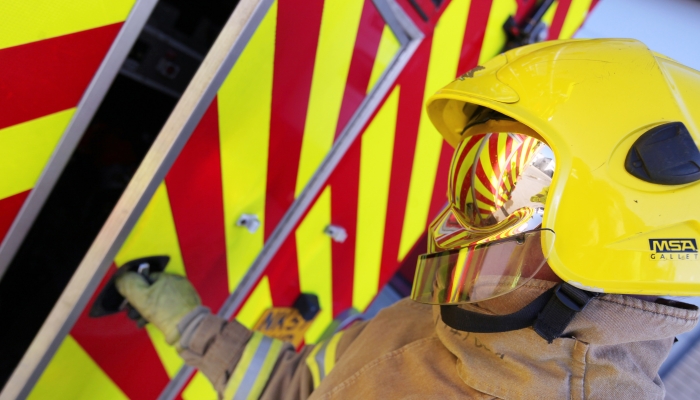 Image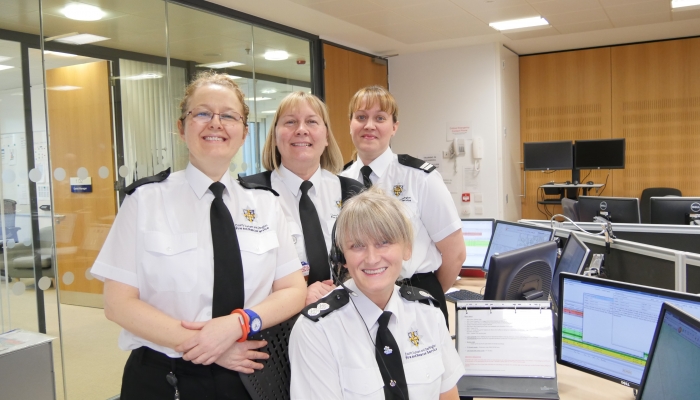 Work for Us
This section contains information about working for us as a firefighter, control staff or support staff.
Image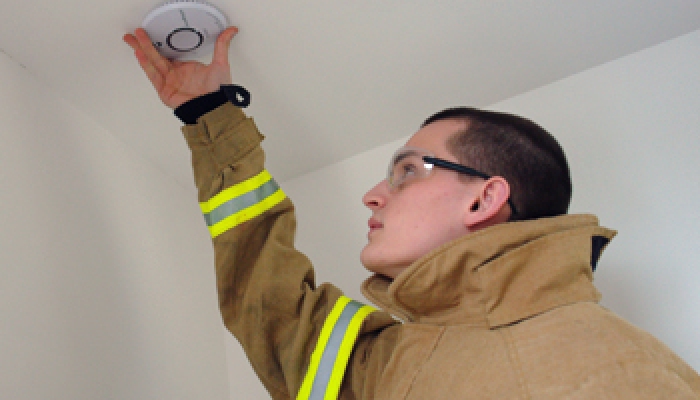 Fire Safety at Home
As of Saturday 1st August 2020, Safe and Wellbeing Visits will stop being offered only via telephone and return to their normal format of in-person home visits. If you would like us to come to your home, where we can offer fire safety advice, possible referrals to health partners and free smoke alarm installation, please call on 0345 223 4221, to arrange a suitable date and time.
Image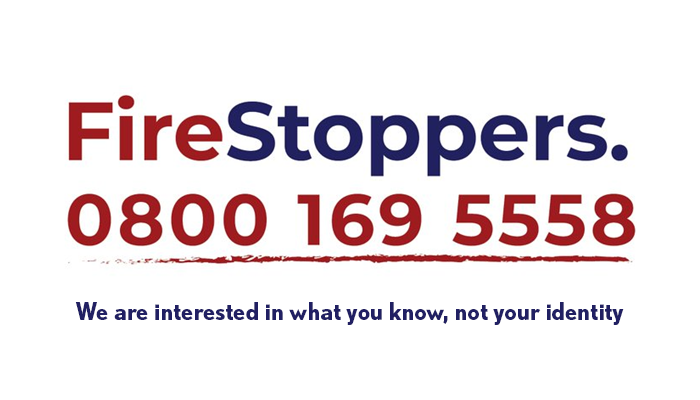 Image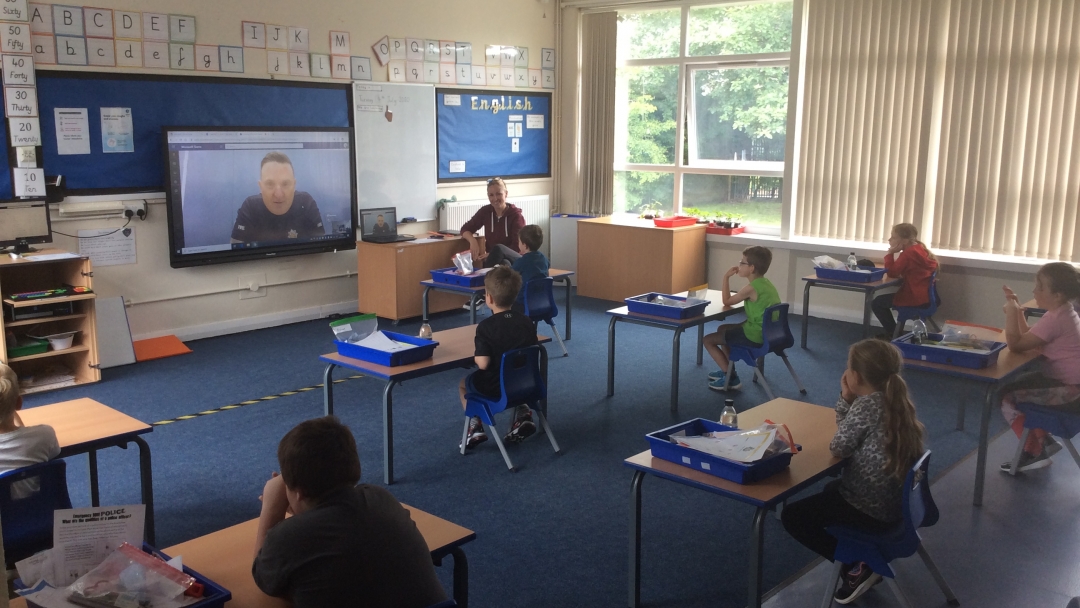 County Durham and Darlington Fire and Rescue Service (CDDFRS) brought fire safety education to life for the pupils of Our Lady of the Rosary (RCVA) Primary School in...
Twitter
RT @PHE_NorthEast: There are times when we all feel the strain. As parents and carers, there are ways we can support children and young p…


Sep 23rd 2020

Fire doors must be installed and maintained correctly so they can provide protection against smoke and fire 👍 Take… https://t.co/thXjSDL7C2


Sep 23rd 2020