Image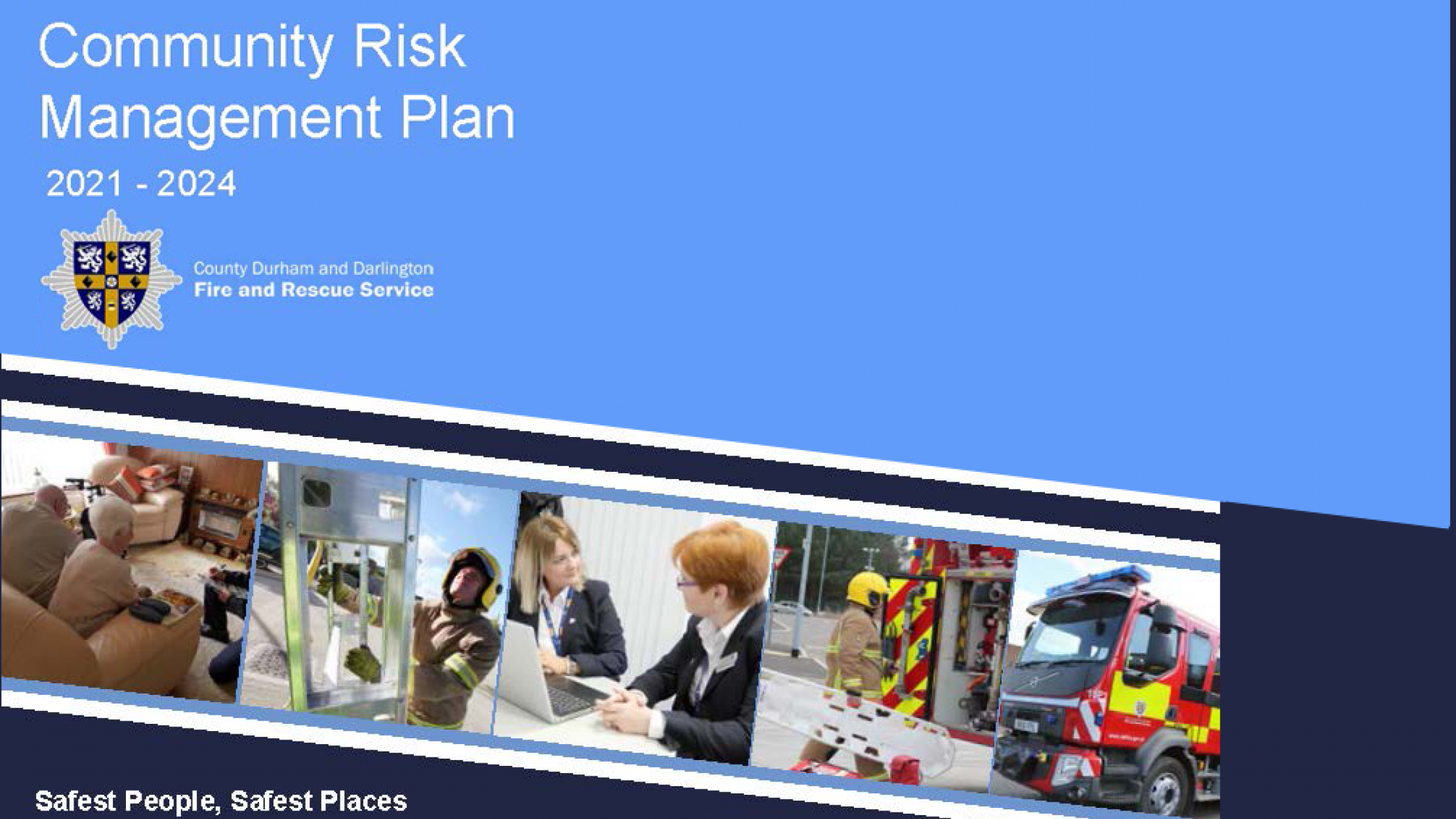 CRMP 2021-24
📣 HAVE YOUR SAY 📣We've launched our annual public consultation on the plans for the service for 2021-2024.
✅ We want to hear your views to help us make decisions on how we use our resources to prevent and respond to emergencies in the future.
✅ For more information and links to our consultation click here 👉 
Image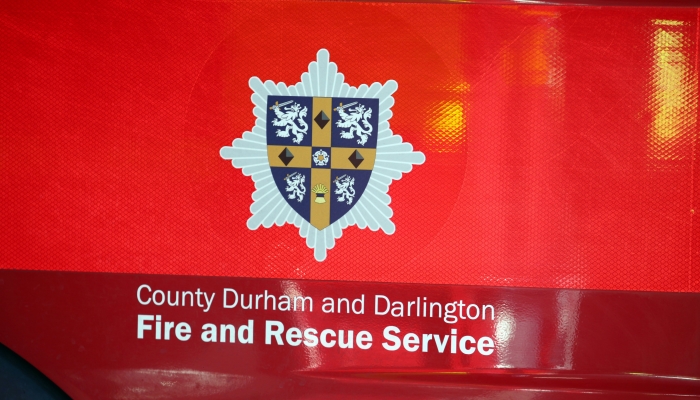 Vacancies for On-Call Firefighters
Do you live or work within 5 minutes of one of our On-Call stations?
On-call firefighters are those who are able to provide evening, daytime or weekend cover. They are ready to go out to a call the moment a message comes through.
Image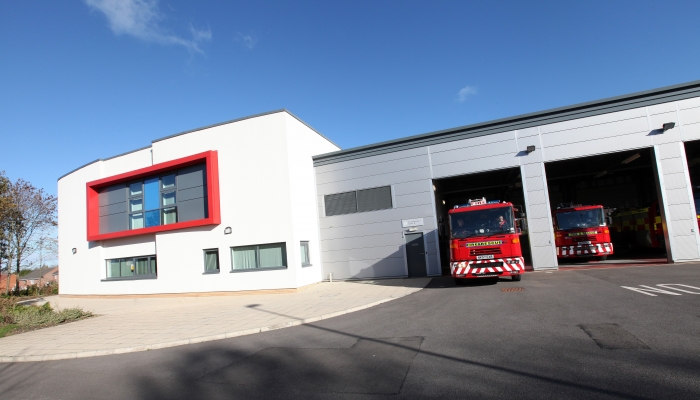 Image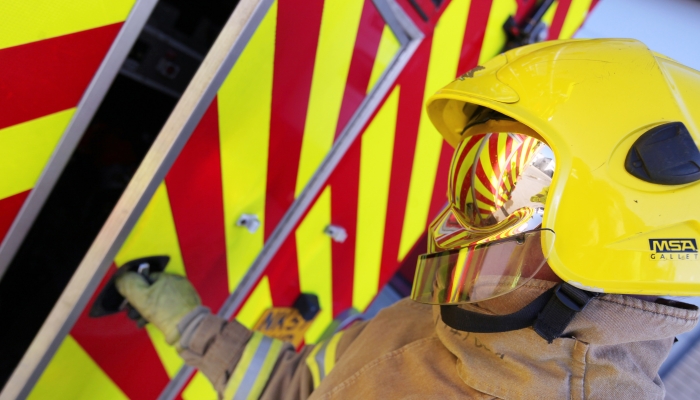 Fire Safety at Work
County Durham and Darlington Fire and Rescue Service's Business Fire Safety Team are working in partnership the local Authorities to ensure that businesses in the Service area are Covid secure. Whilst carrying out Fire Safety Audits the team will be ensuring compliance with Covid-19 secure measures to help protect employees, the Community and our own staff whilst carrying out these inspections.
Image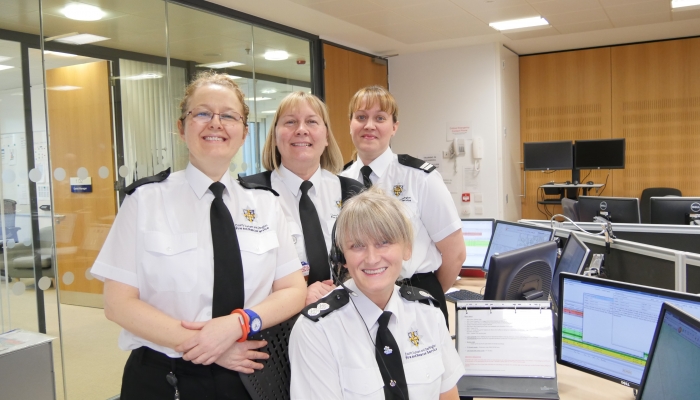 Work for Us
This section contains information about working for us as a firefighter, control staff or support staff.
Image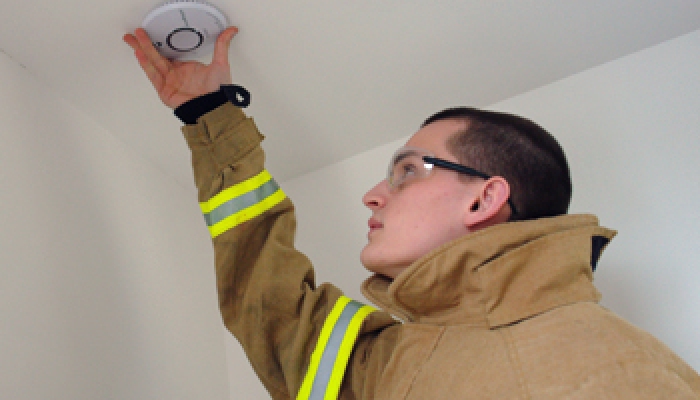 Fire Safety at Home
Prevention Activity We encourage all households to have a safe and wellbeing discussion/visit with our service; your safety is our priority.
Image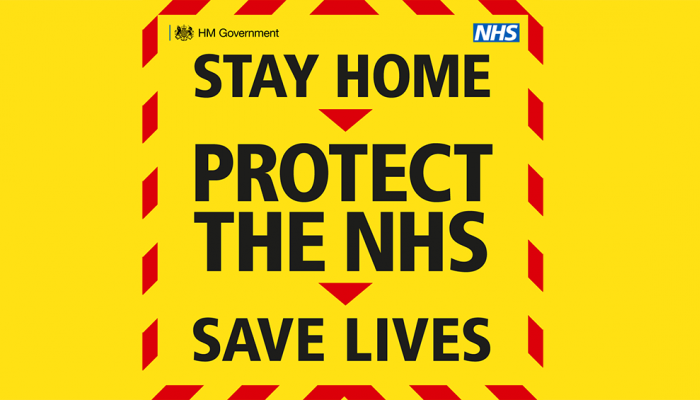 National Lockdown
The PM announced that as of midnight Wednesday, 6 January the nation is placed into lockdown. For full government guidance on what you can and cannot do while these restrictions are in place, follow the link below to the GOV.UK website.  
Image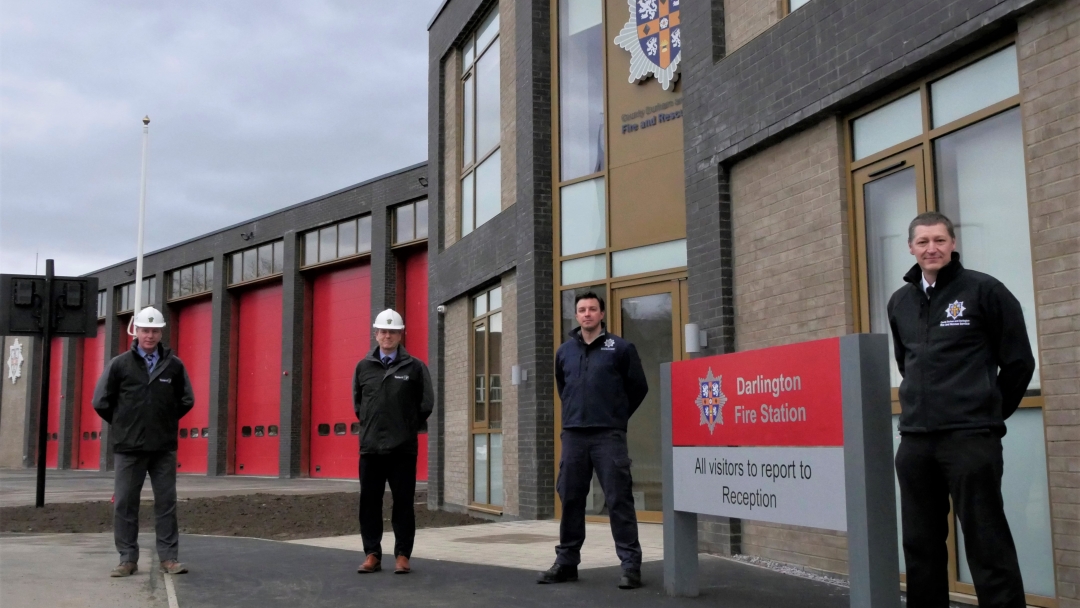 Yesterday, (Monday 22nd February) we seen County Durham and Darlington Fire and Rescue Service's (CDDFRS) firefighters move into a brand-new fire station which is located in the heart...
Twitter
Let's keep going everyone! 💪Covid is taking its toll on all of us, but if we work together we will beat it together… https://t.co/Ka37pkJCo8


Feb 26th 2021

RT @DurhamCouncil: It's been a busy week at the new Arnison Large Vaccination Centre in Durham with residents from across the county attend…


Feb 26th 2021