Image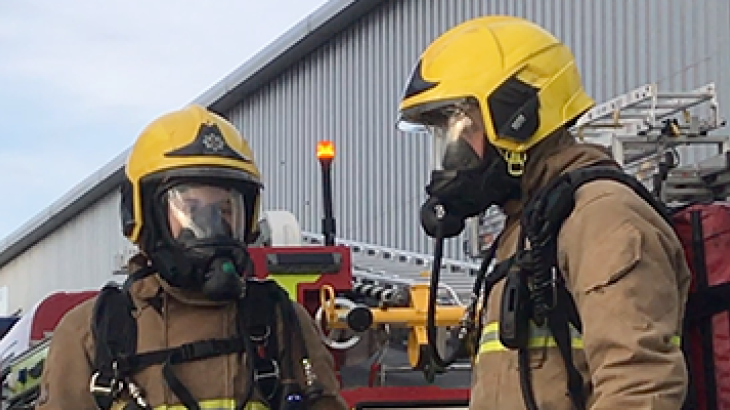 Fire fighters have faced down a toxic storm and potentially fatal chemical spill in the North East.
But it was all in the name of safety as County Durham and Darlington Fire and Rescue Service (CDDFRS) enlisted hazardous waste experts Total Recycling Services to help recreate a possibly catastrophic scenario.
Total invited the CDDFRS to undertake valuable training on its hazardous waste containment unit site in Darlington's Lingfield Way.
According to the International Labour Organisation, over 7,600 people die each day from work-related accidents or diseases – that's over 2.78 million every year.
However Total Recycling Services is one of the country's leading recycling company when it comes to health and safety, having been one of the first companies in the UK to achieve ISO45001, a brand-new international safety standard.
Mark Storrie of Total Recycling Services, who recently won the Services Award at the Tees Valley heat of the North East Business Awards, said: "The fire service had originally come down to view the site and told us they'd love to undertake some hazardous waste drills with us, and we were more than happy to accommodate them.
"It's great to see how they would do it and what information they would need from us should a problem ever occur. Hopefully it will never happen but if it does, we're more than prepared."
CDDFRS were practicing what is known as a snatch rescue. In the simulated scenario a chemical known as Boron Trifluoride, which is flammable, corrosive and gives off toxic gas has been spilled.
The safety, health and environmental expert continued to say: "The area is classed as contaminated and if a person was not pulled out in time, it could be fatal.
"We need to know how to react in situations like this and by working with the fire service we can determine what they need from the site if there was an emergency, how we would contain it, what the impacts would be to the wider community and how to inform our neighbours.
"Ultimately it helps us write a more detailed and specific emergency plan. With the input from them we can work as a company to provide exactly what the emergency services would need."
Dave Glendenning, District Manager at Darlington Community Fire Station, said: "It is great for us to have the opportunity to train in a realistic environment so that we are able deal with the hazards and risks posed by such an incident.
"The opportunity to train with Total Recycling Services is fantastic, in a realistic environment where we can test the procedures that we have to deal with such an occurrence.
"It's also a brilliant opportunity to build links with business in the town which allows us to get a working understanding of what is necessary if we were to be faced with a real incident.
"We hold information on commercial risks throughout the town, Total being one of our high-risk sites. The opportunity to train together to get an understanding of each other's procedures is crucial to make sure that we have appropriate plans in place for this site.
"Training like this is hugely important, thankfully hazardous material incidents are a rare occurrence, however if something does go wrong the effects could prove to be significant."
"If we're going to make sure that doesn't happen then we need to ensure that both the fire service and Total Recycling Services, have procedures in place to ensure that an incident is brought to a safe conclusion and with the minimum disruption to the surrounding community."
Mark concluded: "Safety is of paramount importance here at Total Recycling Services.
"Recently the recycling industry has sadly surpassed construction as the highest risk sector in the country as we deal with most hazardous materials apart from explosives and radioactive, so we need to do our part in ensuring everything we do is safe and secure."
For more information on Total Recycling Services go to: http://www.totalrecyclingservices.co.uk

Image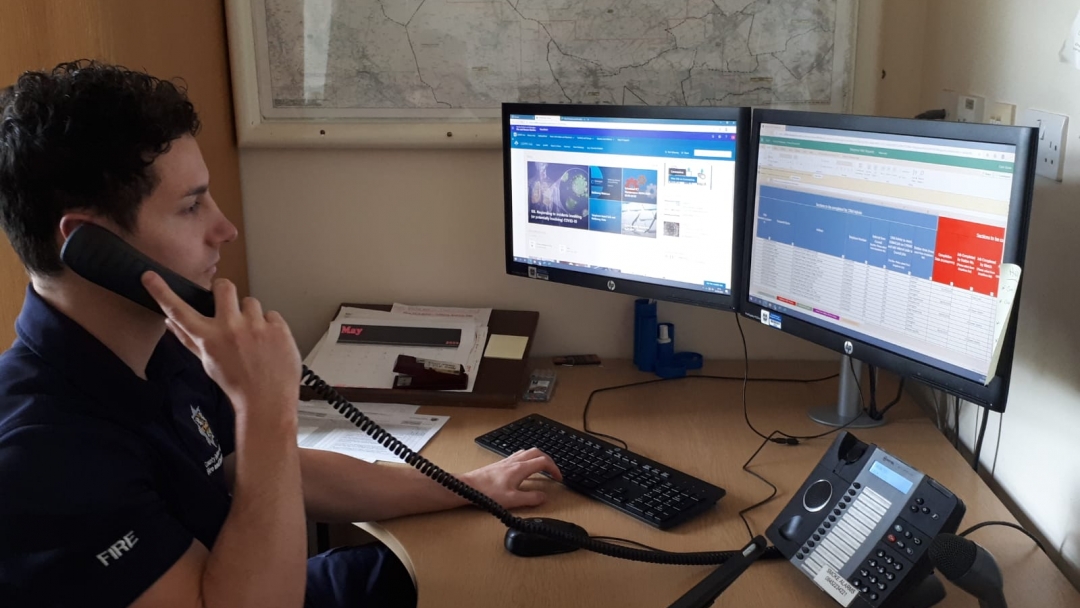 County Durham and Darlington Fire and Rescue Service's (CDDFRS) Business Fire Safety Team have made their telephone business fire safety health checks with care homes their top priority...
Image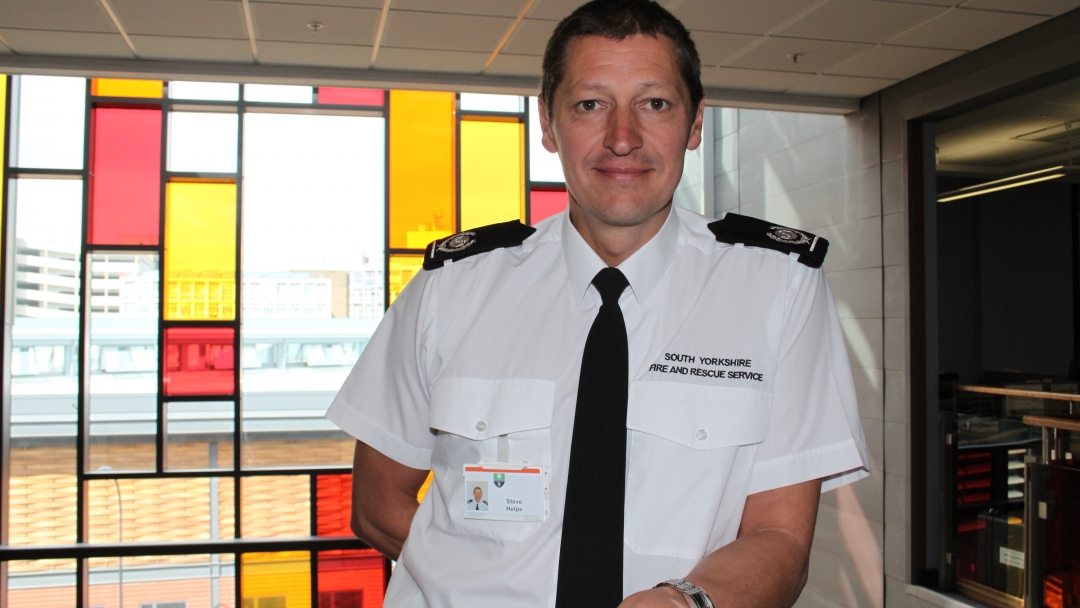 We are delighted to announce that we have appointed new Deputy Chief Fire Officer Steve Helps. Steve joins us from South Yorkshire Fire and Rescue Service and has...