Image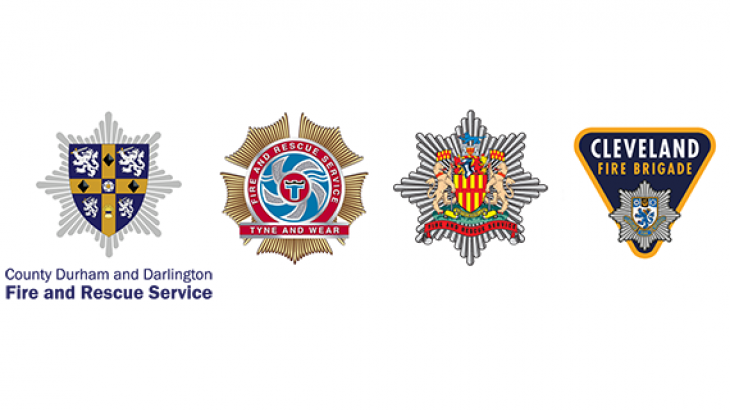 Pubs, restaurants and other small businesses are being reminded about fire safety as they get set to re-open following the easing of lockdown restrictions.
It comes with fire and rescue services across the region getting together to give a virtual joint presentation hosted by the Federation of Small Businesses on how to stay safe and adhere to the latest government guidance
The live zoom session is at 1pm on Thursday 2 July (1pm). To register go to: https://us02web.zoom.us/webinar/register/WN_EqeZYVGmQSug2nVZIi4Jag
Figures show that 86% of businesses that have a fire simply never recover and literally go out of business.
All business owners have a legal responsibility to ensure people on the premises are safe. This means secure escape routes, unblocked exits, identifying hazards and training staff what to do in the event of an emergency.  .
Covid-19 restrictions have seen some businesses bringing in one-way systems and social distancing for customers. This will be one of the many topics covered in the virtual session to ensure escape routes are not blocked and all staff are aware of any new procedures 
It is also a legal requirement to carry out a Fire Risk Assessment to ensure your premises are safe. Failure to comply with this and carry out any necessary improvements to reduce the risk of fire and keep people safe could result in Fire Rescue Services closing the business.
Craig Ducat, Group Manager at Northumberland Fire Rescue Service said, "We are delighted to be co-ordinating this live event with our regional Fire and Rescue partners.  We are pleased to have the opportunity to work with the Federation of Small Businesses.  Our aim is to inform businesses of their fire safety requirements and provide professional advice on measures they have put in place following the Government's advice on Covid-19 measures, as they prepare reopen their businesses."
Cleveland Fire Brigade, Tyne and Wear, County Durham and Darlington and Northumberland Fire and Rescue Services are all taking part.
Joe Flounders, Head of Protection at Cleveland Fire Brigade said: "This is an opportunity to remind employers of the importance of keeping their staff and customers safe from fire as more organisations re-open their doors to our communities. The short time you invest in carrying out a fire risk assessment and making improvements could save the lives of your employees, customers or family members and keep your business open."
Chris Hockaday, Fire Safety Manager, County Durham and Darlington Fire and Rescue Service, said: "We are delighted to link up with our friends from the regional fire services to get across important fire safety information to small businesses during these unprecedented times. We are here to offer advice to help with your return to the new normal."
Ian Bell Head of Business Fire Safety at Tyne and Wear Fire and Rescue Service said: "We understand that it's a very difficult time for businesses starting to reopen following the closures during the Covid-19 pandemic. Fire safety arrangements might have to be revised in light of the changes that businesses have had to make due to the current situation. However, any changes to your premises or working practices to accommodate social distancing measures, should not adversely affect fire safety, which is why this joint presentation is so important."
County Durham and Darlington Fire and Rescue Service Safety Team are available to answer any questions you may have, contact us on firesafety@ddfire.gov.uk
Image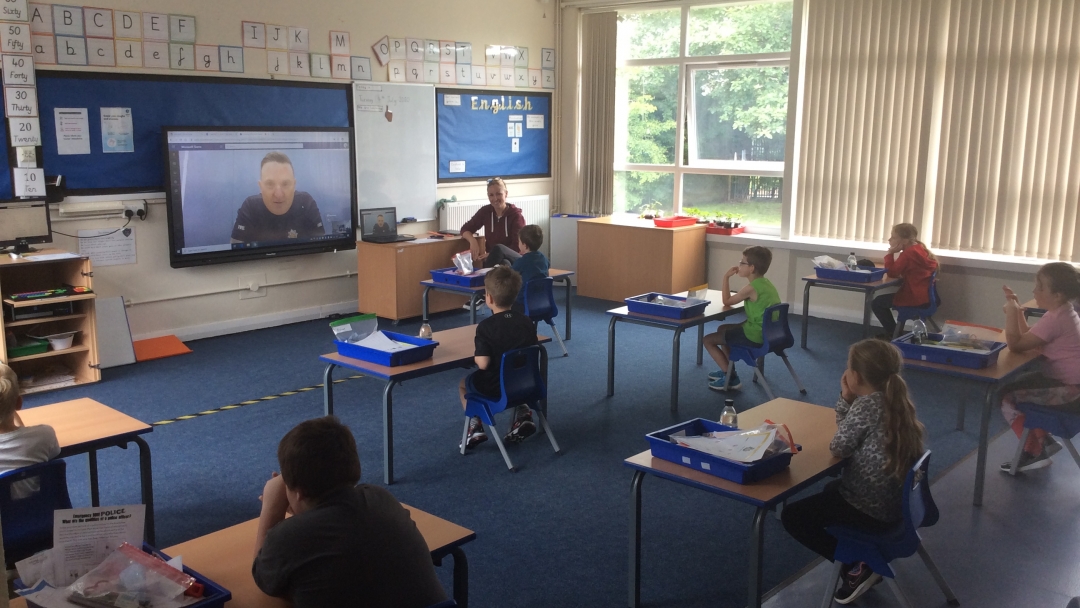 County Durham and Darlington Fire and Rescue Service (CDDFRS) brought fire safety education to life for the pupils of Our Lady of the Rosary (RCVA) Primary School in...
Image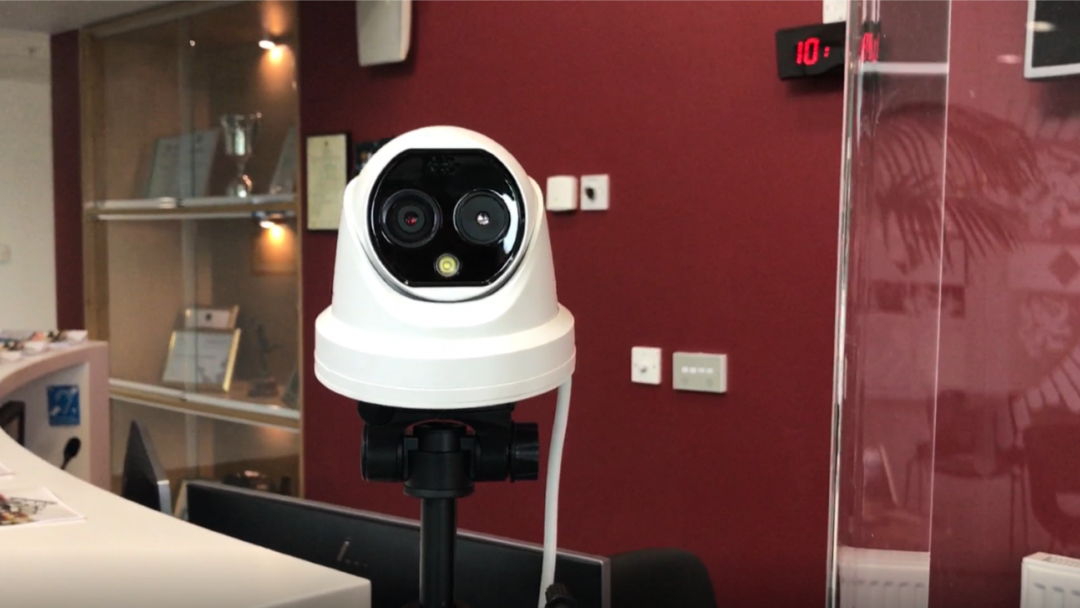 County Durham and Darlington Fire and Rescue Service (CDDFRS) are excited to announce the installation of innovative thermal detection technology at its Service Training Centre in Bowburn, to...