Image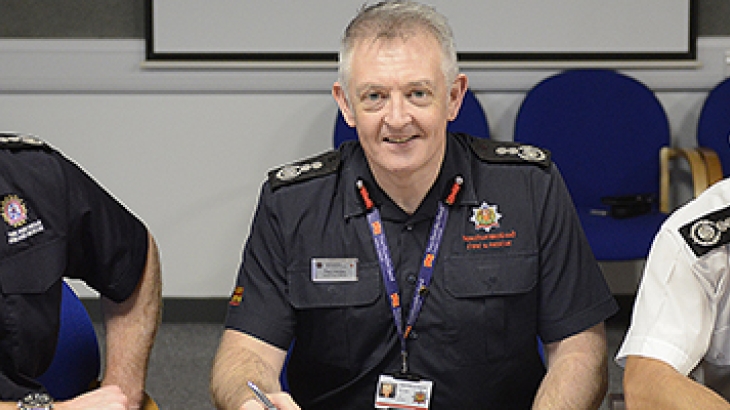 Three North East fire and rescue services (FRS) have all signed a collaboration agreement to increase the opportunities for joint working in the future.
County Durham and Darlington Fire and Rescue Service (CDDFRS), Northumberland Fire and Rescue Service (NFRS) and Tyne and Wear Fire and Rescue Service (TWFRS) will all potentially face similar financial and operational challenges in the future. Previous collaboration projects between the services in recruitment, promotions, mental health support and health and fitness have shown the tangible benefits of what can be achieved when the three organisations work together.
Now, they propose to continue to explore greater opportunities for collaborative working going forward by formally signing a collaborative agreement. The three services' Chief Fire Officers feel there are numerous opportunities which could reduce costs, increase resilience, share knowledge and learning, meaning a more efficient and effective service to the public. The agreement was formally drawn up and signed at TWFRS' Headquarters in Washington by all three Chiefs.  
The initial areas which will be explored are Human Resources, Business Fire Safety and Control Room. To encourage a shared commitment to the collaboration each service is taking the lead for one of the key collaboration areas.  
CDDFRS Chief Fire Officer, Stuart Errington commented: "Enhancing our collaboration has been one of our strategic objectives since 2011 and we have entered into a range of successful partnerships with Durham Constabulary, Northeast Ambulance Service and Teesdale and Weardale Search and Mountain Rescue Team in areas such as: shared estates; shared operational resources; shared community engagement; and tri-service responders in rural areas."
He added: "We have also developed a strong and effective working relationship with our neighbouring fire and rescue services, and it makes sense to us all to continue to explore future joint working to enhance the service we provide to our communities, protect frontline resources as well as increasing efficiency at the same time."
TWFRS Chief Fire Officer, Chris Lowther said: "Many of the challenges faced by our Service do not stop at the borders of Tyne and Wear.
I'm looking forward to building on the strong relationships that already exist between our Services. Working together and learning from each other not only benefits our organisations, it ultimately keeps our communities safer."
NFRS CFO Paul Hedley, said: "Northumberland Fire and Rescue Service have a long history of working successfully with North East FRS partners and other agencies on a wide range of initiatives which have delivered real benefits for the service."
"This agreement seeks to build on our previous collaboration with the objective of improving the way we delivery our services to our communities across response, prevention and protection whilst protecting front line services and building our resilience."
Image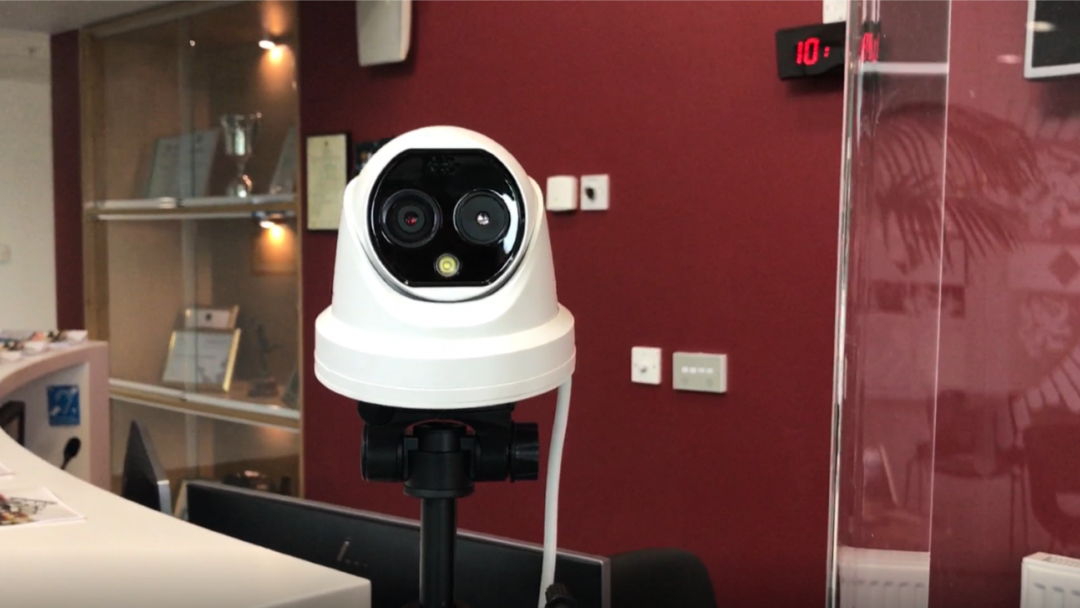 County Durham and Darlington Fire and Rescue Service (CDDFRS) are excited to announce the installation of innovative thermal detection technology at its Service Training Centre in Bowburn, to...
Image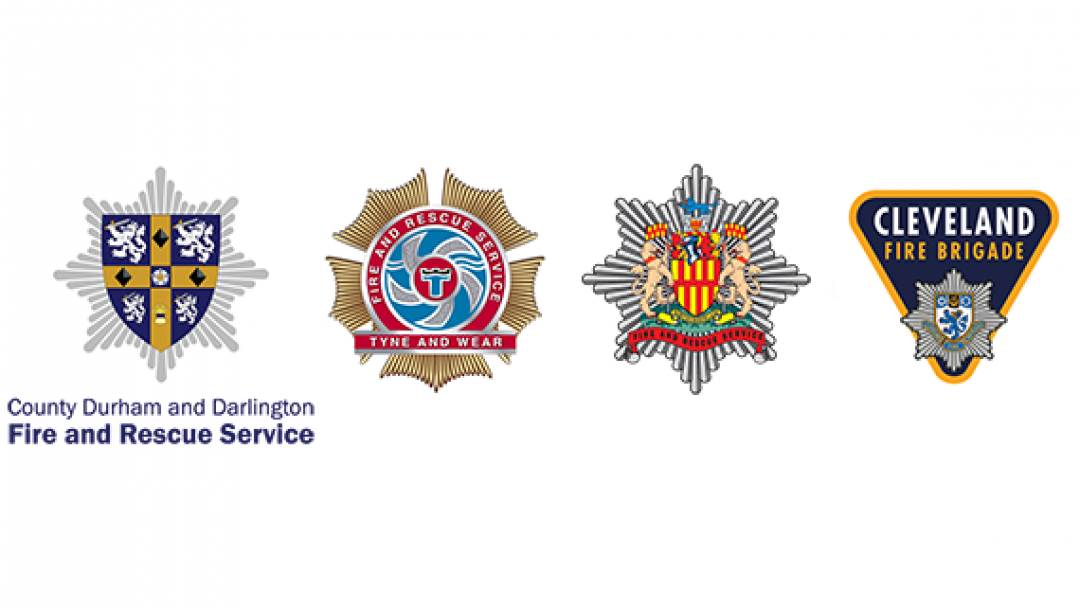 Our regional Fire Safety Managers have put together a presentation for businesses re-opening from lockdown. The video offers important fire safety advice and guidance to all business owners...