Image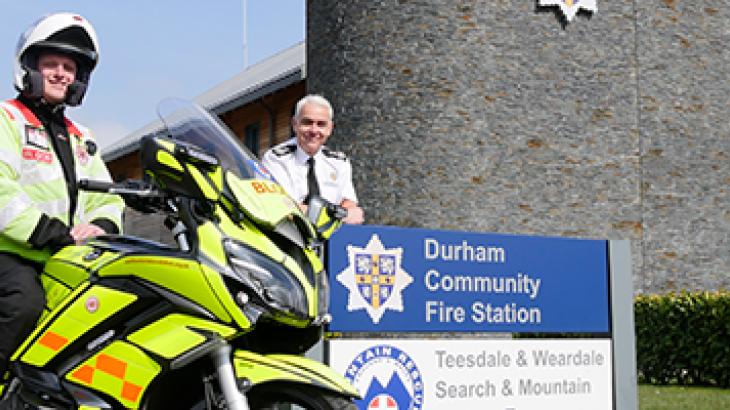 County Durham and Darlington Fire and Rescue Service (CDDFRS) would like to extend a very warm welcome to Northumbria Blood Bikes, who are now operating out of Durham Fire Station.
CDDFRS was approached by Northumbria Blood Bikes several months ago to see if they could store and operate one of their bikes out of the fire station, near Sniperley, Durham. Following work by both organisations, the charity started operating on a permanent basis earlier this year.
Since 2016 the charity, set up to deliver lifesaving medical supplies across the region, has also operated from Spennymoor Fire Station, which has proved a great success.
Chief Fire Officer Stuart Errington commented: "We are delighted to welcome such a vital service into another one of our fire stations. We have worked alongside Northumbria Blood Bikes in Spennymoor since 2016, so it makes sense to continue our support, this time in Durham City. I hope we can continue to work together with more sites across our service area. It makes sense to me for both organisations, who put the community at the heart of everything they do, to support each other into the future."
Kirsty Lawrence, Northumbria Blood Bikes Publicity Officer, said: "As charity run solely by volunteers we appreciate the warm welcome we have received by both Sniperley and Spennymoor Fire Station teams. Our working partnership with other organisations across the North East is crucial to our operational service. Having different bases across our region allows our volunteers the choice of somewhere closer to their home enabling them more opportunities to volunteer. We look forward to the future in our newest base."
Image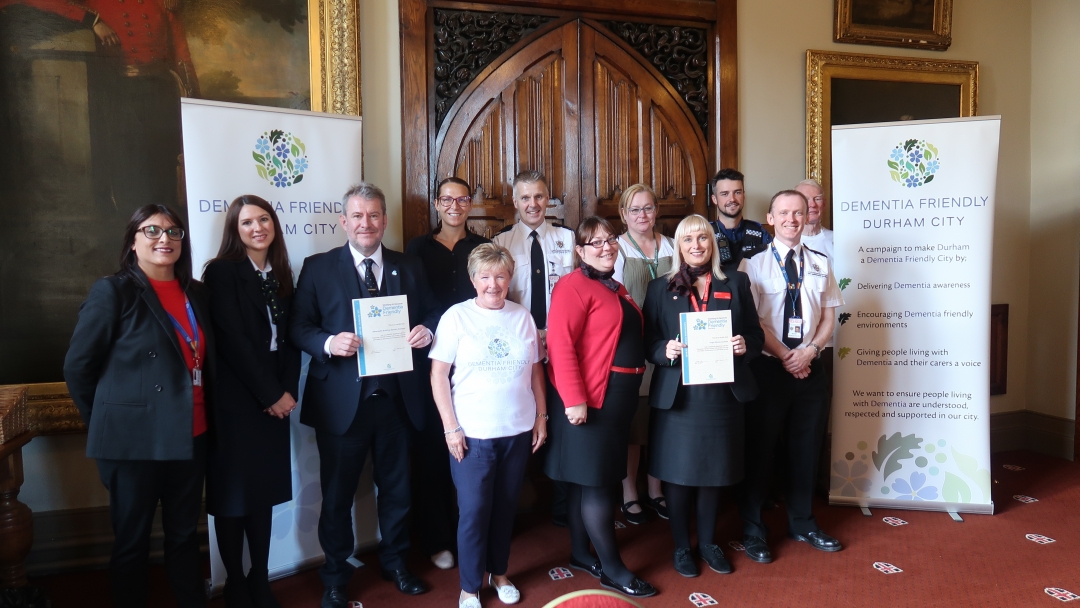 As part of the Dementia Friendly Durham City scheme, representatives from a further seven businesses and organisations have been awarded with certificates, at a special celebration held at...
Image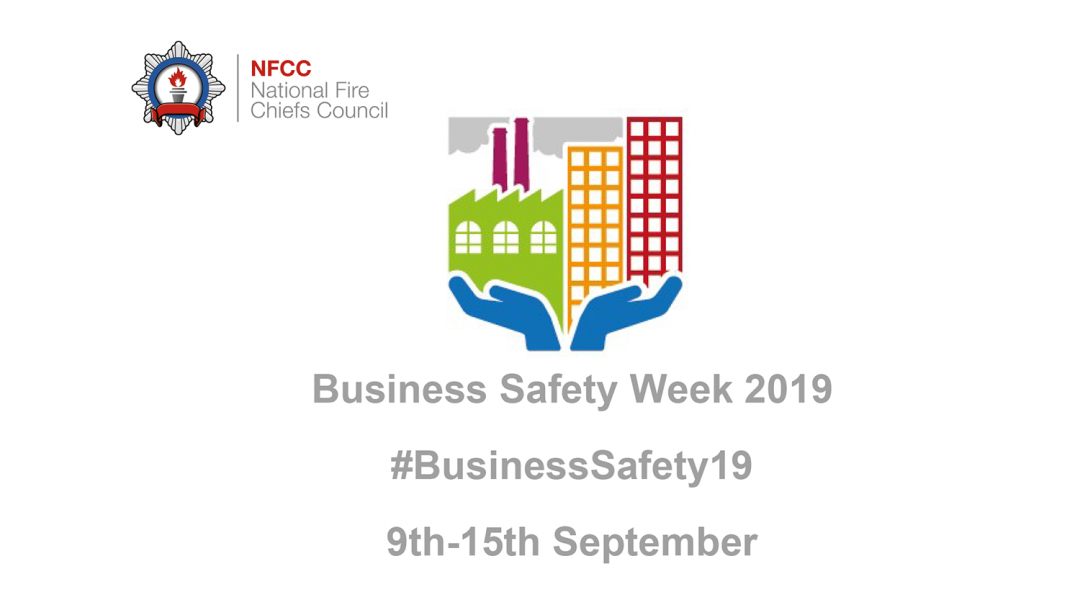 County Durham and Darlington Fire and Rescue Service is offering businesses fire safety advice as part of the National Fire Chiefs Council's (NFCC's) Business Safety Week 2019. The...