Image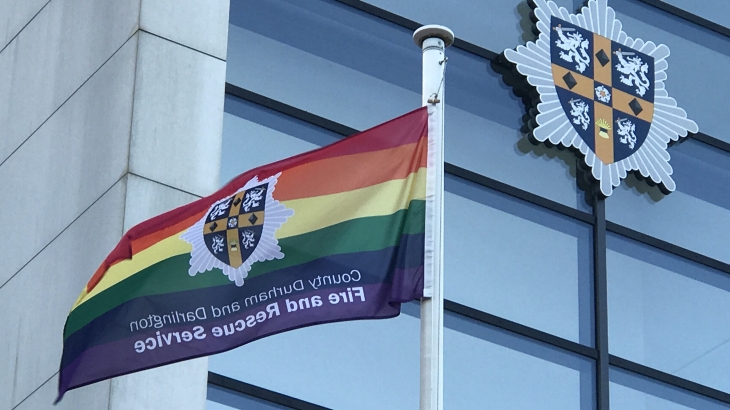 County Durham and Darlington Fire and Rescue Service, Darlington ARQ, Durham Rainbow Alliance  and Darlington Borough Council are working in collaboration to raise awareness and support for the LGBT Community.  February is LGBT History month and this year's theme is around peace, reconciliation and activism. Each week in February CDDFRS, Darlington ARQ, Durham Rainbow Alliance and DBC will be showcasing particular events and milestones in the LGBT history around this year's themes.
Peace – 11 Feb
This week's publication is from Rainbow Alliance member Durham County Council on the theme Peace.
What is Peace? A state of internal harmony, or between people, or groups of people.
LGBT History Month exists not only uncover LGBT+ histories that have been hidden and ignored but also to ensure that people learn about LGBT+ topics. This is perhaps the most effective way to combat the ignorance that can lead to prejudice and discrimination against LGBTQ+ people and people who don't fit in with societies gender norms and expectations.
Thinking about Peace and what might threaten peace is a powerful way to break down barriers.
Below are some examples of potential threats to our state of internal harmony, or between people or groups of people, that are food for thought. Some that seem obvious, others you may not have thought about in this way.
The word "gay" being used as an insult.
It seems obvious that physical attacks on people who are thought to be LGBT are a threat to the internal peace of those who experience such hate crimes, and it is probably easy to see how these effects the behaviour of groups of people and threatens peaceful relationships between them,.. But not all threats to peace are so clear.  Today we would like you to give a little thought to what the following could do to an individual's sense of peace, and how they feed in to more obvious ones.
People saying that you can't be LGBT and heave a faith.
Media celebrating feminine women and masculine men.
Calling people names for not fitting in to gender stereotypes and expectations.
Shops that separate boys' and girls' clothes.
Having no "out" LGBT+ people visible in your world.
Assuming that everyone is straight.
Rarely seeing, or poor representation of, LGBT+ people throughout our history.
Categorising activities into things for girls and things for boys.
Ignoring LGBT phobic comments and jokes.
Reconciliation – 18 Feb
This week's publication is from CDDFRS and concerns the Reconciliation part of this year's theme:
Stonewall riots and the reconciliation of the LGBT community.
Ask anyone about LGBT history and it won't be long before they mention the Stonewall riots and their significance as a symbol of resistance to social and political discrimination that inspired solidarity among LGBT groups for decades.
Prior to Stonewall, the LGBT community gathered in gay pubs and clubs in an attempt to seek a 'safe space' from the hostilities of everyday life. The harassment of LGBT patrons in bars and clubs was a targeted and routine activity by law enforcement. At this time, statutes were in place against homosexual activities and cross dressing.
On the 28th June 1969 violent demonstrations occurred in the early hours, following a police raid at the Stonewall Inn in Manhattan,
 where patrons and employees violently fought against the police. This altercation spilled onto the street and lasted for six days, the stonewall riots spread across the world and acted as a catalyst for the LGBT rights movement and political activism.
Following on after the Stonewall riots, on the 28th of June,1970, movements took place in Los Angeles, Chicago and New York. In NY, the LGBT community got together and with  allies and marched from Christopher Street to Central Park, these were the first Gay Prides marches in US history.
Two years later, in 1992, the Gay Pride marches in the US were prevalent in more US cities and in England, London, the first Gay Pride march was held.
The stonewall riots are considered to be one of the most important events leading up to the gay liberation movement and the continued fight for LGBT rights within the US. This was the impetus for the formation of the Gay Liberation Front as well as other gay, lesbian and bisexual civil rights organisations, such OutRage! GLADD (Gay and Lesbian Alliance Against Defamation) and PFLAG (Parents, Families and Friends of Lesbian and Gays).
Activism – 25 Feb
This week's publication is from Darlington ARQ and concerns the Activism part of this year's theme:
Anyone got Milk - Who is Harvey Milk and why is he an important figure in LGBT Activism?
Harvey Bernard Milk (May 22, 1930 – November 27, 1978) was an American politician and the first openly gay elected official in the history of California, where he was elected to the San Francisco Board of Supervisors.
In 1972, Milk moved from New York City to the Castro District of San Francisco amid a migration of gay and bisexual men. He took advantage of the growing political and economic power of the neighbourhood to promote his interests and unsuccessfully ran three times for political office. Milk's theatrical campaigns earned him increasing popularity, and in 1977 he won a seat as a city supervisor. His election was made possible by a key component of a shift in San Francisco politics.
Why is he an important figure in Activism?  Milk served almost eleven months in office, during which he sponsored a bill banning discrimination in public accommodations, housing, and employment on the basis of sexual orientation. The Supervisors passed the bill by a vote of 11-1 and was signed into law by Mayor Moscone.
During the time Milk lived in California, a conservative state senator named John Briggs was pushing a statewide ballot measure, Proposition 6, to ban gay and lesbian teachers. Harvey Milk led the fight against the proposition, debating Briggs around the state; with proposition 6 being quashed at the ballot.  Just one example of his inspirational work.
Despite his short career in politics, Milk became an icon in San Francisco and a martyr in the gay community.  In 2002, Milk was called "the most famous and most significantly open LGBT official ever elected in the United States".  Anne Kronenberg, his final campaign manager, wrote of him: "What set Harvey apart from you or me was that he was a visionary. He imagined a righteous world inside his head and then he set about to create it for real, for all of us."  Milk was posthumously awarded the Presidential Medal of Freedom in 2009.
He was and continues to be an inspirational figure in LGBT History and Culture; a match that lit the fuse of the LGBT movement leading us to where we are now.
Why not show your support and wear a badge?
The overall aim of the LGBT History month is to promote equality and diversity for the benefit of the public. This is done through:
Increasing the visibility of lesbian, gay, bisexual and transgender ("LGBT") people, their history, lives and their experiences in the curriculum and culture of educational and other institutions, and the wider community;
Raising awareness and advancing education on matters affecting the LGBT community;
Working to make educational and other institutions safe spaces for all LGBT communities; and
Promoting the welfare of LGBT people, by ensuring that the education system recognises and enables LGBT people to achieve their full potential, so they contribute fully to society and lead fulfilled lives, thus benefiting society as a whole.
If you would like to find out more about the services offered by Darlington ARQ, contact ARQ on 01388 229516 or www.darlingtonarq.com
For more information on Durham County Council services contact General enquiries on  03000 26 0000 or email www.durham.gov.uk
For more information on CDDFRS Safe and Wellbeing services contact 0345 2234 221 or #cfsequires@ddfire.gov.uk
For information on Durham Rainbow Alliance go to  www.durhamprideuk.org
For more information on Darlington Borough Council services contact www.darlington.gov.uk or customerservices@darlington.gov.uk 
This is the link for the resources for educators/ schools:  http://lgbthistorymonth.org.uk/for-educators/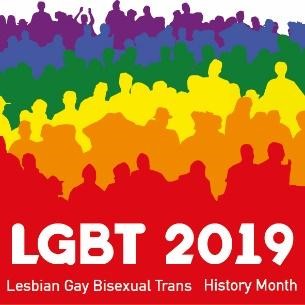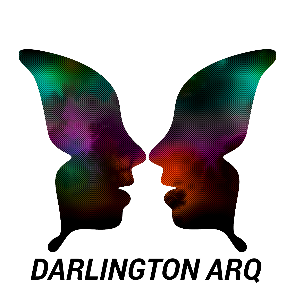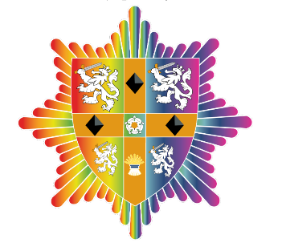 Image
County Durham and Darlington Fire and Rescue Service has today launched a consultation on its plans for the next few years.  The Service is seeking the views of...
Image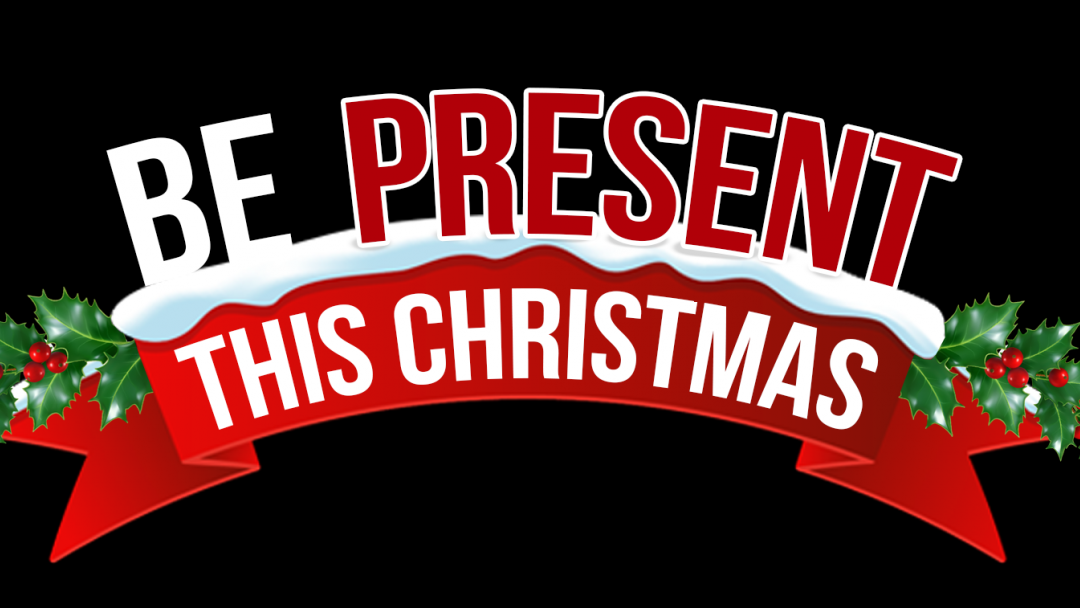 County Durham and Darlington Fire and Rescue Service (CDDFRS) launch their Christmas safety campaign in partnership with The Safer Durham Partnership  The campaign 'Be Present This Christmas' has...