Image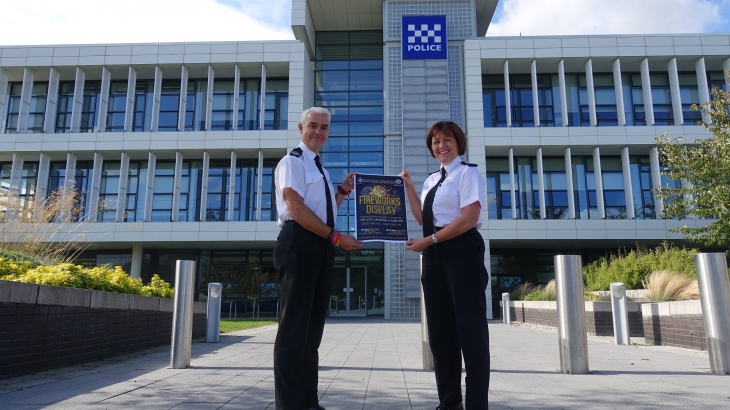 A joint fireworks display is set to light up the skies over Durham for yet another year. The display which made its comeback last year will return with a bang in the joint endeavour between Durham Constabulary and County Durham and Darlington Fire and Rescue Service.
The spectacular show hosted by Reaction Fireworks will be staged at police HQ, Aykley Heads on November 5th.
Refreshments will be made available on site as well as a funfair for the little ones and music to keep everyone entertained.
Organiser Bryan Russell of the Durham Agency Against Crime said, "We are very pleased to be running this event again this year, following the relaunch last year. This is our first year selling tickets, which are very competitively priced, prior to the night and we hope everyone attending will have an enjoyable, safe evening."
County Durham and Darlington Fire and Rescue Service's Community Safety Manager Glen Stewart said, "We are delighted to be jointly organising the Aykley Heads fireworks display once again. We hope it continues to be a fantastic event for all the family and would encourage the public to always attend an organised display rather than setting off their own fireworks. We hope everyone has a safe and enjoyable night!"
No sparklers are permitted within the grounds.
Gates will open at 5pm and the fireworks display will commence at 7pm.
Parking is at County Hall and disabled parking is at the Rivergreen Centre.
Tickets are available to pre-order online and are priced at £4 per person or £12 for a group ticket (4 people). Under 5's go free.
To book now, visit: https://aykleyheadsfireworks.eventbrite.co.uk
Alternatively, tickets can be bought on the gate for £5 each, no concessions.
Profits from the display will be donated to Durham Agency Against Crime and The Firefighters Charity.
Image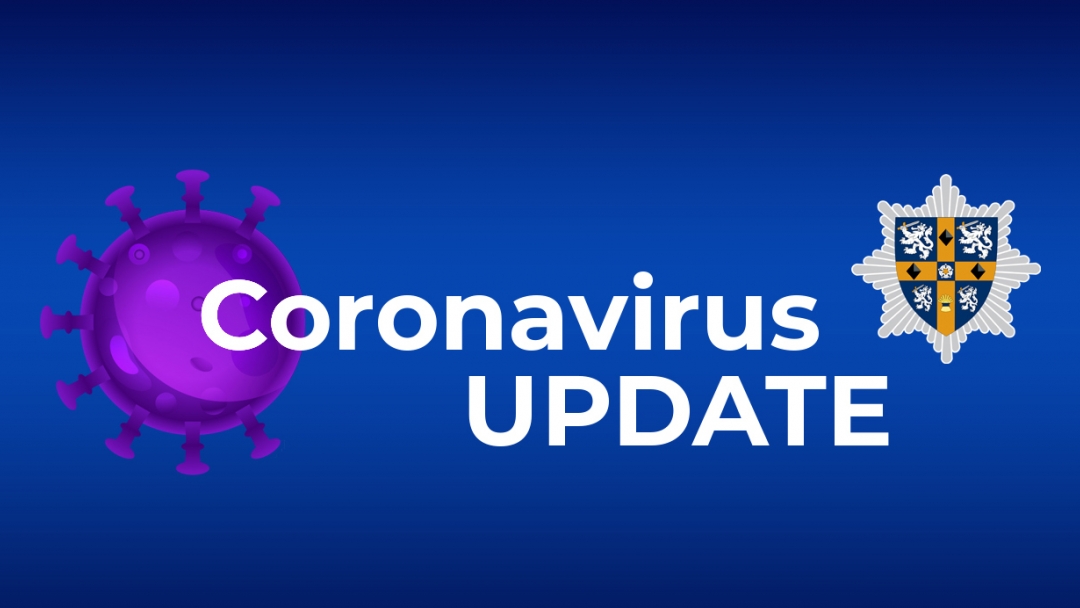 "We have been following the government's advice closely regarding limiting the spread of the Coronavirus (Covid-19). "My staff have been working incredibly hard over the past seven days...
Image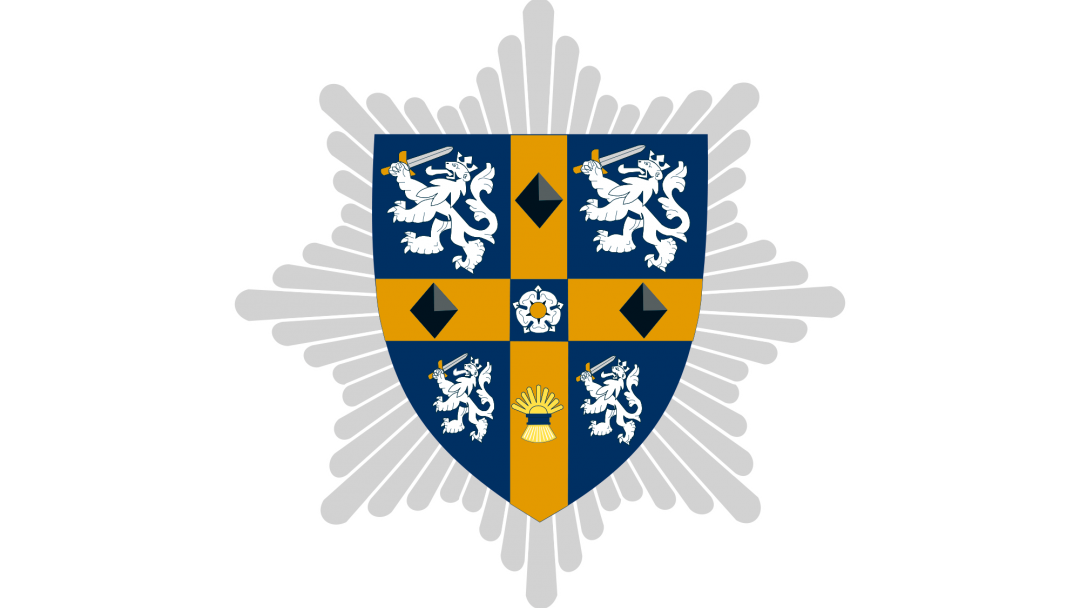 A man has died in a house fire in Easington in the early hours of this morning. Firefighters were called to a house on Anthony Street to reports...