Image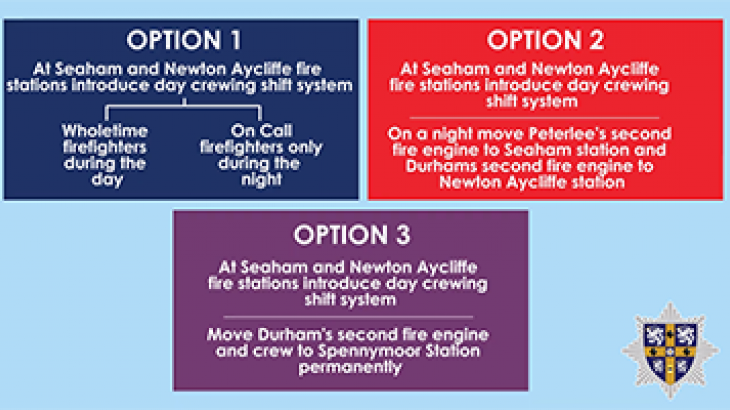 Assistant Chief Fire Officer Dominic Brown reveals the results of our Integrated Risk Management Plan Consultation and what the results mean for CDDFRS going forward.
Thanks again to everyone that took part in the consultation and for sharing your feedback with us, we really do appreciate it.
Direct Link - https://m.youtube.com/watch?v=miqBlv2WRbA
Image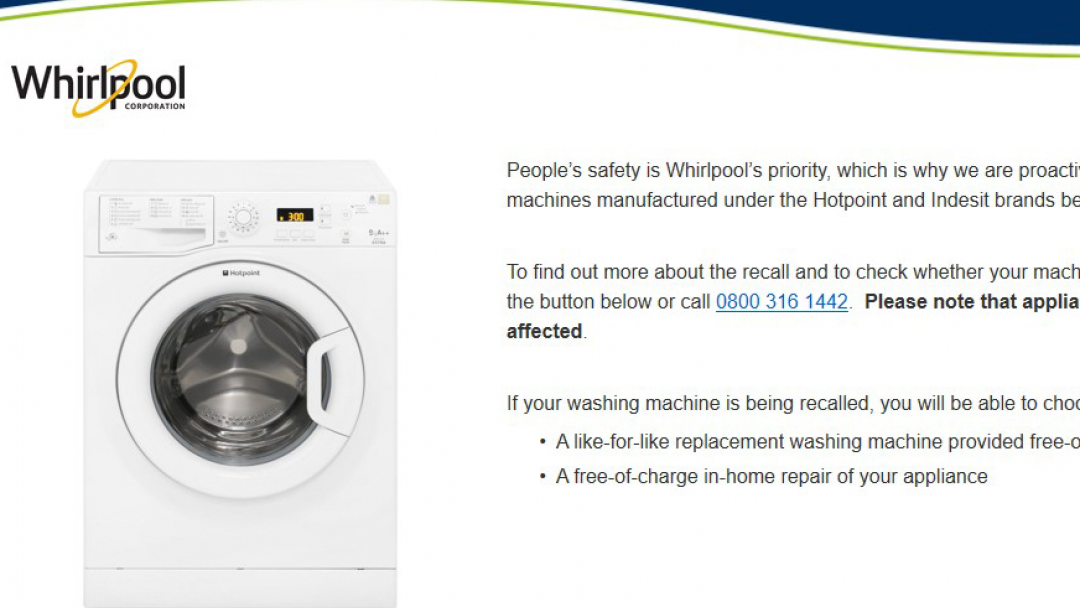 The National Fire Chiefs Council will be working with Whirlpool to ensure as many people as possible are aware of a potential fire risk with some Hotpoint and...
Image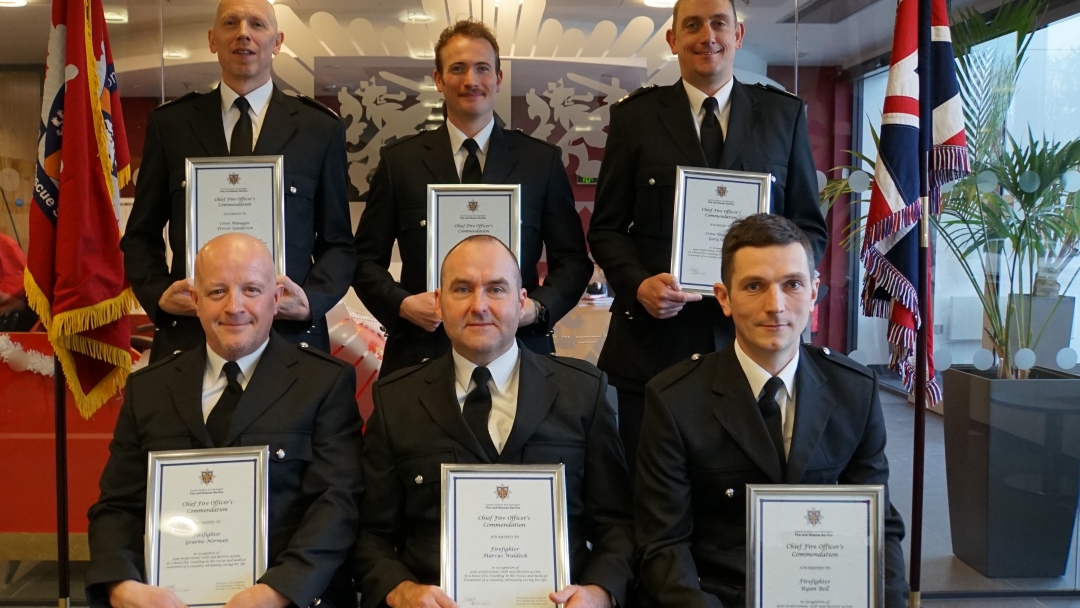 County Durham and Darlington Fire and Rescue Service (CDDFRS) firefighters from Bishop Auckland Green Watch were this morning presented with Chief Fire Officers commendations after rescuing a woman...