Image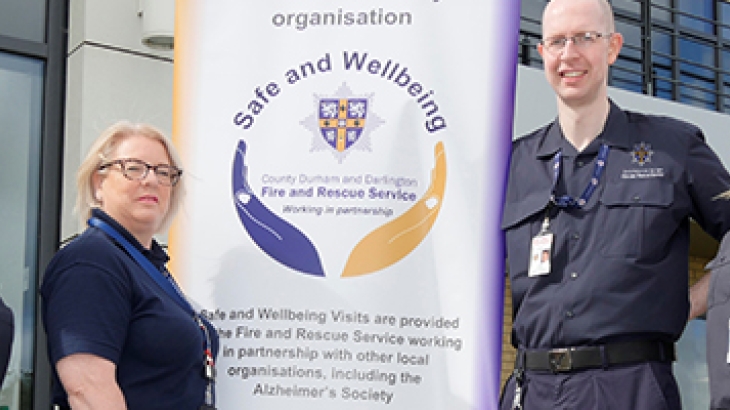 Fire Service wants to work with local businesses to make the Community Safer
County Durham and Darlington Fire and Rescue Service's (CDDFRS) Community Safety Team are offering free Safer Homes Training to local businesses and public groups in County Durham and Darlington. The purpose of the training is to equip those in regular contact with the most vulnerable members of the community to recognise people who may be at a greater risk of fire in their home.
The training will teach participants about the main causes of fire, how to identify them and how to make a referral to the fire service. The fire service will then be able to follow this referral up with a Safe and Wellbeing Visit, offering the necessary prevention advice and support required to make residents safer.
Community Safety Team Leader, Mark Henderson said "A big part of what we do as a service is to prevent fires happening in the first place and we have a dedicated team of Community Risk Officers who are able to provide additional help and support to the most vulnerable members of our community.
If you're a public group or organisation, who's members or staff work with vulnerable people and would benefit from this training, then please get in touch".  
If you are interested in receiving the training offered by CDDFRS, contact them by emailing csenquiries@ddfire.gov.uk or call 0345 223 4221 for further information.
Image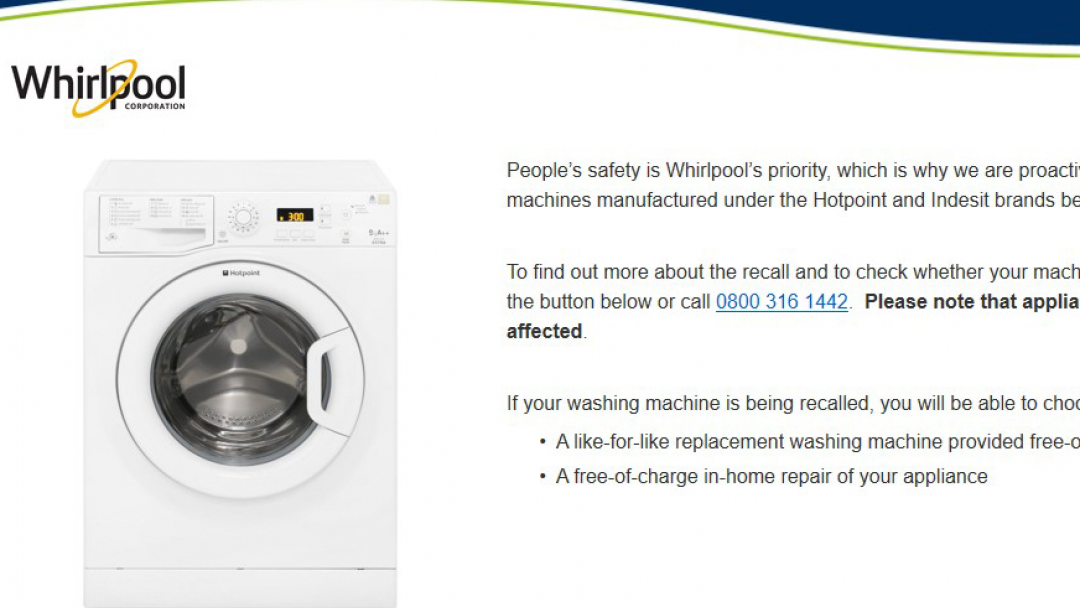 The National Fire Chiefs Council will be working with Whirlpool to ensure as many people as possible are aware of a potential fire risk with some Hotpoint and...
Image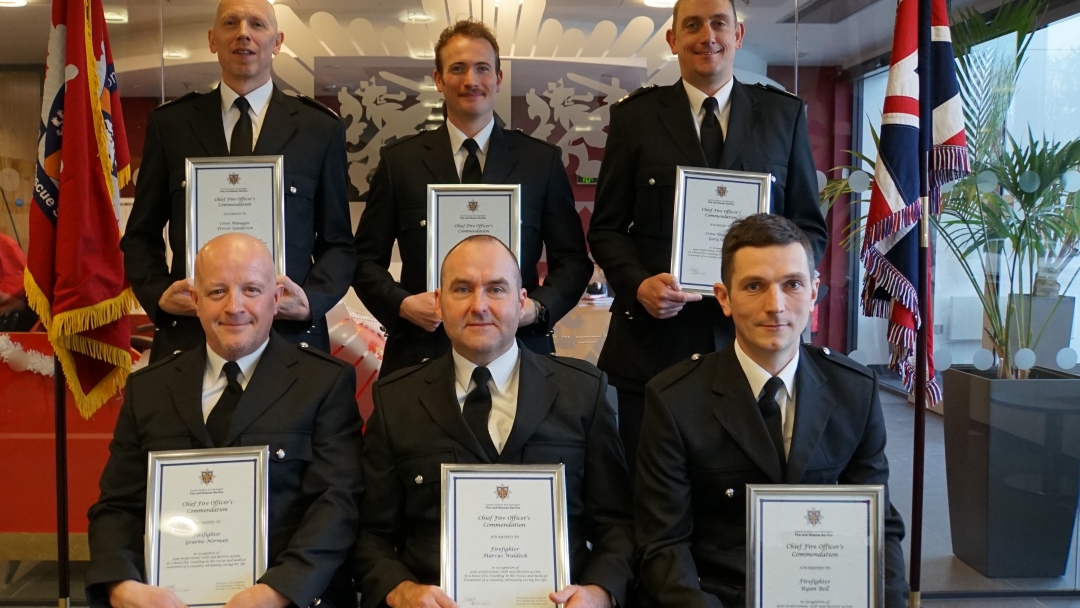 County Durham and Darlington Fire and Rescue Service (CDDFRS) firefighters from Bishop Auckland Green Watch were this morning presented with Chief Fire Officers commendations after rescuing a woman...