Image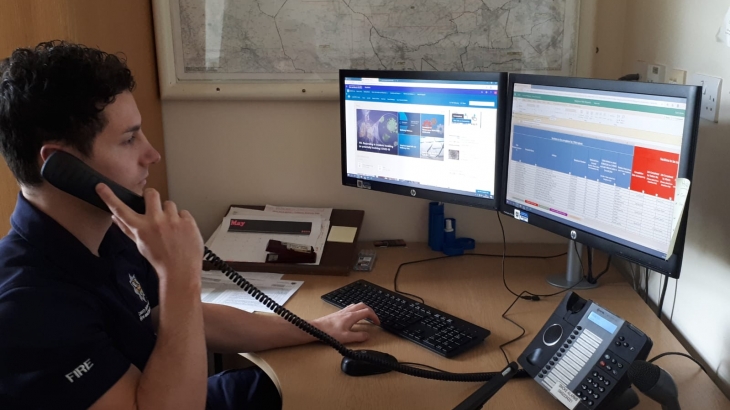 County Durham and Darlington Fire and Rescue Service's (CDDFRS) Business Fire Safety Team have made their telephone business fire safety health checks with care homes their top priority over the past two months.
Due to the coronavirus pandemic the service has had to adapt the way in which it carries out prevention and protection work with Firefighters and CDDFRS' Community Safety Team delivering fire safety advice over the telephone to homes and businesses across the service's area, offering support and guidance, as well as ensuring the most vulnerable in the community are prioritised and offered a visit by its Community Risk Team. The service has also posted free smoke alarms to residents if they felt they could fit them themselves.
The Business Fire Safety Officers prioritised the health and care sector, ensuring they were offered advice on any fire safety issues they may have.
The telephone call offers advice on Fire Risk Assessments, means of escape, fire alarm and emergency light maintenance, staff training and arson. The call also gives the business a chance to put any quires they may have forward in these challenging and changing times.
The team are now working with schools and other businesses that have reopened or are due to reopen in the near future.
Graeme Metcalf, Group Manager, Community Risk Management, commented: "In these unprecedented times, we wanted to ensure our care sector, their staff and their residents were our first priority.
"We hope we can offer some reassurance to all businesses and organisations in this time of uncertainty making sure their premises are adhering to fire regulations and are as safe from fire as they can be.
"We would like to hear from any businesses who are reopening or changing the way they work and would like some advice, guidance or a business fire safety audit, please do not hesitate to get in touch."
Anyone who would like to contact CDDFRS' Business Fire Safety Team can email firesafety@ddfire.gov.uk or call 0345 223 4221. There is also business fire safety advice available at www.ddfire.gov.uk/business-fire-safety
Image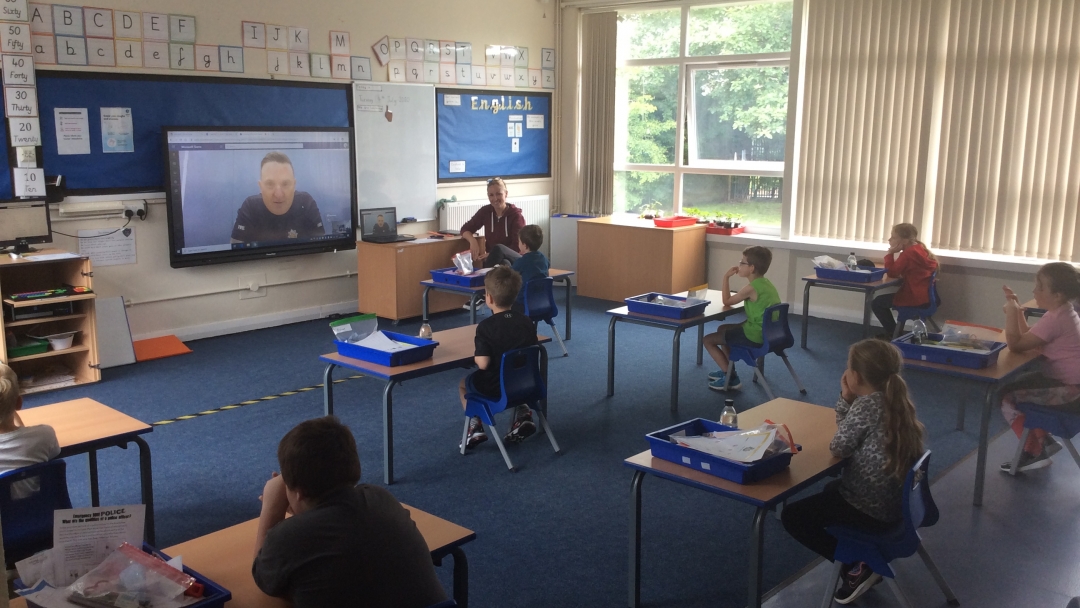 County Durham and Darlington Fire and Rescue Service (CDDFRS) brought fire safety education to life for the pupils of Our Lady of the Rosary (RCVA) Primary School in...
Image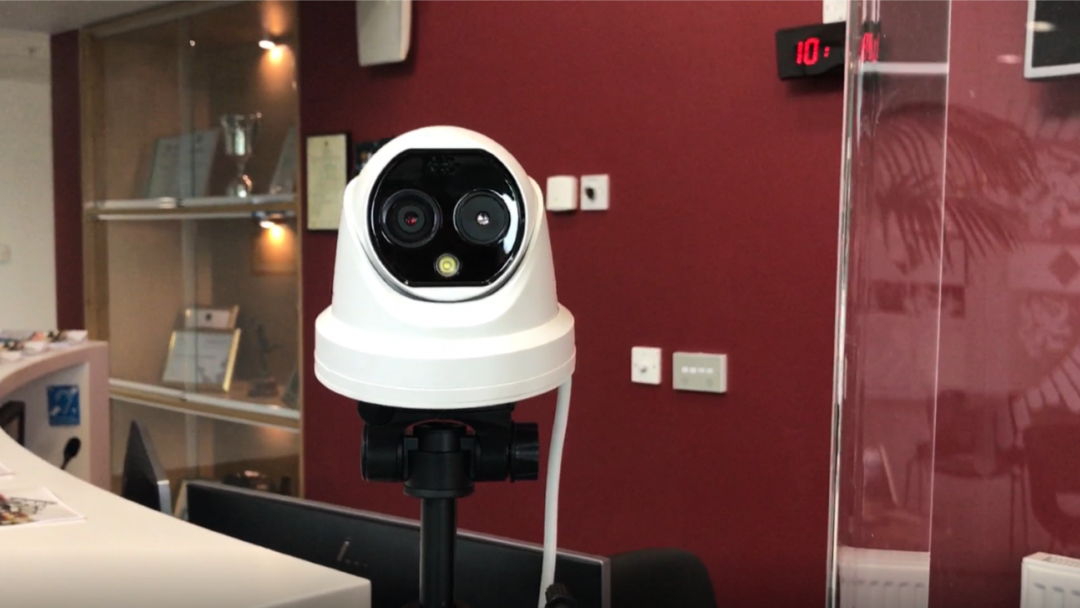 County Durham and Darlington Fire and Rescue Service (CDDFRS) are excited to announce the installation of innovative thermal detection technology at its Service Training Centre in Bowburn, to...