Image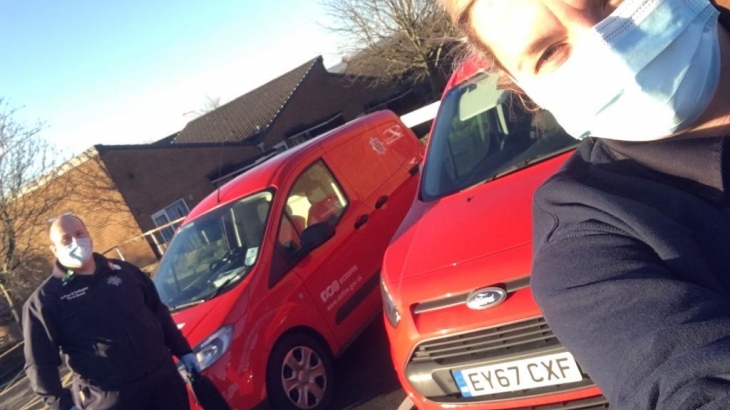 Although most legal restrictions to control COVID-19 in England have been lifted this week, we are continuing to work to our current COVID-19 arrangements for the time being to help minimise the impact on our staff and the communities we serve.
CDDFRS Chief Fire Officer, Stuart Errington said: "This was an easy decision for us to make, in line with the government's advice, we will continue to wear face masks and social distance where possible, as well as, continuing our investment in making our workplaces Covid secure. With the infection rates on the rise, especially in our region, the service has a duty to keep people as safe as possible.
"The public can expect to still see our firefighters wearing masks and gloves on home visits and at certain types of incidents, we will continue to space our firefighters as much as possible inside our vehicles and inside our fire stations to keep as many safe, healthy and protecting our communities. Our office based staff will be encouraged to continue to spend a proportion of their time working from home where that's possible.
"We would like to reassure the public that the service will carry on with these measures for as long as necessary, with their safety at the forefronts of our minds".
Image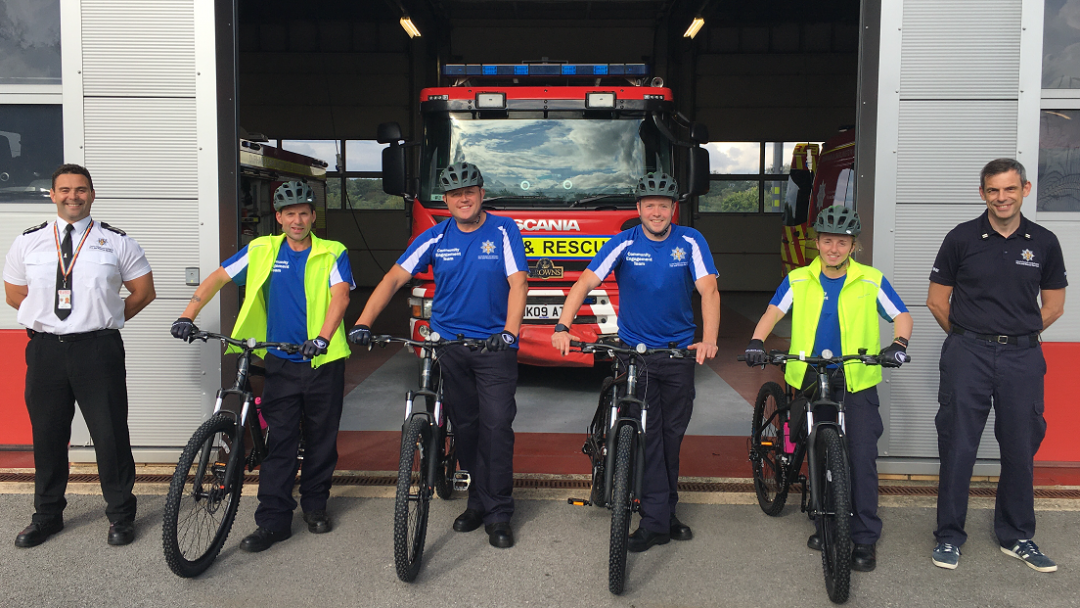 Meet our new Community Engagement Team who are based at Bishop Auckland Fire Station! 
 
 If you're in the area you may see them over the summer months, engaging...
Image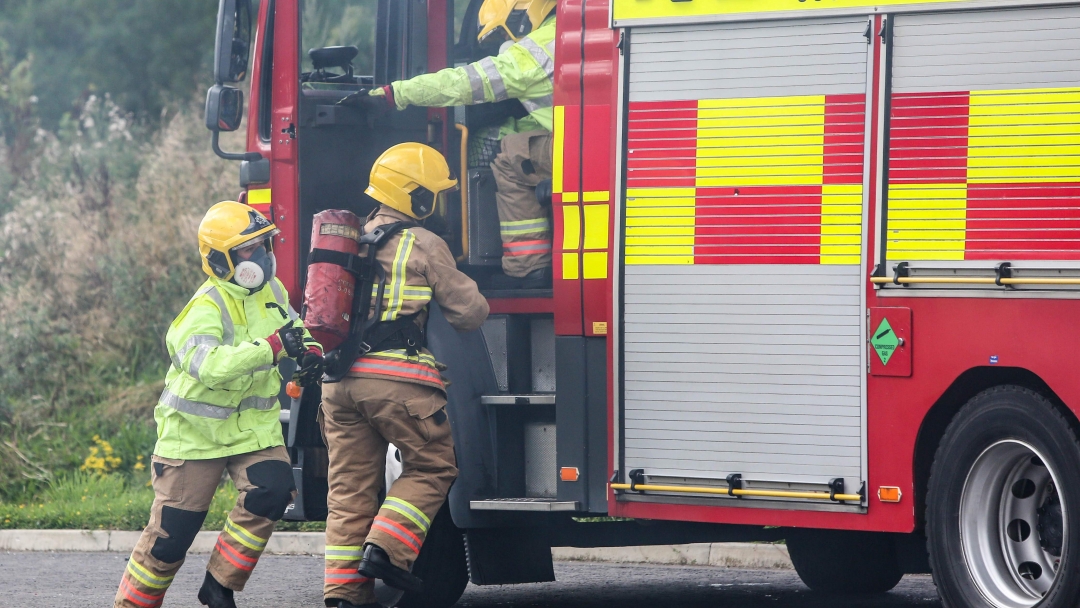 The number of house fires in County Durham and Darlington have continued a downward trend, despite people spending more time at home. County Durham and Darlington Fire and Rescue Service's (CDDFRS) latest figures reveal that in the twelve months to April 2021, the service attended 219 house fires down from 228 in the previous twelve months, with records ten years ago showing almost 300 house fires per year.  This is especially encouraging news as the vast majority of people have been required to spend more time at home for work and social purposes due to the Covid-19 pandemic.