Image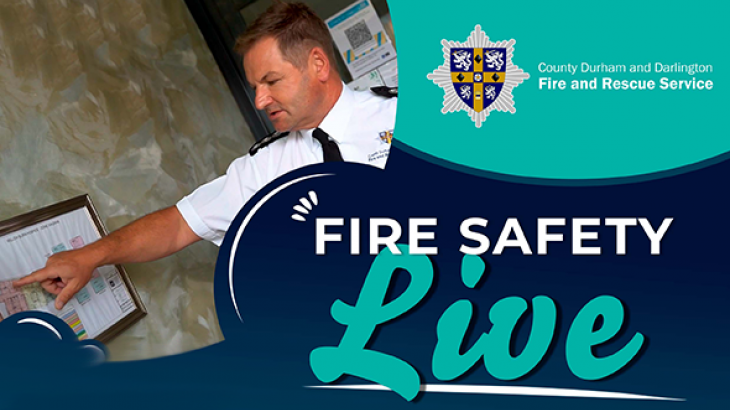 Join our Business Fire Safety LIVE Online Event on Thursday 16th September from 2pm to 4pm. This is a FREE event.
Our Fire Safety team is holding a live online event. The session will cover:
The Fire Safety Team
What we do and how
The Regulatory Reform Order (RRO)
Fire Risk Assessment
Responsible Person
Maintenance
Each of the three presentations run for 15 minutes after which there will be an opportunity submit your questions. You may also submit questions prior to the event for live answers.
Email: josmith@ddfire.gov.uk to register your interest. We hope to see you there!
Image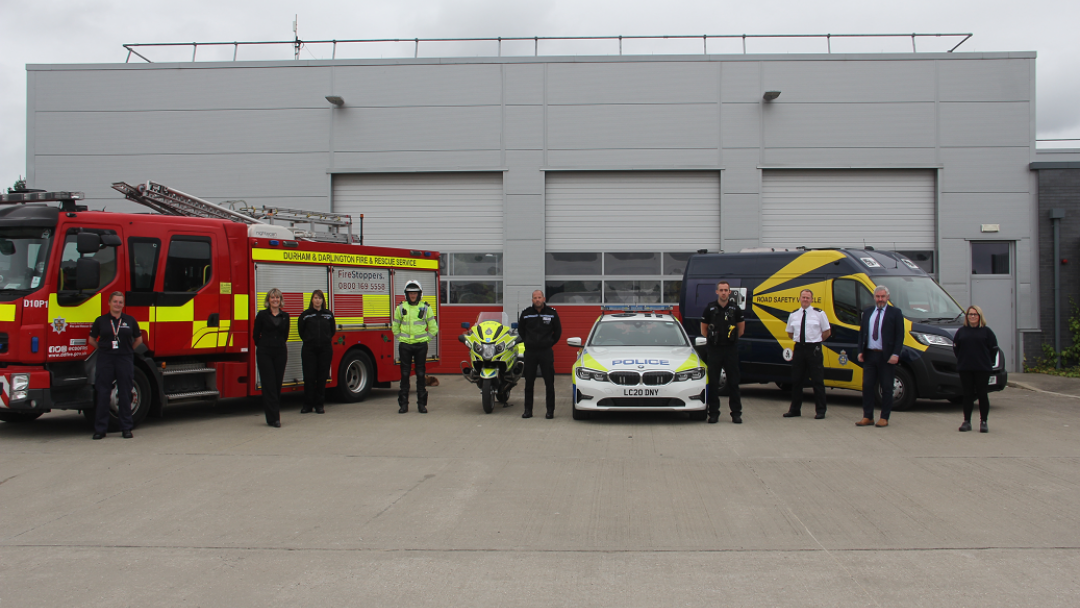 That's what officers are asking drivers to think about during this year's annual road safety campaign: Project Edward. The week of action launches today (Monday, September 13) at County Durham and Darlington Fire and Rescue Service's Technical Services Centre at Bowburn and aims to highlight road safety across Europe. Project Edward stands for EveryDayWithoutARoadDeath and is a national initiative supported by the local authorities, emergency services and other partners. It will also be running in conjunction with Vulnerable Road Users' Week.
Image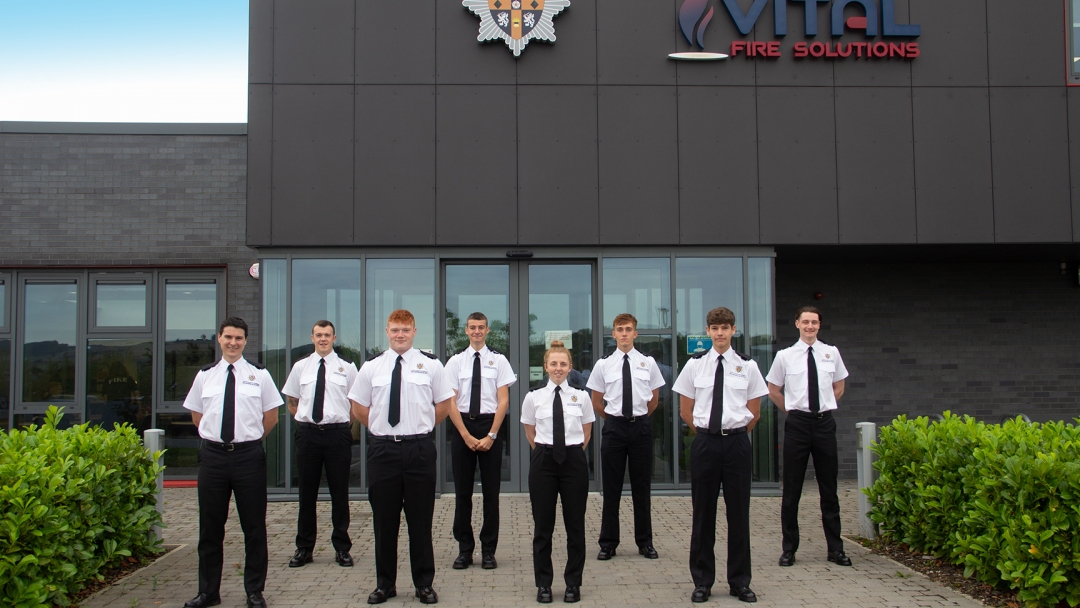 Eight apprentices began an intensive firefighter and business fire safety programme aimed at preparing them to be firefighters of the future. The 8 apprentices, who are aged between 18 and 29, will spend the first phase of their apprenticeship undertaking a Business Fire Safety qualification whilst spending time with each department at Service HQ to increase their service knowledge, before completing their risk critical training.