Image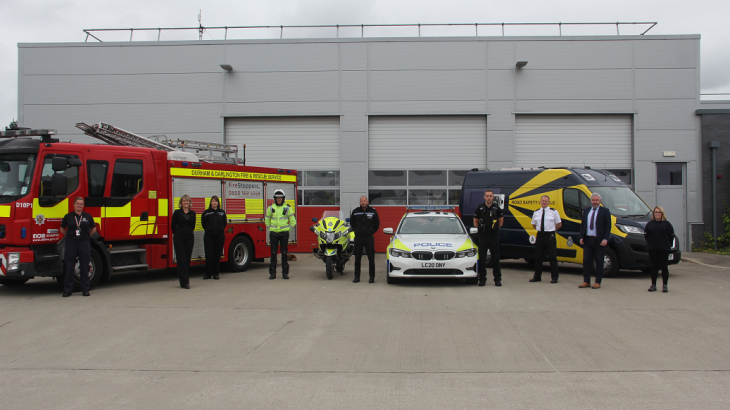 That's what officers are asking drivers to think about during this year's annual road safety campaign: Project Edward.
The week of action launches today (Monday, September 13) at County Durham and Darlington Fire and Rescue Service's Technical Services Centre at Bowburn and aims to highlight road safety across Europe.
Project Edward stands for EveryDayWithoutARoadDeath and is a national initiative supported by the local authorities, emergency services and other partners. It will also be running in conjunction with Vulnerable Road Users' Week.
On average, five people a day are killed and around 150,000 injured each year on roads in Great Britain, many of which could be avoided.
Strategic Roads Policing Inspector Kev Salter said: "Project Edward is about preventing road deaths and one of the major contributing factors we see with road traffic collisions is the fitness of the driver.
"We would encourage drivers to stop and think if they feel fit enough to drive. On a long journey and feeling tired? Feeling under the weather? On medication that might affect your driving? It's better to arrive late or make alternative arrangements than risk your life and the lives of other road users."
Community Safety Team Leader, Sarah Litt from County Durham and Darlington Fire and Rescue Service said "We are delighted to be working together with our partners to support Project Edward this year. Our crews are regularly required to assist at road traffic collisions across the County, therefore we want to encourage all road users to be as safe as possible when out and about on our roads. Furthermore we want to encourage all drivers to stop and think about whether they feel fit enough to drive to ensure not only their safety but that of other road users too".
The Older Drivers Forum is also offering six free webinars during the week to help and support mature motorists.
The webinars are free and will feature expert speakers and Q&A sessions.
Those interested will need to register their place for each webinar by visiting https://olderdriversforum.com/webinars/
For more information on Project Edward, visit www. projectedward.org
Image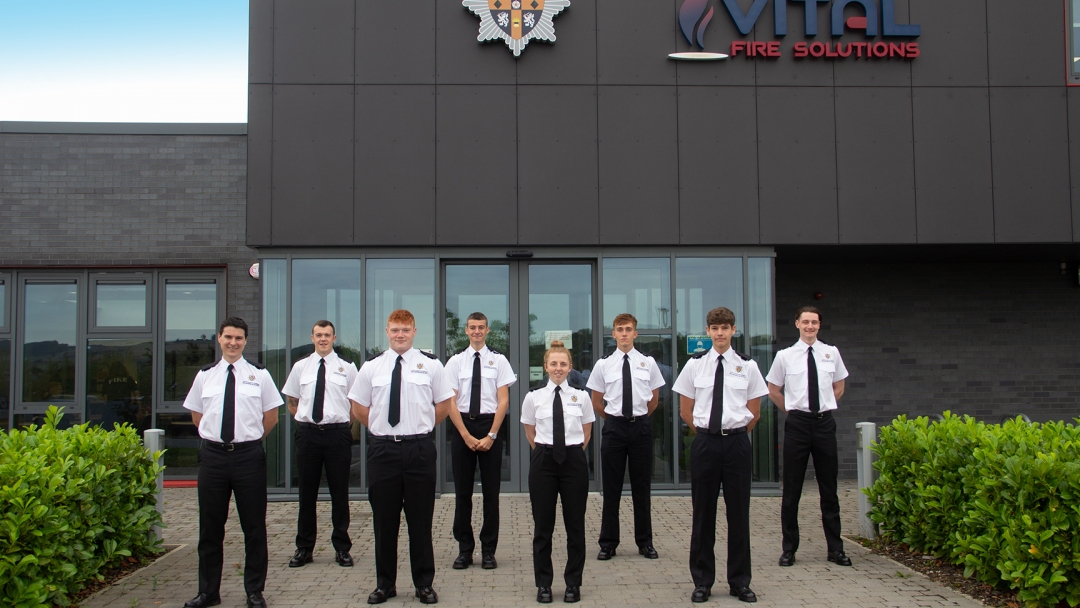 Eight apprentices began an intensive firefighter and business fire safety programme aimed at preparing them to be firefighters of the future. The 8 apprentices, who are aged between 18 and 29, will spend the first phase of their apprenticeship undertaking a Business Fire Safety qualification whilst spending time with each department at Service HQ to increase their service knowledge, before completing their risk critical training.
Image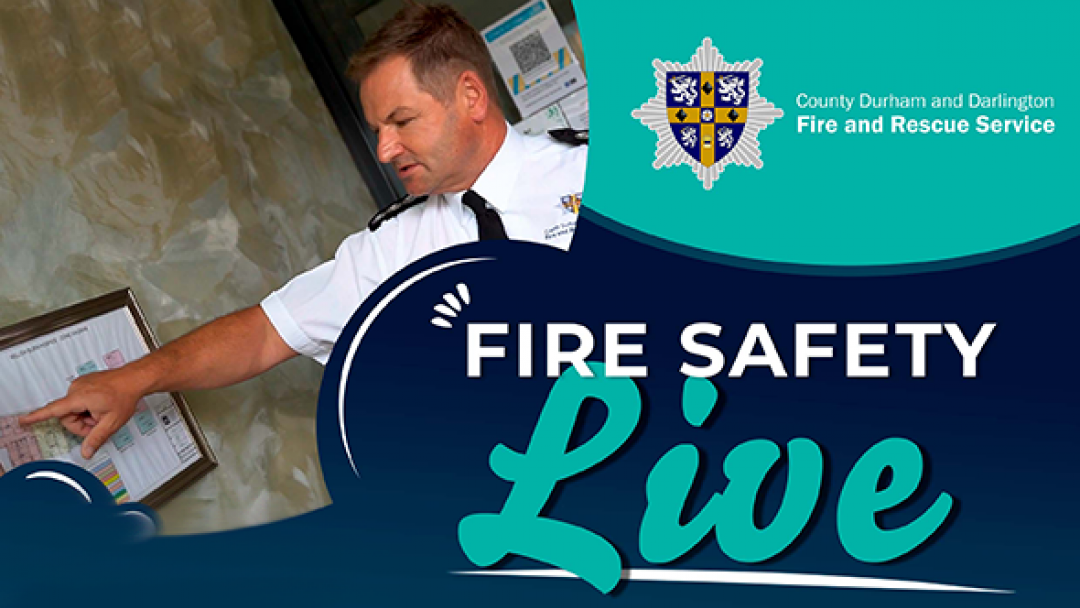 Join our Business Fire Safety LIVE Online Event on Thursday 16th September from 2pm to 4pm. This is FREE event. Our Fire Safety team is holding a live online event. The session will cover: The Fire Safety Team, What we do and how, The Regulatory Reform Order (RRO), Fire Risk Assessment, Responsible Person, Maintenance