Information for your employer
If you are planning on responding to incidents while you are at your place of work, you must have the permission of your employer. It is important that they understand what this involves so please ensure your employer receives the Employer Information Pack (available by request). Employers will also need to sign a form confirming that you can be released from work (available by request).
 
In Durham and Darlington some of our on-call firefighters are self employed. These include mechanics, bricklayers, plumbers and shop owners. Many of these people have found that being an on-call firefighter has a positive impact on their business. This is because they have better links with their local businesses and communities and they are well known and trusted by the people in their area.
Information for your partner/family
Without the support and encouragement of their partners and families, on-call firefighters would struggle to carry out their role. This support does mean that occasionally the lives of partners and families can be affected. The main disadvantages to being on-call are:
It is difficult to plan spur of the moment activities
You can be called out in the middle of the night
On-call firefighters cannot be relied on to be the sole-carer when on call.
Alternative child or dependent care arrangements need to be made in case you need to respond to an emergency quickly.
 
However, having an on-call firefighter within the family are:
Giving and caring to the community in which you live
Financial reward
They can carry out a risk assessment of your home
Trained in first aid
They are a positive role model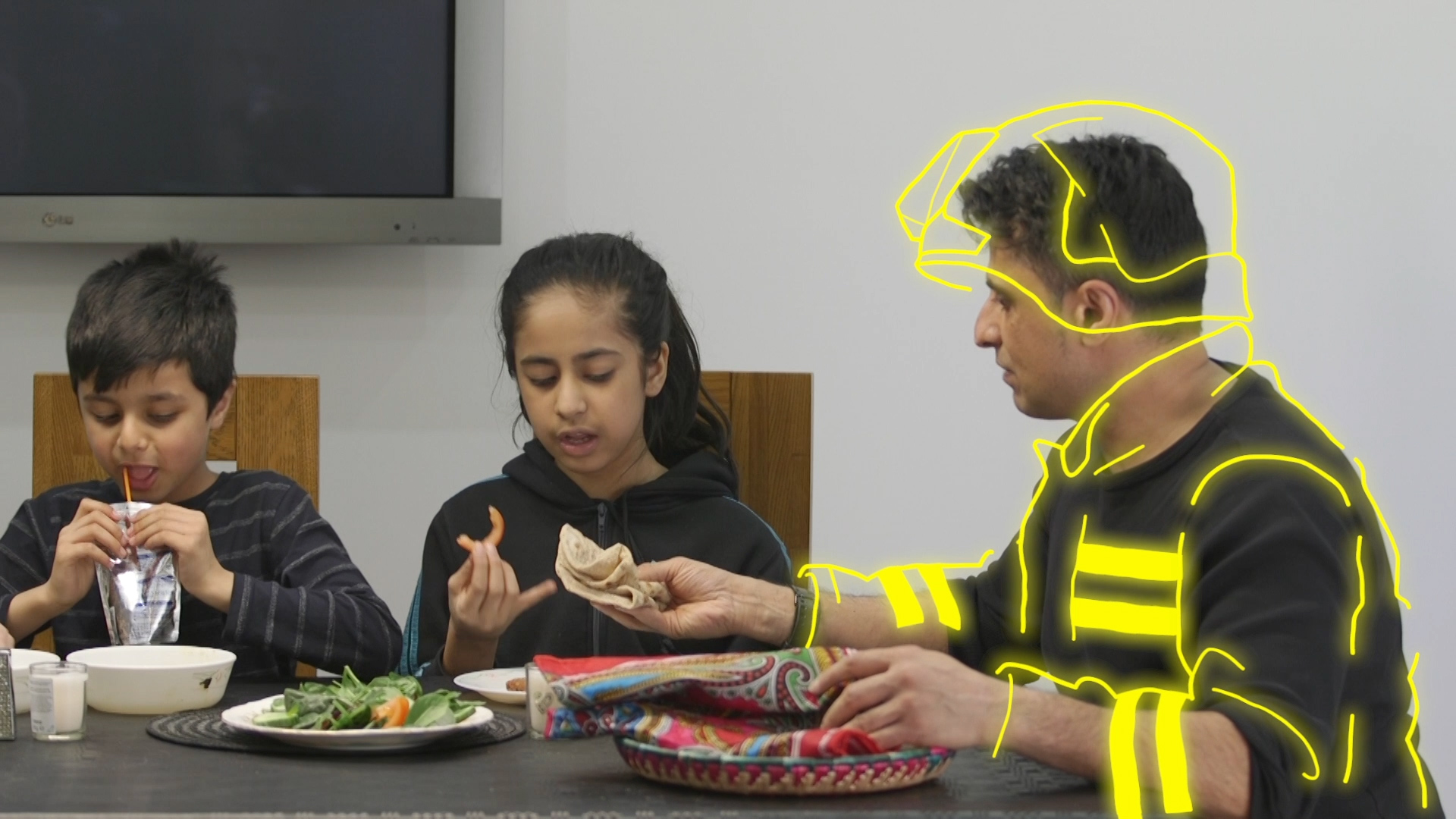 Station visit
If you are interested in becoming an on-call firefighter and want to speak to current on-call firefighters about the role, visit your local station on a drill night (details of when these are can be found on our website).