Image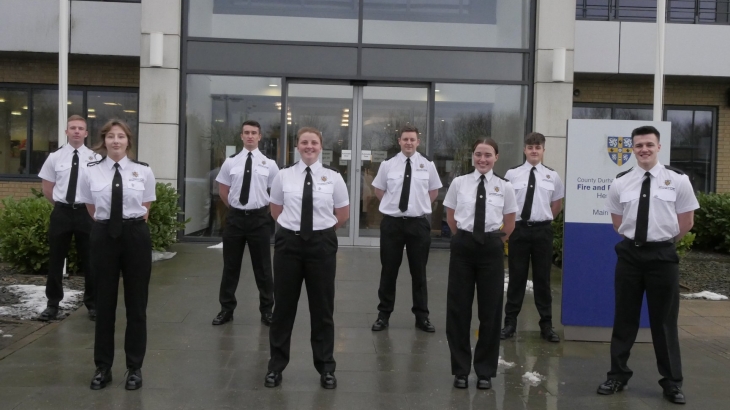 Despite the restrictions of the Covid-19 pandemic, we are happy to announce that we have still been able welcome our fourth cohort of apprentice firefighters!
With COVID safety measures in place, eight apprentices have begun an intensive, business fire safety and firefighter programme aimed at preparing them to be firefighters of the future.
The five male and three female apprentices, who are aged between 17 and 28, will spend the first phase of their apprenticeship based at fire headquarters in Belmont where they will be attached to every department to gain an understanding of how the organisation works.
In phase 2, they will each spend time at different fire stations and watches across the Service area learning the role of a firefighter.
The Service launched its award-winning firefighter apprenticeship scheme in 2017 and is offering the apprenticeship in partnership with New College Durham.
The most recent award was won on the 2nd of November 2020, which was 'Recruitment Excellence' at the North East Regional Apprenticeship Awards and then on the 25th - we were extremely honoured to win a National Apprenticeship Award for Recruitment Excellence.
Chief Fire Officer Stuart Errington said: "I'm absolutely delighted to welcome our fourth group of firefighter apprentices to the Service today.
"We are extremely proud of our apprenticeship scheme, and my hope is the Service will benefit from the individual skills and abilities our new apprentices will bring and that they as individuals will be well equipped to begin their career as a firefighter having spent time learning about all aspects of the Service.
"I'm sure they will have a long and happy career here with us."
Image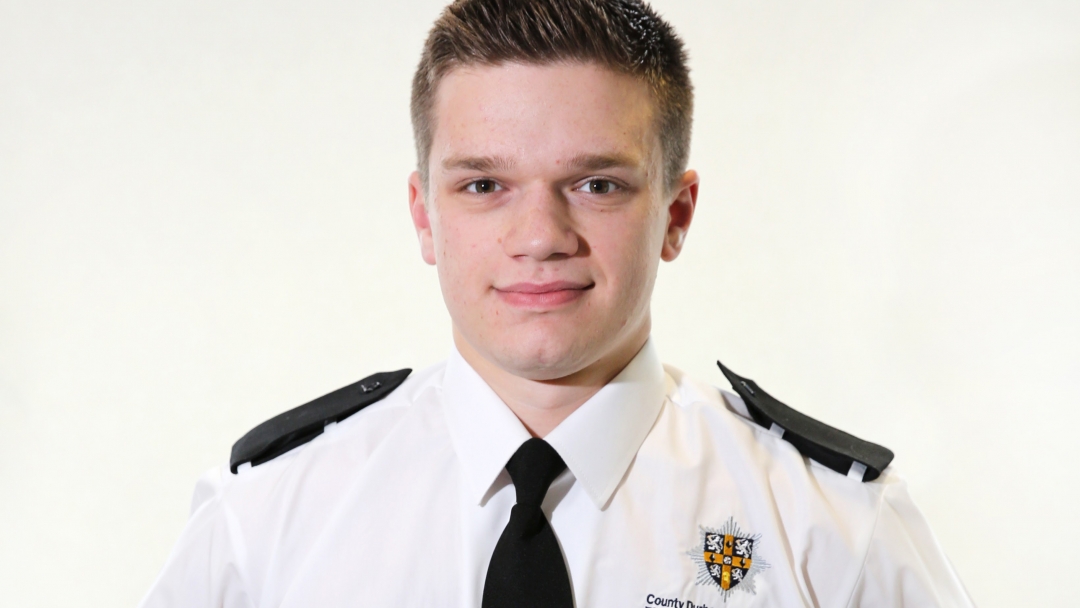 COUNTY Durham residents are in safe hands as County Durham and Darlington Fire and Rescue Service's (CDDFRS) Cohort 1 trainee firefighters, have just passed their apprenticeships – with...
Image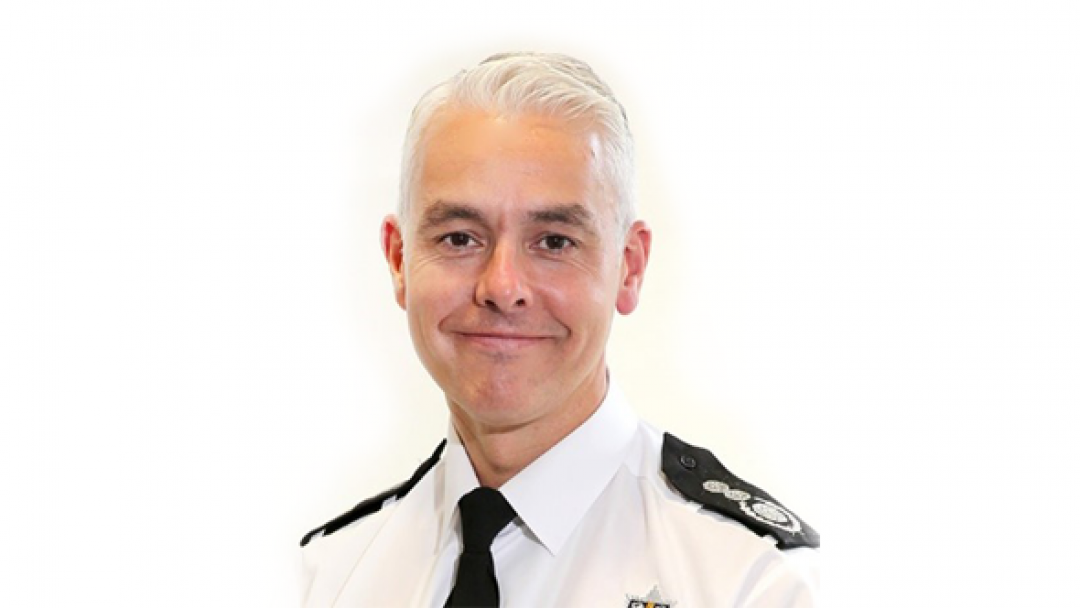 County Durham and Darlington Fire and Rescue Service's Chief Fire Officer Stuart Errington has been awarded the Queen's Fire Service Medal in the New Year's Honours.