Image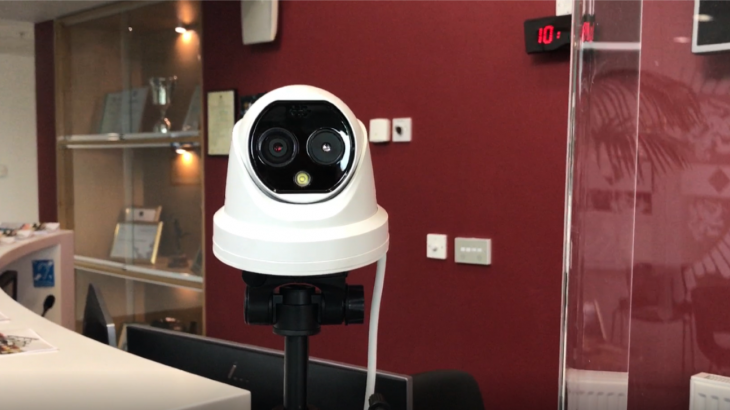 County Durham and Darlington Fire and Rescue Service (CDDFRS) are excited to announce the installation of innovative thermal detection technology at its Service Training Centre in Bowburn, to help in the battle against coronavirus and help keep their workforce safe.
Like all other frontline services, CDDFRS have had to quickly adapt to new ways of working as the world adjusts to dealing with the global pandemic whilst trying to create the 'new' normal. As such, they have installed an innovative piece of equipment at the Service's Training Centre, which will help them to identify people who may have a higher than normal temperature.
It is widely known that one of the main symptoms of a person infected with coronavirus, is a high body temperature. Although the camera does not detect core body temperature, it does give accurate readings of a person's skin temperature, which is a good indicator of body temperature. All visitors and staff to the centre will be required to pass through the equipment which has a trigger point of 36.7C. If triggered an audible warning activates in addition to visual indication on the desk-mounted monitor at Reception.
If someone indicated a high skin temperature, it may be because of physical exertion or simply entering the building on a hot day. In those circumstances the individual is given the opportunity to sit somewhere cool, have chance to rest and then be retested. If a high alarm is again received, they would be refused entry and advised to seek medical advice.
The thermal management system provided by JCS Security based in Consett in conjunction with MJ Associates will allow the service to proactively fight the coronavirus infection, providing early intervention whilst enabling them to prevent further spread of the virus amongst their workforce.
Since installation, CDDFRS have been able to facilitate a number of external visitors to the centre, including the families of their latest recruits' Course, 170 at their passing out parade in July.
Stuart Errington, Chief Fire Officer at CDDFRS said, "It is vital, as a fire and rescue service, that we can continue to provide our staff with first class risk critical training even during a pandemic. The thermal management system from JCS Security has allowed us to operate the Training Centre successfully and also protect our staff from coronavirus. We pride ourselves on innovating and using technology to support the way we operate as an emergency service and it was fantastic to work with a local company to help us achieve this aim."
Mark Jackson from MJ Associates said, "At the beginning of the crisis I was on standby as an Army Reserve Lt Col acting as Joint Regional Liaison Officer for the North East Region. As things kicked off, I joined the three Local Resilience Forums and assisted with the Joint Military Response to Op RESCRIPT. As many who followed were mobilised and numerous full-time military became available I was able to step back and attempt to begin to rescue the business interests that I had put on ice.
 As a professional Engineer I had been recruited as a volunteer to join an International Institution of Mechanical Engineers Covid 19 Task force. I had been introduced to Thermal Imaging CCTV by a small company (JCS Ltd.) who I had been mentoring so I spoke to the MD and asked him if he would be prepared to set up a not for profit pilot to see how useful this technique could be. We quickly recruited a number of organisations including CDDFRS, Komatsu, a local care home and a school to begin to gather data.
All of the organisations have found the equipment reassuring and very capable so hopefully as the new "normal" emerges it will be possible to introduce this technique into areas where groups of people merge. The fact that anyone with an elevated temperature is identified is a good part of the preventative measures that organisations can put in place to ensure the safety of the staff and customers. Everyone involved has said that it has made them feel safer and it is good to know that we can use tried and tested technology to work our way out of this crisis."
Image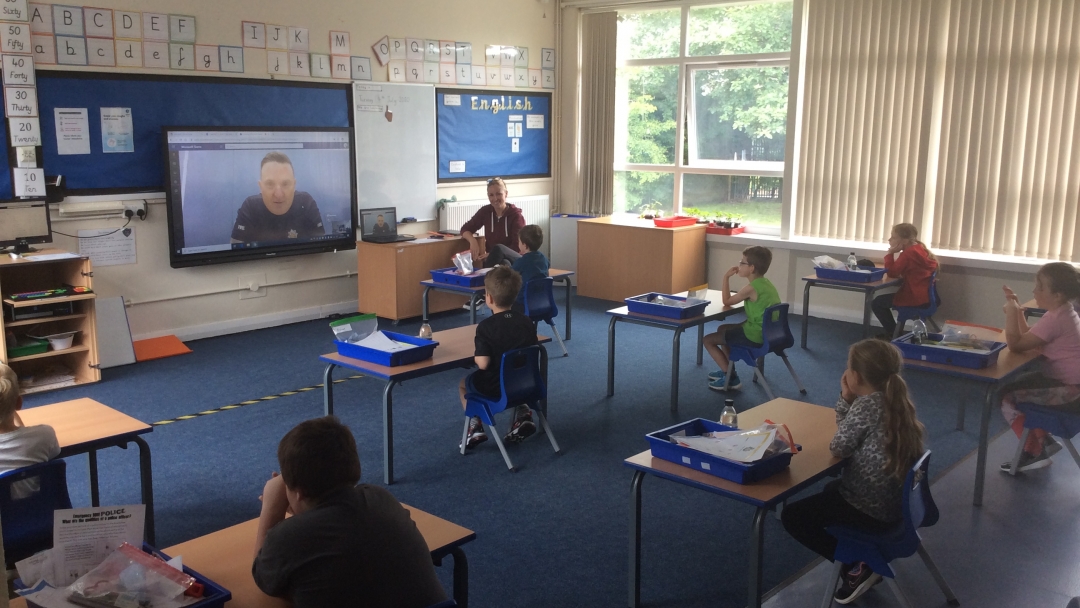 County Durham and Darlington Fire and Rescue Service (CDDFRS) brought fire safety education to life for the pupils of Our Lady of the Rosary (RCVA) Primary School in...
Image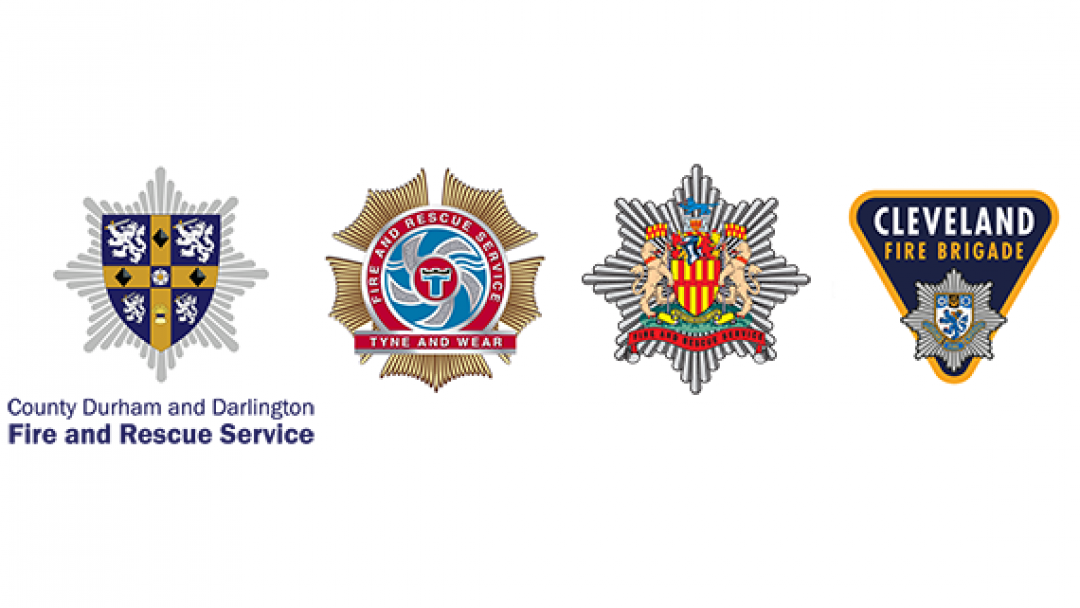 Our regional Fire Safety Managers have put together a presentation for businesses re-opening from lockdown. The video offers important fire safety advice and guidance to all business owners...