Image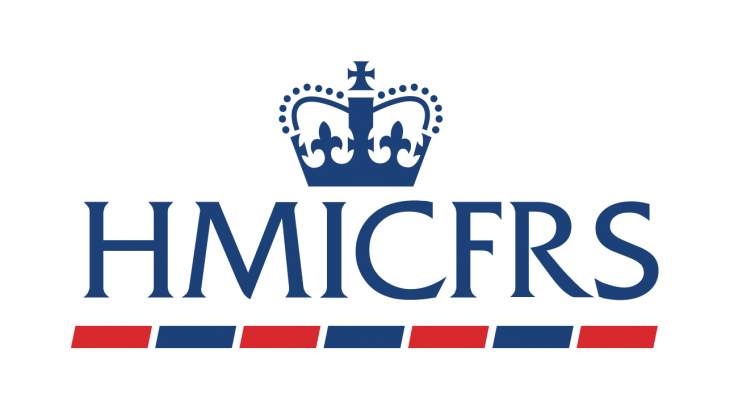 Her Majesty's Inspectorate of Constabulary and Fire and Rescue Services has published 'State of Fire and Rescue – The Annual Assessment of Fire and Rescue Services in England 2020 (Wednesday 17 March).
This report, the second ever to be produced, is an annual assessment of England's fire and rescue services by Sir Thomas Winsor, Her Majesty's Chief Inspector of Fire and Rescue Services.
County Durham and Darlington Fire and Rescue Service will be studying the report carefully and using it to help highlight key areas for service improvement. It will support preparation for future HMICFRS inspections and inform the Service of potential changes and reforms to the fire sector as a whole.
Chief Fire Officer Stuart Errington said: "We welcome this report relating to fire and rescue services nationally. We will use it to help inform our continuous journey of improvement and look forward to welcoming Her Majesty's Inspectorate when they visit us during 2022."
Image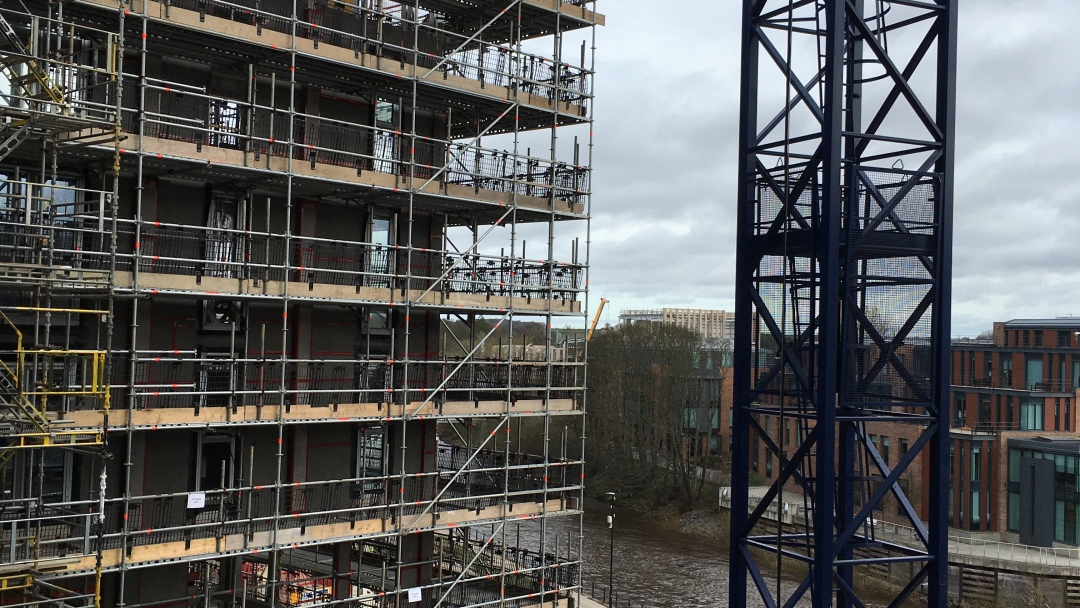 As part of the Building Regulations consultation with larger projects our Business Fire Safety Team regularly make on-site visits during construction of the premises. Last week two of our officers met with the building team at the New Durham City Milburngate  The site will consist of shops, a hotel, cinema, car parking, residential accommodation and public spaces. 
Image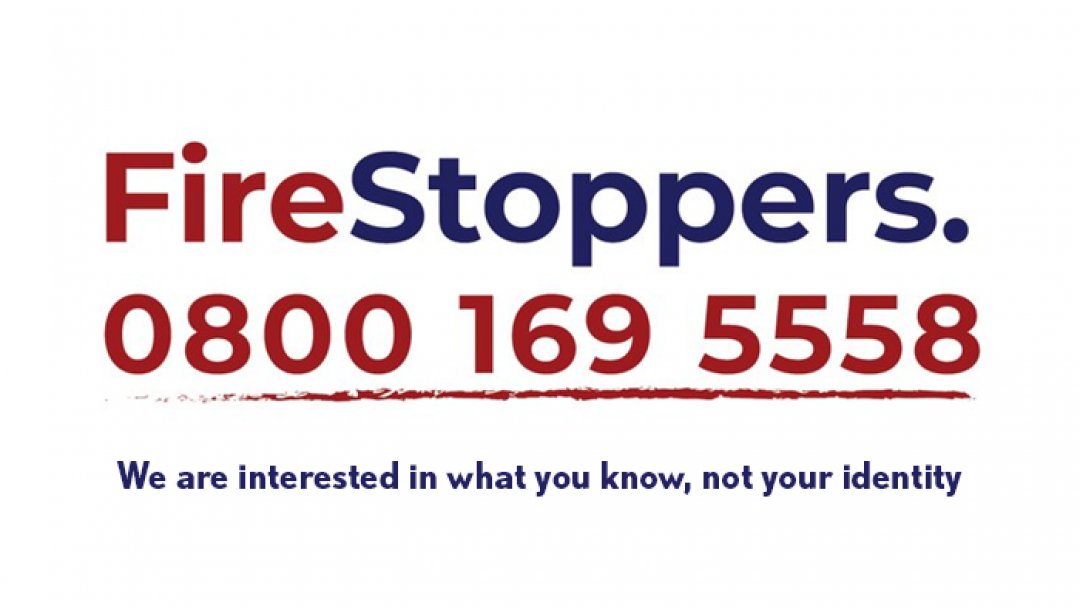 An iconic County Durham landmark has suffered thousands of pounds worth of damage after a suspected arson attack. The Temple of Minerva at Hardwick Park near Sedgefield sustained damage estimated at between £5,000 and £10,000 after being targeted last Friday night.