Image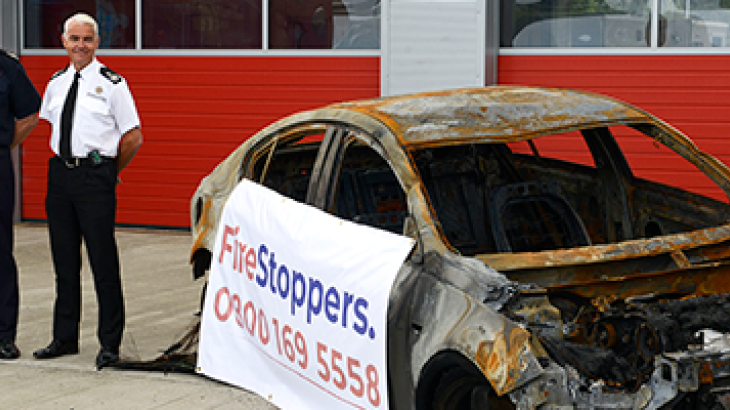 County Durham and Darlington Fire and Rescue Service (CDDFRS), Northumberland Fire and Rescue Service (NFRS) and Tyne and Wear Fire and Rescue Service (TWFRS) have joined forces to launch FireStoppers – a new way for North East communities to provide anonymous information on deliberate fires.
All three Services have been significantly affected by deliberate fires:
CDDFRS - 2695 deliberate fires (figures for the year ending December 2018) 
NFRS – has seen a 21.5% to 265 deliberate fires (first quarter 2019 compared to 2018)
TWFRS – 5722 deliberate fires - an annual increase on 2% (figures for April 2018 – March 2019)
While it is clear that all three Services have to manage different levels of deliberate fires, these are fires that shouldn't be happening in the first place and are placing additional stress on our emergency services. Worryingly the region is twice the national average for deliberate primary fires (more serious fires that harm people or cause damage to property) and 3.5 times the national rate for secondary fires (small outdoor fires, not involving people or property.)
FireStoppers allows people who have information on deliberate fires to report them via a telephone line or an online form, without having to provide their name or other contact details. It is being managed by the independent charity CrimeStoppers, who after receiving an anonymous call or completed online form, will create a report that brings together all the information, removing any identifiable details of the person who has contacted them. The report is then sent to the appropriate police force.
CDDFRS Chief Fire Officer Stuart Errington said:
"Following the introduction of the dedicated FireStoppers telephone number in the Easington area, last year, I was pleased to see a reduction in the cases of arson and deliberate fires, which had been increasing in that area over recent years.  The FireStoppers telephone line allows the local community being affected by fires to report information and remain completely anonymous. 
I am very proud that County Durham and Darlington FRS was the UK's first fire and rescue service to use this initiative and that we are now working with our fire and rescue partners in Tyne and Wear and Northumberland to expand FireStoppers across the region. 
I would like to encourage everyone with information relating to a deliberate fire to call FireStoppers and report it, with the confidence that they will remain completely anonymous. This is a fantastic opportunity for local people to help prevent arson and deliberate fires from damaging their local community."
Historically, few people have come forward with information on deliberate fire setting and arson within their communities. It is hoped that with the introduction of FireStoppers local residents will be able to provide valuable intelligence that will help to identify the perpetrators and act as a deterrent.
NFRS Deputy Chief Fire Officer, Mark McCarty said:
"The new FireStoppers programme gives people the power to speak up anonymously and help reduce the amount of deliberate fires within our area.
Our crews spend a lot of time dealing with arson attacks when our time could be better spent elsewhere. Deliberate fires affect all of our communities, this new initiative will no doubt help reduce the impact and let us focus on our prevention and protection work across the county."
Deliberate fires are not only a blight to the local environment and economy they also present life-risks to those setting the fires and anyone in the vicinity of the fire. There are countless examples of community areas that can no longer be accessed or have been temporarily put out of use because they have been the focus of a deliberate fire.
TWFRS Assistant Chief Fire Officer, John Baines commented:
"By collaborating with our two neighbouring fire and rescue services we are committed to work together to tackle deliberate fires - a problem that is affecting local communities and our local economy and placing undue pressure on fire service resources.
Whether it is wheelie bins being set on fire, or cars being burned out – deliberate fires scar our local environment and present risks to life and health. I believe that FireStoppers will give local residents an effective channel to provide information on deliberate fires which will have a positive impact on reducing their occurrence."
The FireStoppers telephone number is 0800 169 5558 and the online form is at www.firestoppersreport.co.uk
For more information contact corporate.communications@twfire.gov.uk
Or 0191 444 1542
Image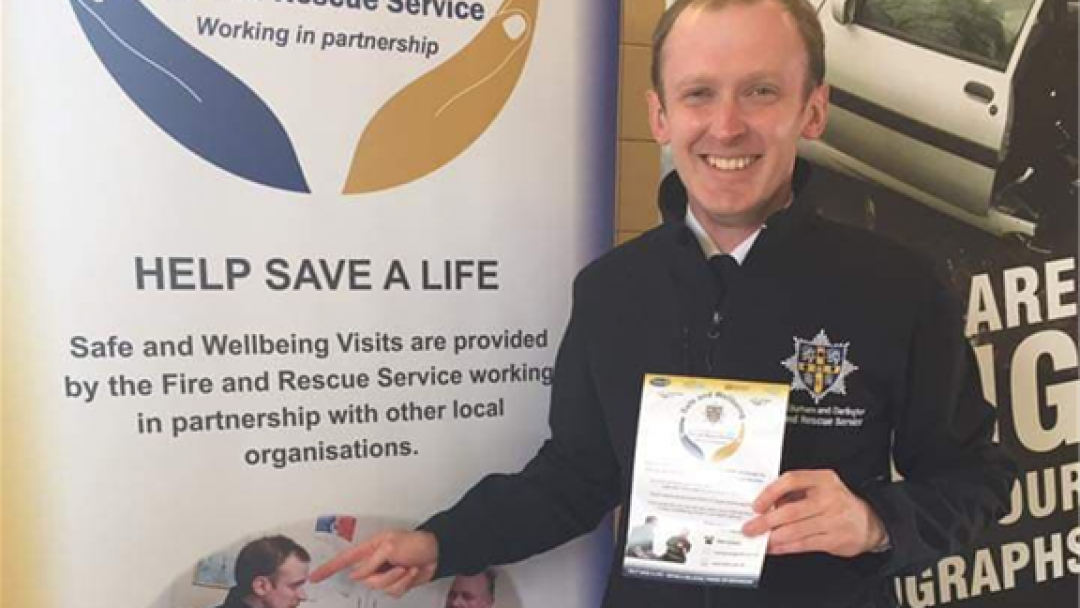 We are extremely proud to announce that CDDFRS Community Safety Team Leader Mark Henderson has been awarded a British Empire Medal in the Queen's Birthday Honours for his...
Image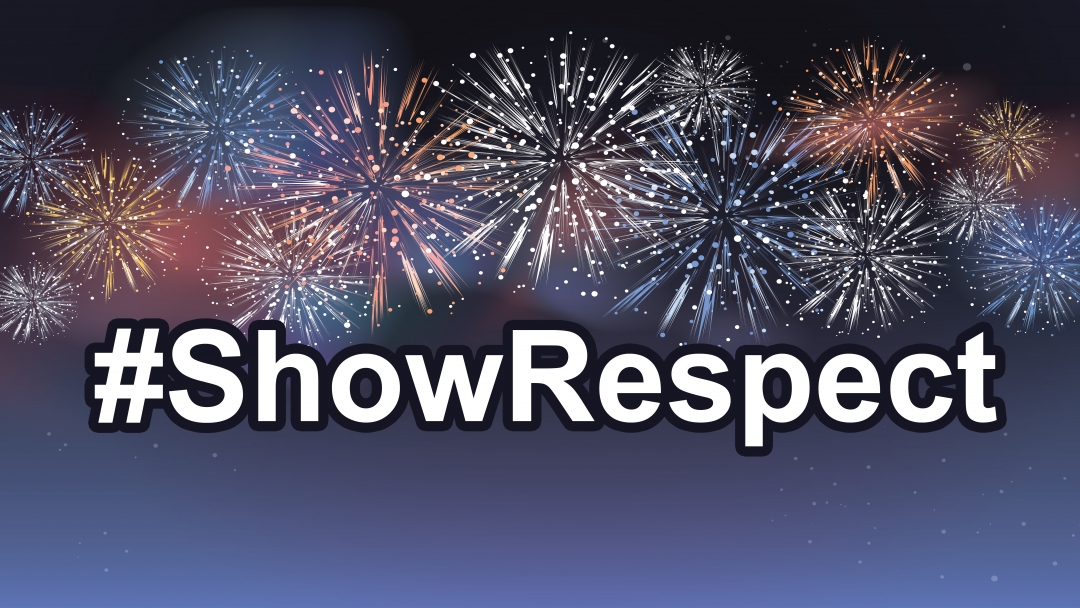 County Durham and Darlington Fire and Rescue Service (CDDFRS) are joining forces with their local partners to help keep people safe this bonfire and fireworks season. With many...