Image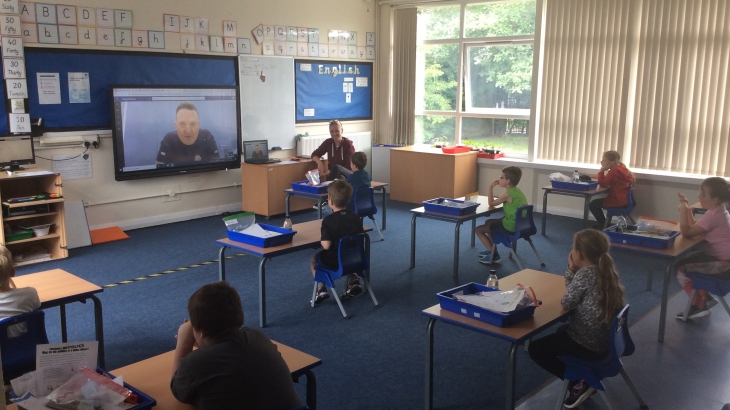 County Durham and Darlington Fire and Rescue Service (CDDFRS) brought fire safety education to life for the pupils of Our Lady of the Rosary (RCVA) Primary School in Peterlee last month, thanks to Microsoft Teams, the Community Safety Team, and the Firefighters on Red Watch at Peterlee Fire Station.
Throughout the COVID-19 pandemic, everyone has had to adapt quickly and find new ways of working to help keep everyone safe. No more so than our Community Safety Team and Operational Crews, who's normal working day would usually see them out and about in all aspects of the community. Yet due to the restrictions put in place over the past few months, all the usual face to face contact had to come to a stop, as did the visits to schools. 
The service was therefore delighted to receive an email from Our Lady of the Rosary Primary School which showed pictures of all the fantastic work the children in year 1 had been doing to learn about the emergency services.
So impressed with their efforts, the Community Safety Team reached out to the classes teacher to organise a virtual school visit hosted through Microsoft Teams, a fire service first for CDDFRS. The session involved several youngsters from the year 1 class who learned all about smoke alarms and what to do if they hear one activate, as well as escape plans and how vital they can be in a time of crisis. Peterlee Red Watch were able to show the pupils their firefighting kit and even gave them a look through the thermal imaging camera. 
Glen Stewart, Station Manager, who hosted the session said, "We were blown away with the work the pupils have been doing. The session was definitely a success and was well received by every pupil.  
It is so important to us to make sure we do all we can, to keep young people safe and Microsoft Teams made this possible by live streaming from our Head Quarters in Belmont, to Peterlee Fire station and all the while keeping the children in the safety of their own classroom."
Chris Williams, Easington District Manager added, "COVID or not, it has proven to be an engaging and interesting way to share messages with the communities we serve. Perhaps not only for education within schools but it could be used to reach those who are vulnerable and / or isolated."
Image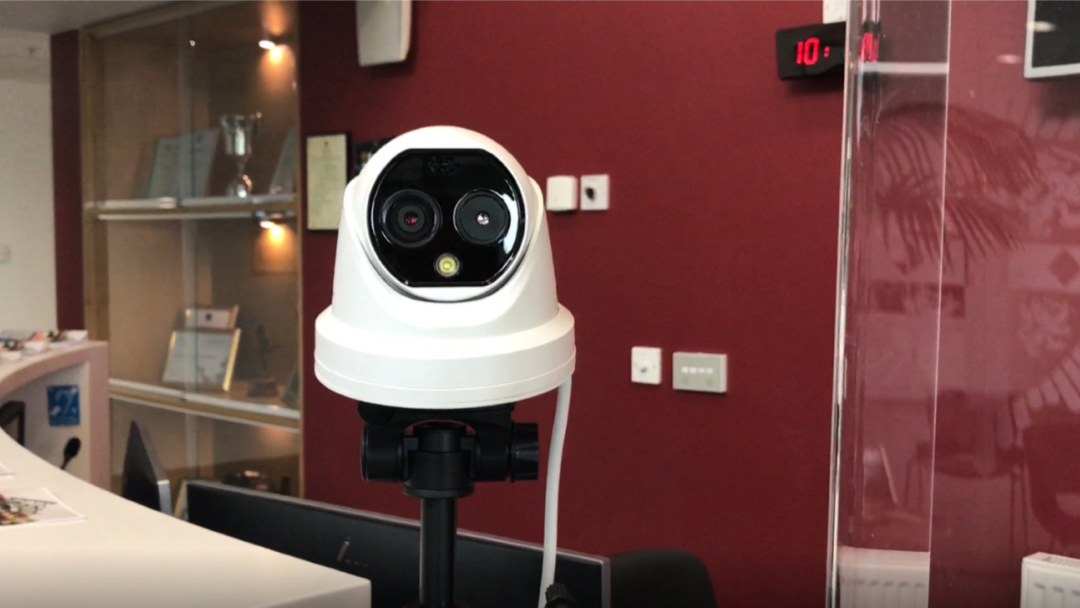 County Durham and Darlington Fire and Rescue Service (CDDFRS) are excited to announce the installation of innovative thermal detection technology at its Service Training Centre in Bowburn, to...
Image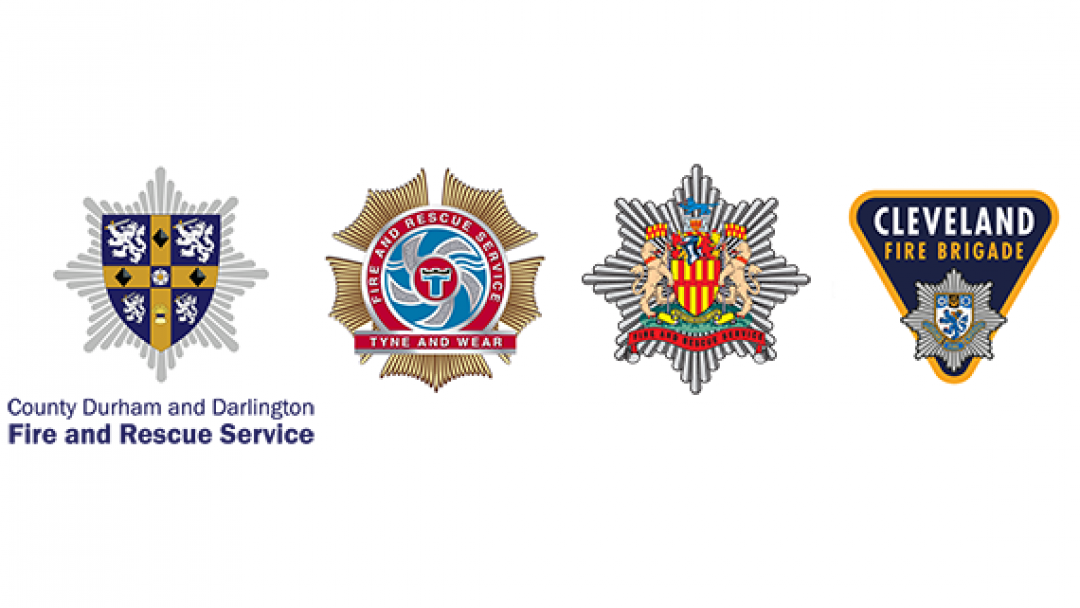 Our regional Fire Safety Managers have put together a presentation for businesses re-opening from lockdown. The video offers important fire safety advice and guidance to all business owners...