Image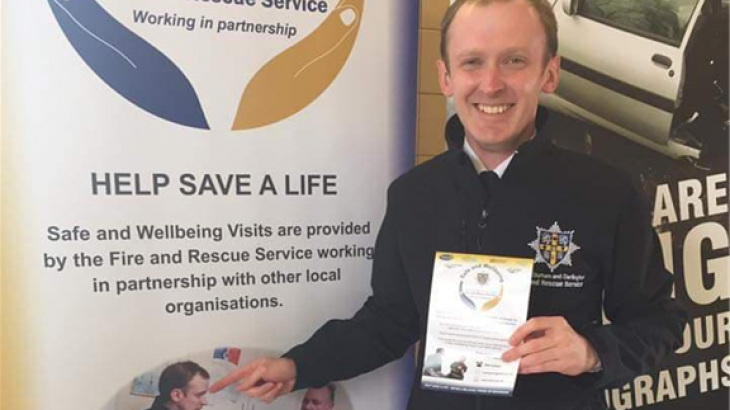 We are extremely proud to announce that CDDFRS Community Safety Team Leader Mark Henderson has been awarded a British Empire Medal in the Queen's Birthday Honours for his tireless work to improve the lives of those living with Dementia.
Mark's efforts within the service began in 2016 and amongst his many achievements, he has raised awareness within the service of Dementia, training crews as Dementia Friends, as well as improving routes of referral so that both service staff and Alzheimer's society staff can refer vulnerable people who may need extra assistance. Mark assisted in the creation of dedicated Dementia cafes within fire stations as well as being pivotal to the Dementia Friendly Durham City Group. As well as undertaking many fundraising and awareness events, Mark continues to train all new operational staff and will continue developing his work into the future.
Mark commented: "I'm really pleased to have been awarded the medal. It's very humbling to be recognised and not something I ever expected. I was stunned when I was told I'd been nominated and remember walking around in a bit of a daze afterwards!
"Dementia is an illness that many people live with and I hope that this moment continues to highlight the work that goes on around it. My grandad lived with the disease, so this award is certainly dedicated to him."
Chief Fire Officer, Stuart Errington, commented: ""It is absolutely fitting that Mark's fantastic work that makes such a difference to people with Dementia has been formally recognised with the award of the British Empire Medal.
"I know I speak for everyone in the Service when I say we are thrilled for Mark and extremely proud of his achievements."
Congratulations Mark! We could not be prouder!
Image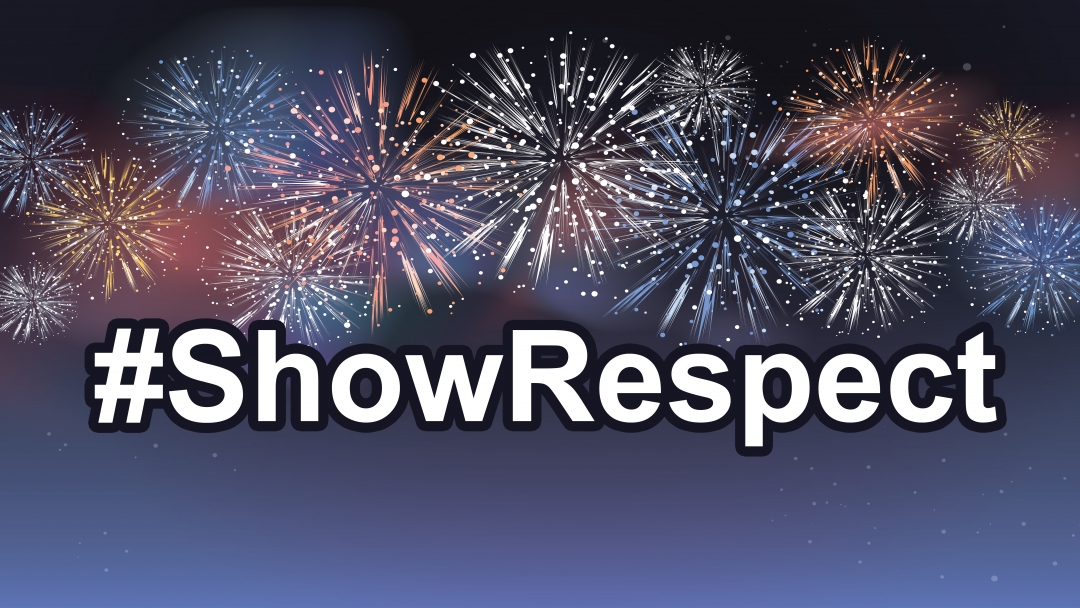 County Durham and Darlington Fire and Rescue Service (CDDFRS) are joining forces with their local partners to help keep people safe this bonfire and fireworks season. With many...
Image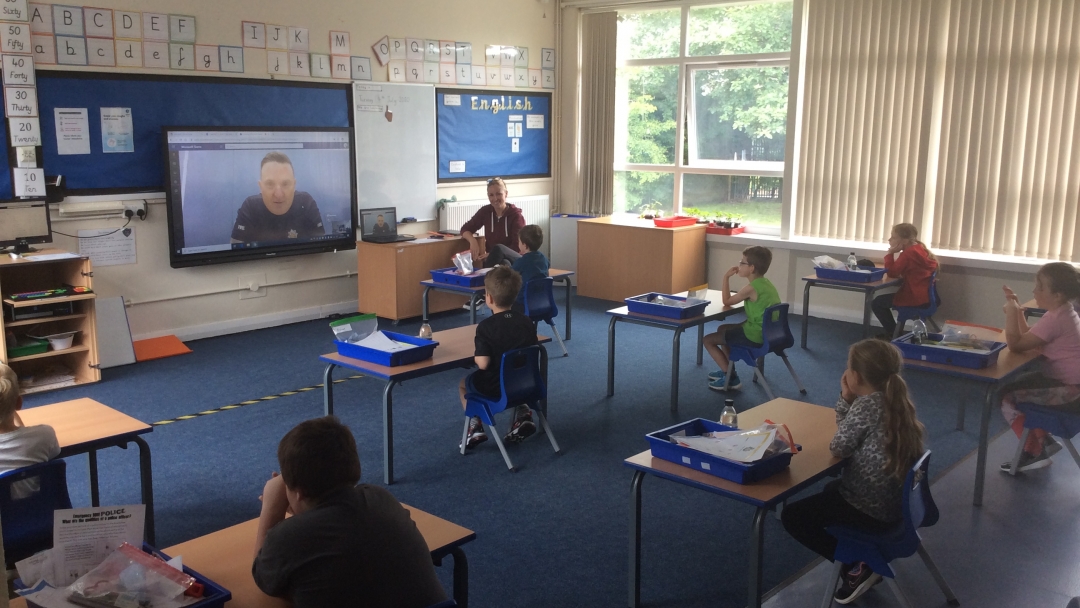 County Durham and Darlington Fire and Rescue Service (CDDFRS) brought fire safety education to life for the pupils of Our Lady of the Rosary (RCVA) Primary School in...