Image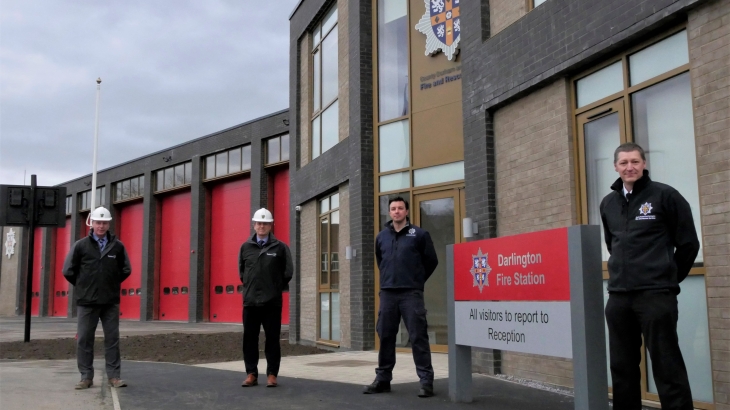 Yesterday, (Monday 22nd February) we seen County Durham and Darlington Fire and Rescue Service's (CDDFRS) firefighters move into a brand-new fire station which is located in the heart of Darlington town centre.
The new station is also home to North East Ambulance Service (NEAS), ensuring effective and efficient emergency response for the local community.
The decision to replace the existing station, was taken in early 2018 and in August 2018, a Darlington based architect, Corstorphine + Wright were appointed. It is hoped that an official opening will be held later in the year once Covid-19 restrictions are lifted.
John Hancock, CDDFRS Estates Manager said: "The existing station which was built in 1972 and was partly refurbished in 2009 but needed more permanent, extensive repairs which were ultimately very expensive and problematic. The building was not fit for purpose, so a decision was made in 2018 by our Combined Fire Authority to fund a demolition and a complete rebuild of the station.  
Now that the new station is up and running, we are proud to say it is fully equipped with all the operational equipment, accommodation and welfare facilities deserving of a modern, efficient, and innovative Service.
Particular attention has been paid to future-proofing the station, using latest building methods and technologies to achieve a long, durable, and resilient life whilst reducing utilities consumption and running costs.
The Station commands a prominent position in the town centre, and we believe the design and build to compliment and add to the area. Staff welfare and training has been a major consideration and the facilities provided are at the forefront of the Service. We look forward to very shortly welcoming back to the Station our partners from NEAS for whom we have created an inclusive facility."
Stuart Errington, CDDFRS Chief Fire Officer added: "This has been a major investment for our communities within the Darlington area, and has resulted in a new state of the art fire station which is now ready to commence operations.
I must thank all our crews who have managed to maintain an excellent Service despite being in temporary accommodation for almost a year they really have proven that they are a credit to our Service.
Not only must I thank our crews, but also our Service's Estates department, the Architects and Construction companies who have all worked tirelessly to make this day a reality."
Rick Halton, regional director for Tolent, who were appointed the main contractors of the build in January 2020 said: "Working with the CDDFRS team has been a pleasure and we're delighted to be handing over this fantastic new facility that will benefit the whole community in Darlington.
"Our team on site has worked collaboratively with the crews to ensure they had access as and when it was needed on site, as well as managing the added challenge of COVID-19. Well done to all involved."
Councillor John Robinson, Chair of County Durham and Darlington's Combined Fire Authority said: "Our vision for this new community fire station in the heart of Darlington is one of flexibility and collaboration, so the service and its partner organisations can provide first-class facilities and services to support local people.
"We hope that now the new station is open and occupied, that local residents will look positively on this state-of-the-art building in the heart of their town."  
Councillor Audrey Laing, Vice Chair of the Combined Fire Authority added "As an Authority we have invested heavily in providing our firefighters with the best buildings, equipment and training. The new station at Darlington is the latest outcome from this investment and provides a state of the art base for our emergency services in the Town."
Image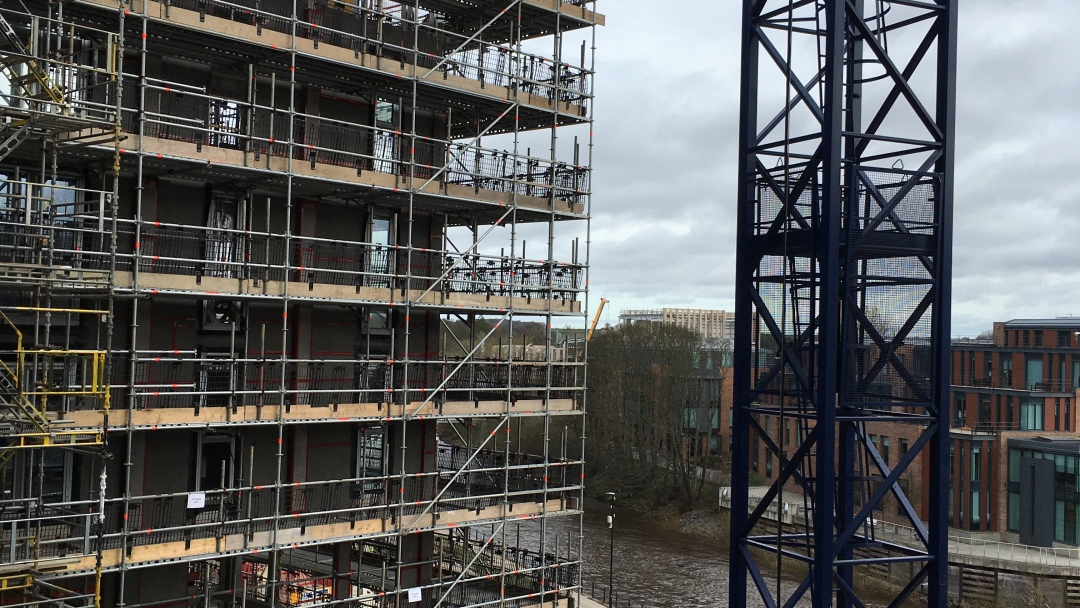 As part of the Building Regulations consultation with larger projects our Business Fire Safety Team regularly make on-site visits during construction of the premises. Last week two of our officers met with the building team at the New Durham City Milburngate  The site will consist of shops, a hotel, cinema, car parking, residential accommodation and public spaces. 
Image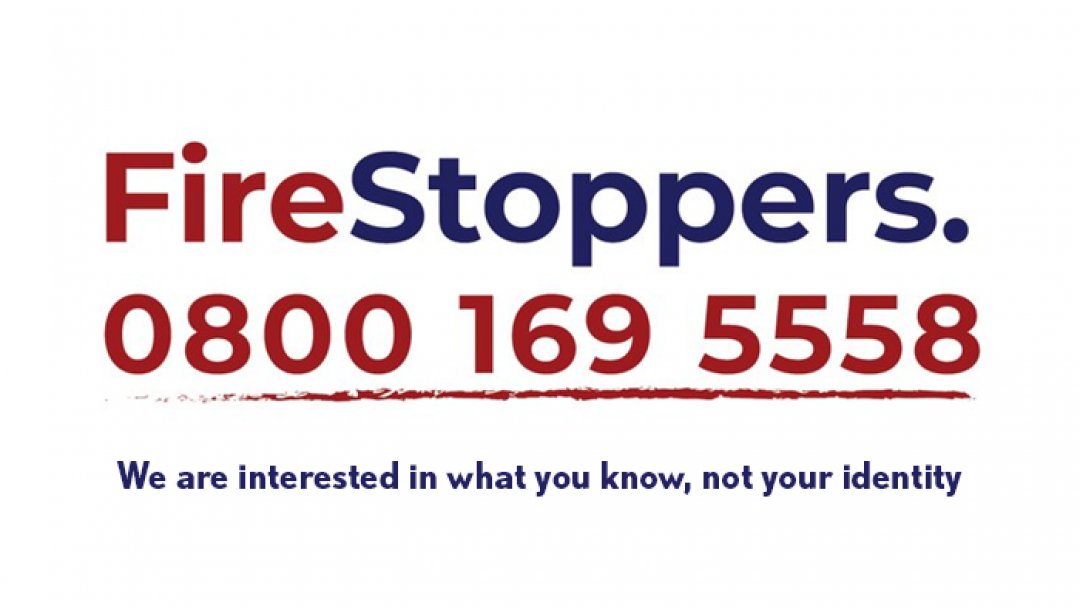 An iconic County Durham landmark has suffered thousands of pounds worth of damage after a suspected arson attack. The Temple of Minerva at Hardwick Park near Sedgefield sustained damage estimated at between £5,000 and £10,000 after being targeted last Friday night.