Image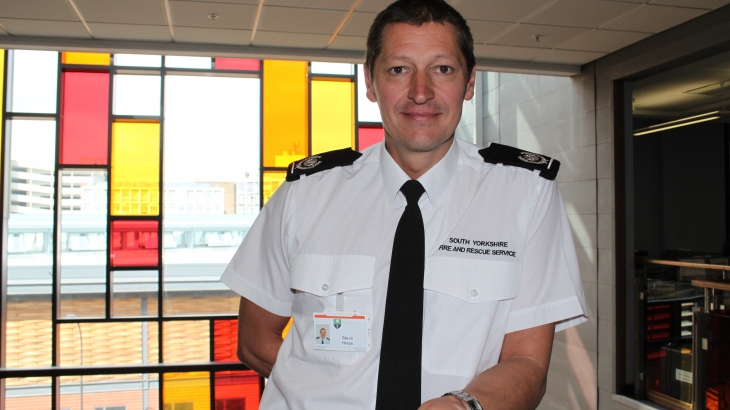 We are delighted to announce that we have appointed new Deputy Chief Fire Officer Steve Helps. Steve joins us from South Yorkshire Fire and Rescue Service and has extensive experience in the sector having started his career as an on-call firefighter in Derbyshire in 1992. He became a wholetime firefighter in Leicestershire 1994 before transferring back to Derbyshire in 1998. He was promoted numerous times in Derbyshire before moving to South Yorkshire in 2014 as a substantive Area Manger. Steve has held two Area Manager positions in South Yorkshire and most recently has been Temporary Assistant Chief Fire Officer with responsibility for Service Delivery (including all 22 fire stations, a joint community safety team operated with South Yorkshire Police and business fire safety). Steve will begin his new role with CDDFRS on 1st June and we are all looking forward to him starting his career serving the people of County Durham and Darlington.
Image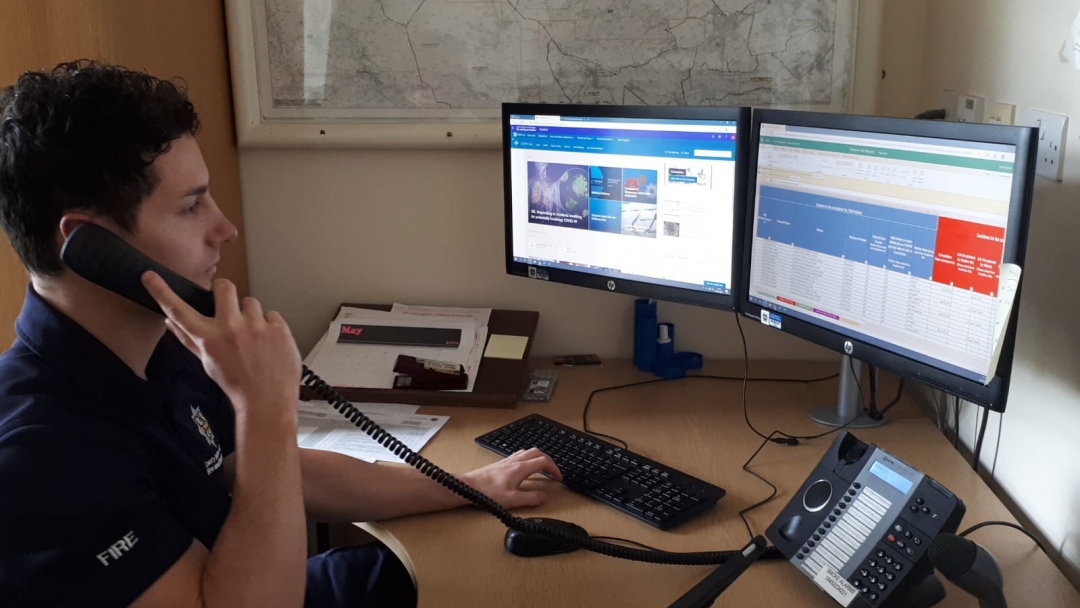 County Durham and Darlington Fire and Rescue Service's (CDDFRS) Business Fire Safety Team have made their telephone business fire safety health checks with care homes their top priority...
Image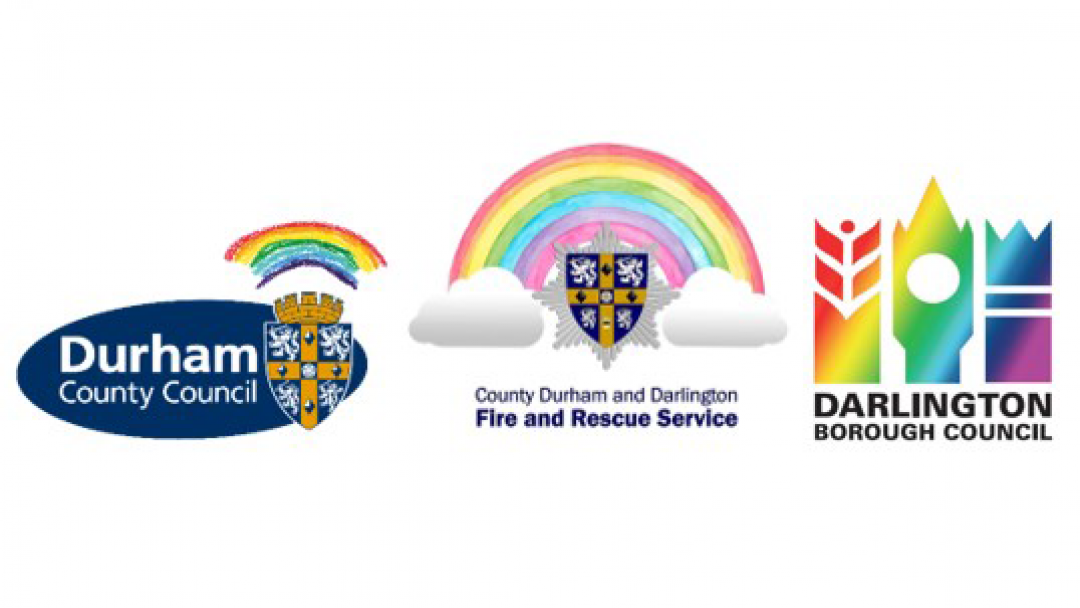 Two North East councils have teamed up with emergency services to encourage residents to be good neighbours during the Coronavirus pandemic. 
 
 It follows new advice issued by the...